Steel Work Solutions offers a wide variety of indoor railing solutions using Aluminum or Steel. 
At Steel Work Solutions, we take pride in providing high-quality indoor railings that combine safety and style. Our indoor railings are made from steel/wrought iron and aluminum, two of the most durable and low-maintenance materials available. Whether you're looking to upgrade your existing railing or install a new one, we have a variety of options to suit your needs.
Steel/Wrought Iron Railings
Our steel/wrought iron railings are made from high-grade materials and offer unparalleled strength and durability. Steel railings are ideal for modern and contemporary indoor spaces, while wrought iron railings add a touch of traditional elegance. We offer a wide range of designs to suit your personal style, from simple and sleek to intricate and ornate. Our steel/wrought iron railings are not only functional but also add a touch of sophistication to any indoor space.
Aluminum Railings
Our aluminum railings are lightweight, rust-resistant, and require minimal maintenance, making them a popular choice for indoor spaces. They come in a variety of styles and colors, allowing you to customize your indoor railing to fit your décor. Aluminum railings are perfect for those looking for a modern and contemporary look for their indoor space.
Custom Designs
At Steel Work Solutions, we understand that every indoor space is unique, which is why we offer custom design services for our indoor railings. Our experienced designers will work with you to create a railing that perfectly fits your space and meets your specific requirements. Our custom indoor railings are built with the same high-quality materials as our standard railings and are made to last.
Professional Installation
We offer professional installation services for all of our indoor railings, ensuring that your railing is securely and safely installed. Our experienced installation team will work efficiently and effectively, causing minimal disruption to your daily routine. We take care of the entire installation process, from measuring and cutting to final installation, so you can rest assured that your indoor railing is in good hands.
Contact Us
If you're interested in upgrading your indoor space with our steel/wrought iron or aluminum railings, or would like to discuss a custom design, please contact us. Our friendly and knowledgeable staff are always happy to answer any questions you may have about our indoor railings. At Steel Work Solutions, we believe that a high-quality indoor railing is an investment in your safety and your home's aesthetics, so let us help you find the perfect railing for your indoor space.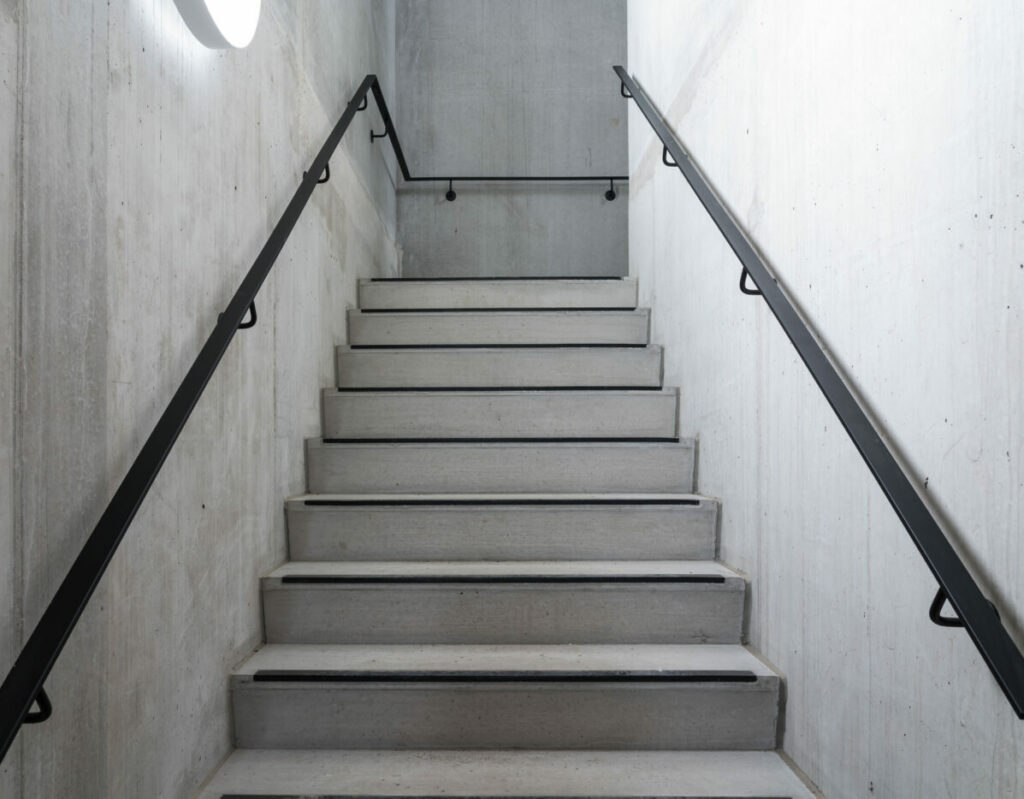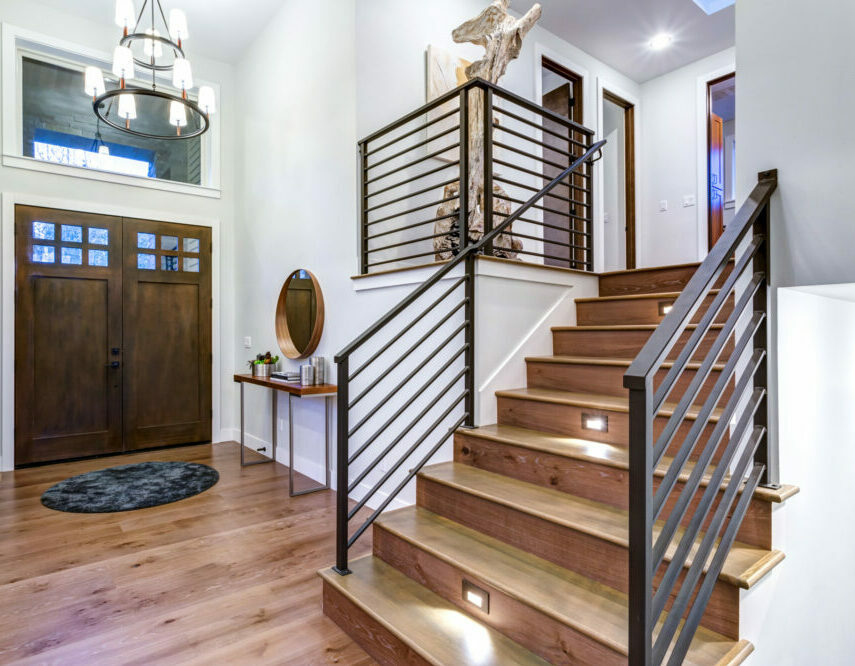 Indoor Staircase Railings
Browse Our Railing Designs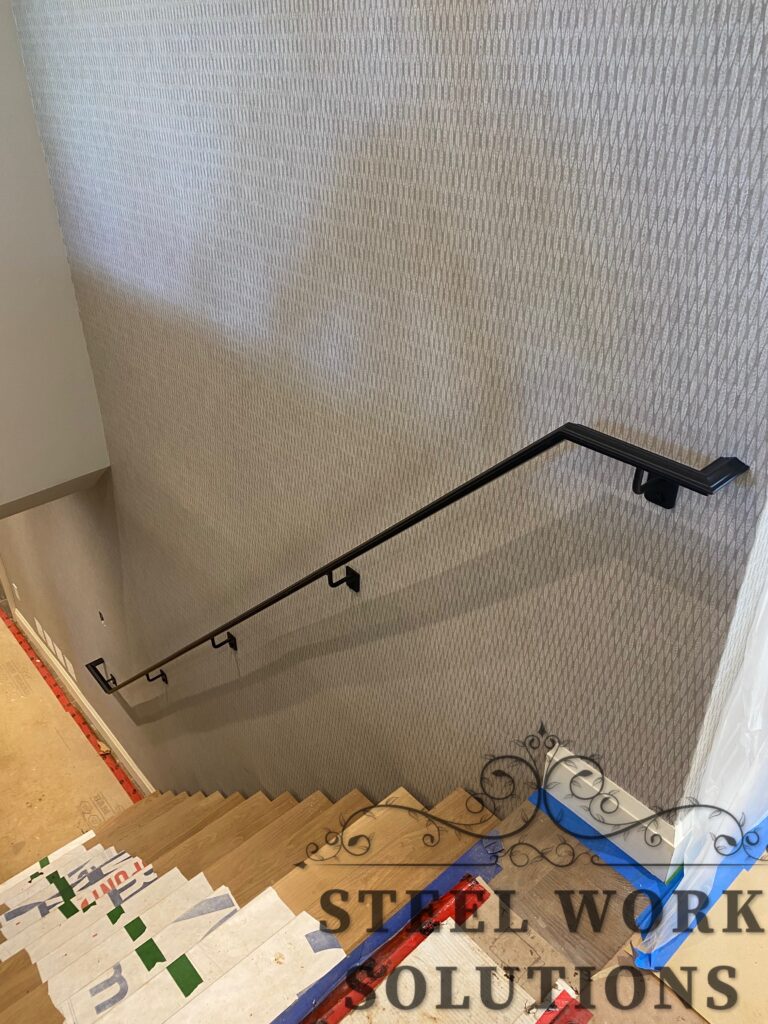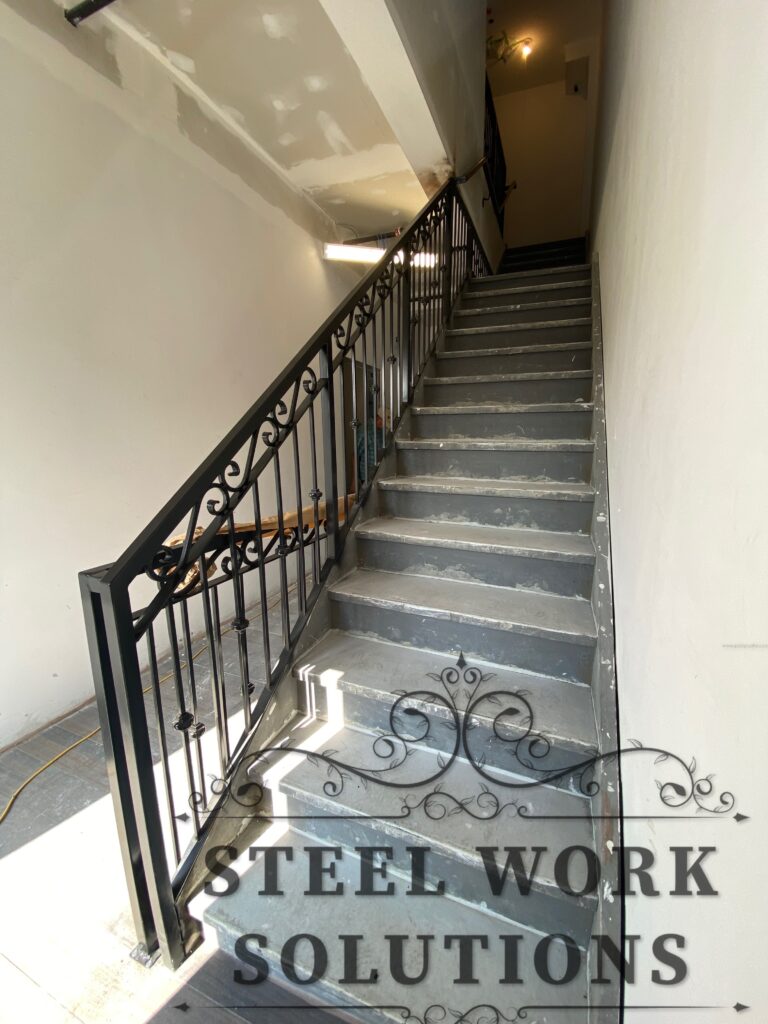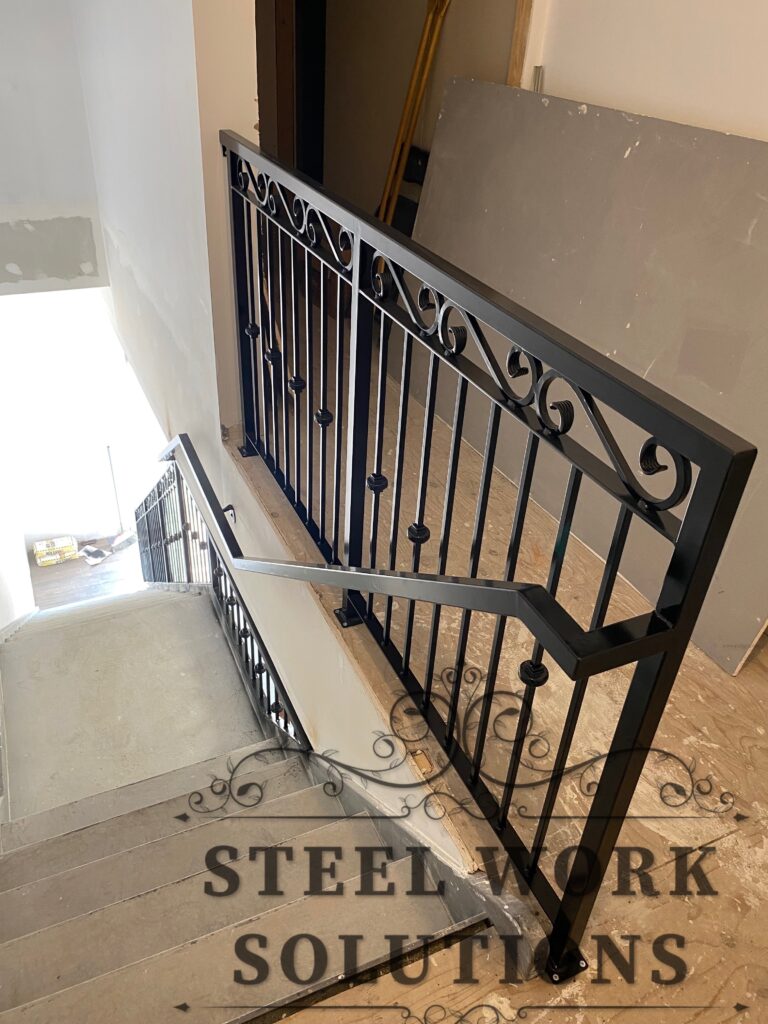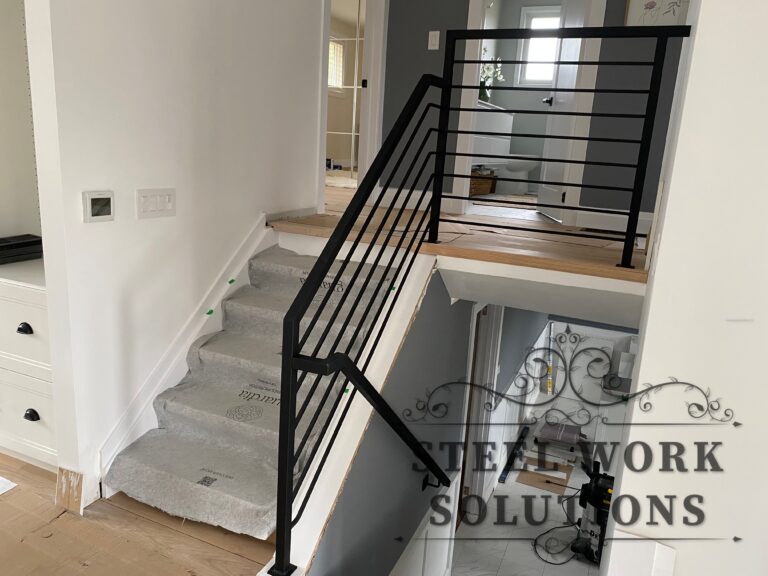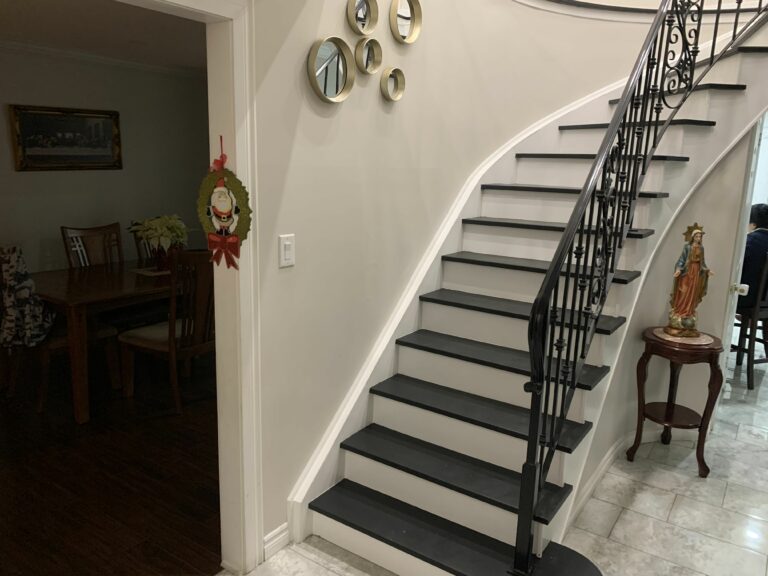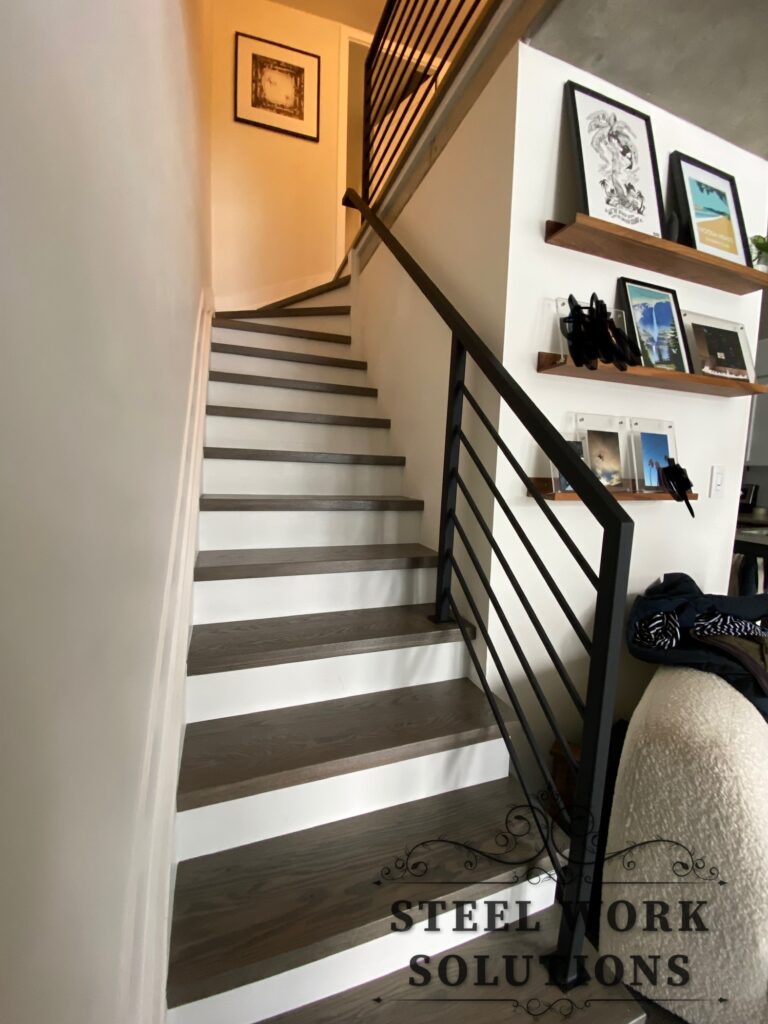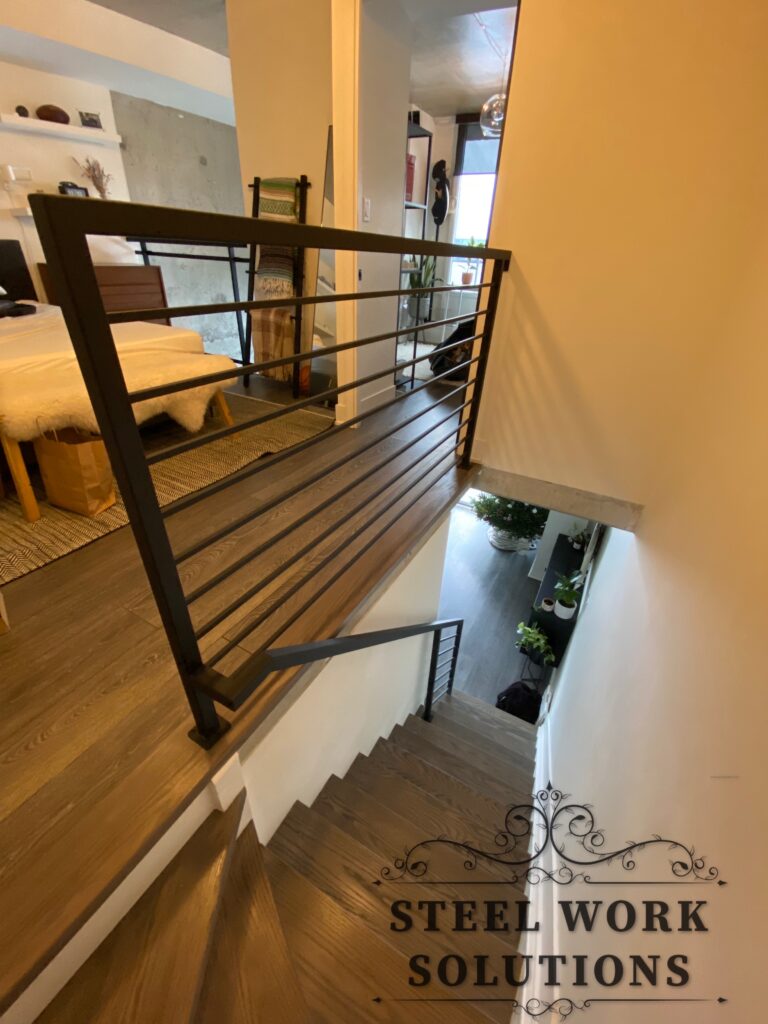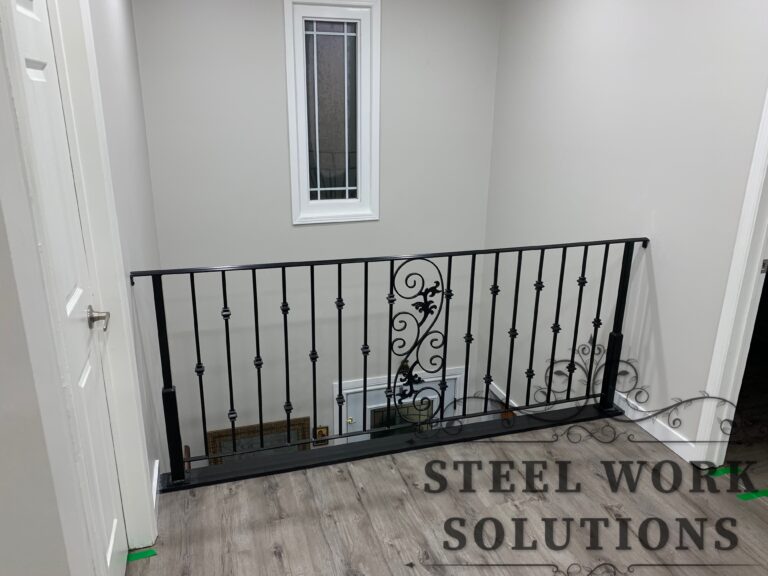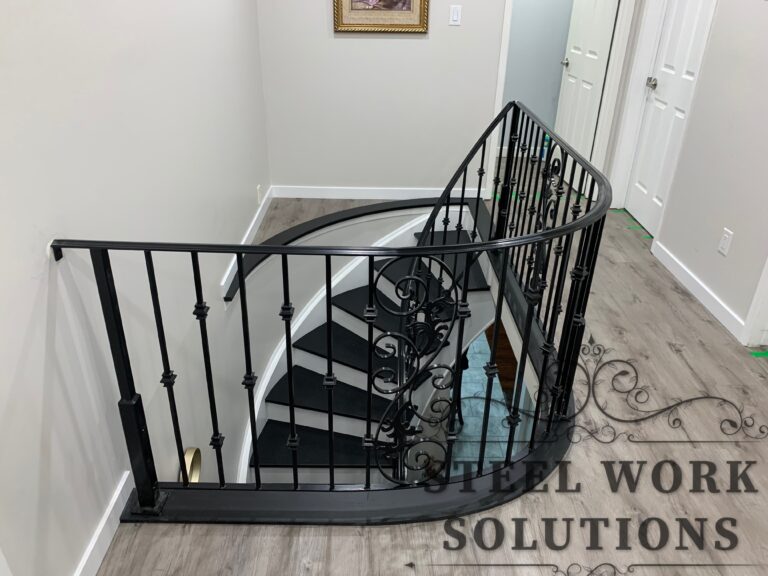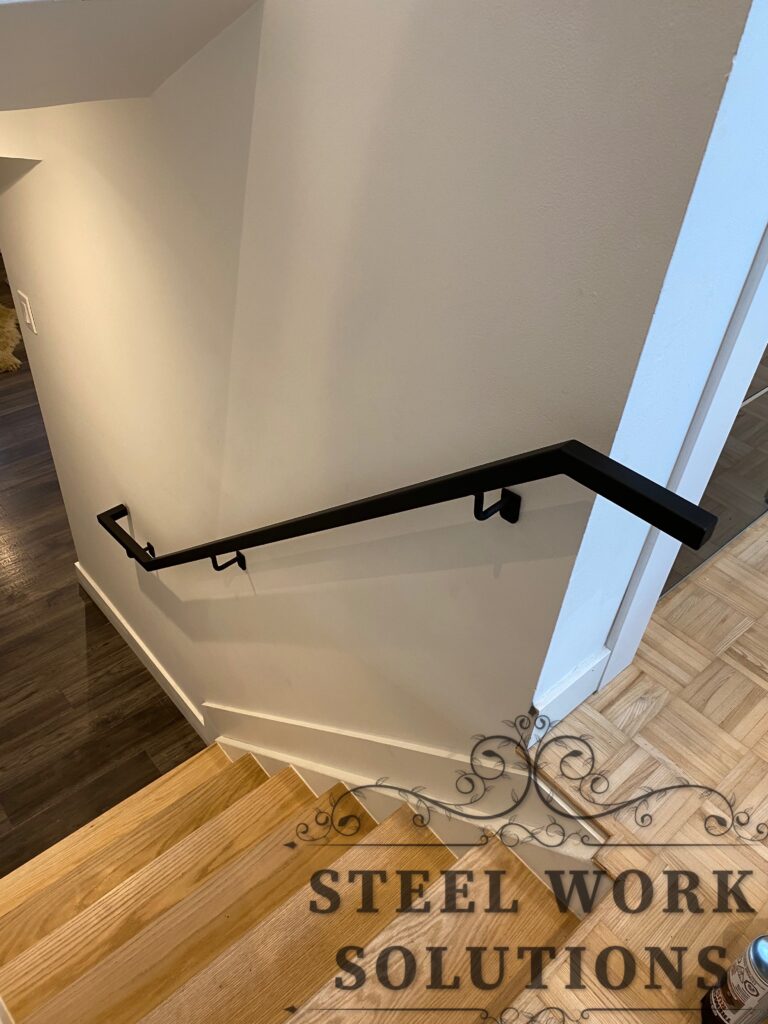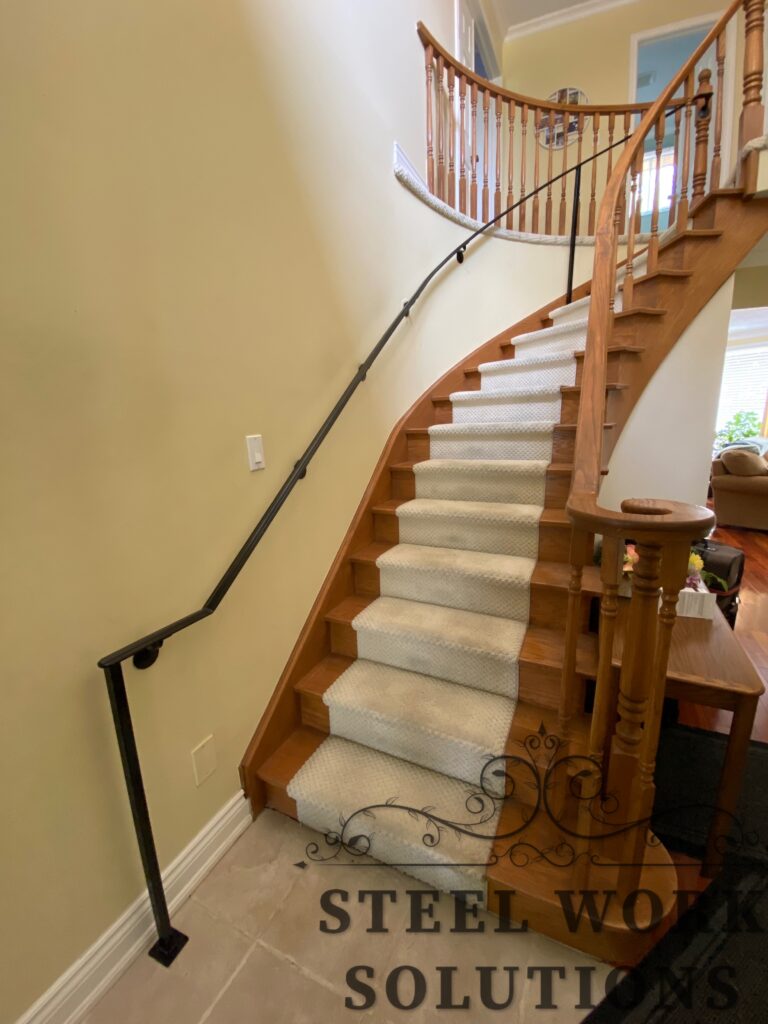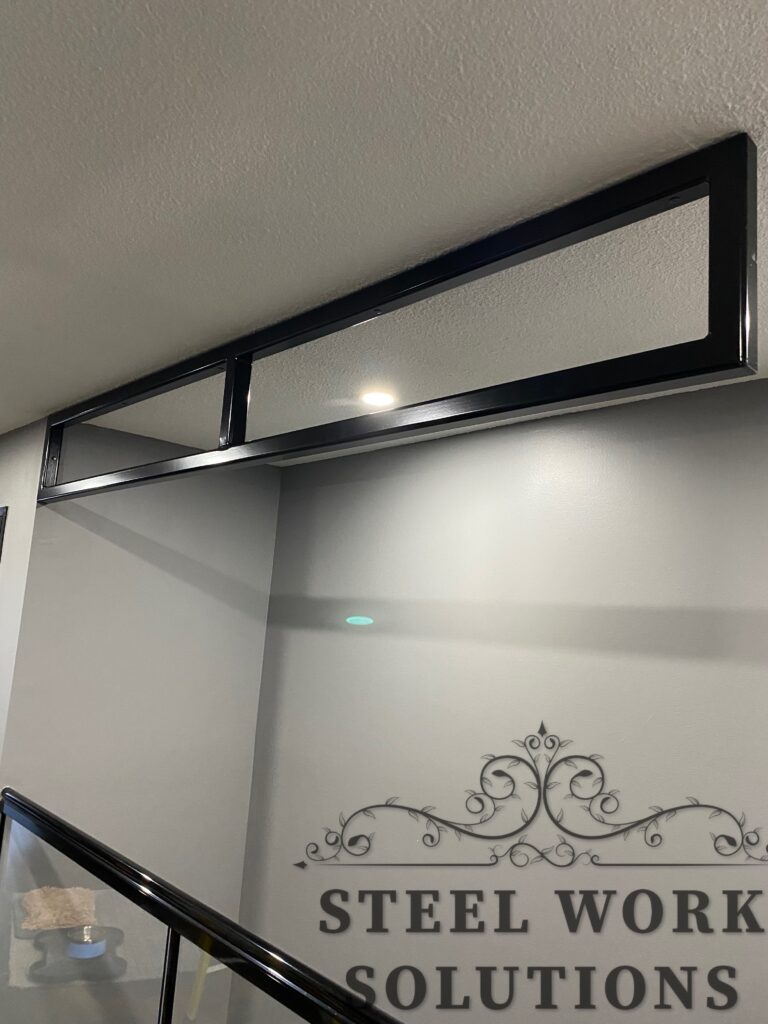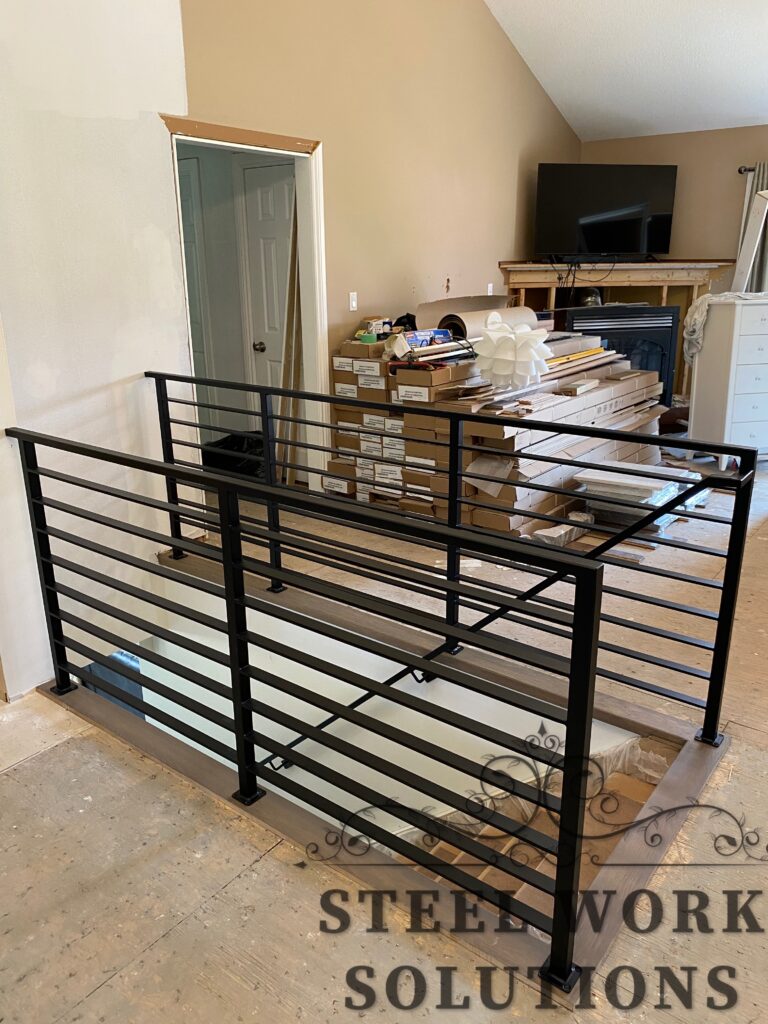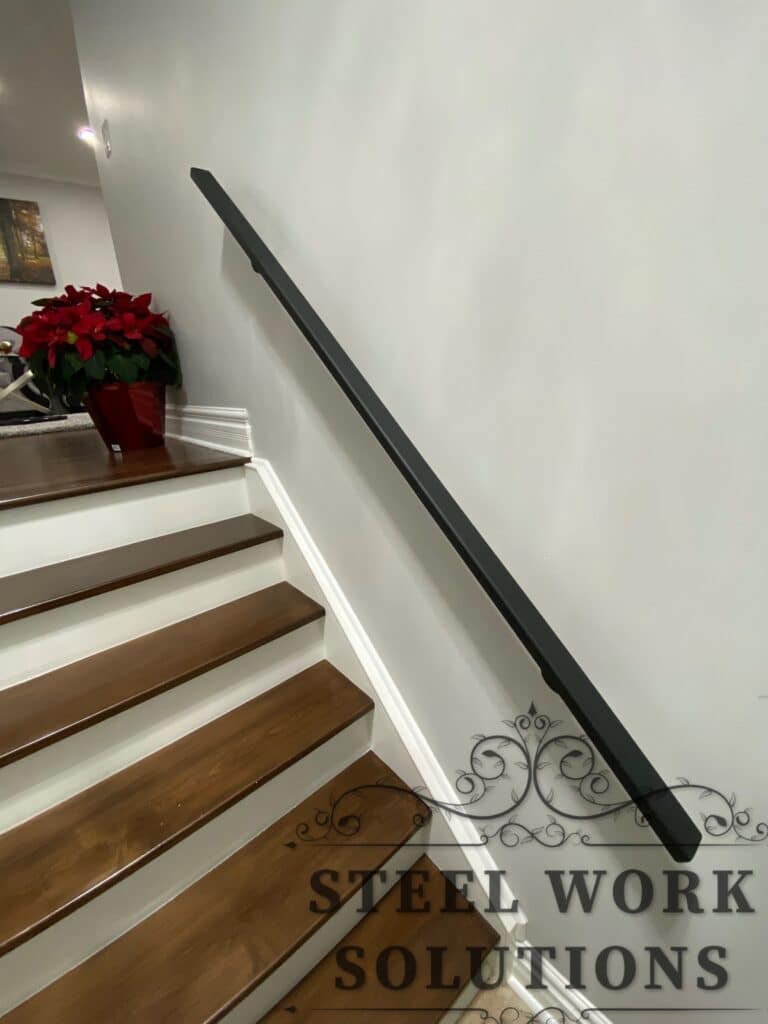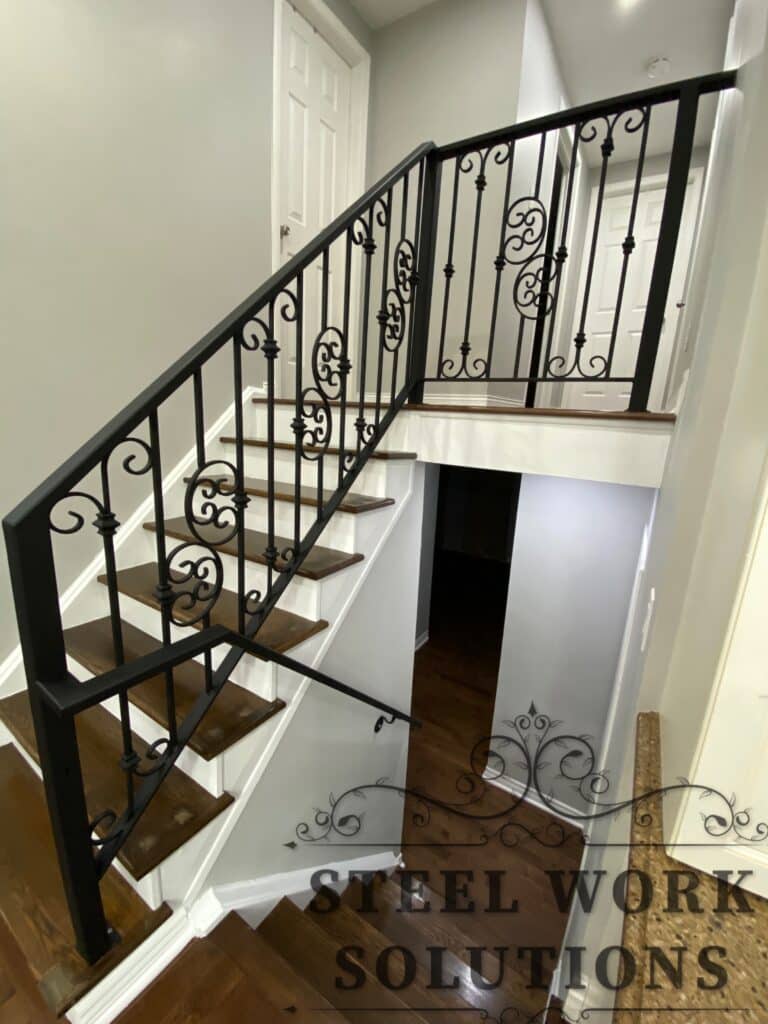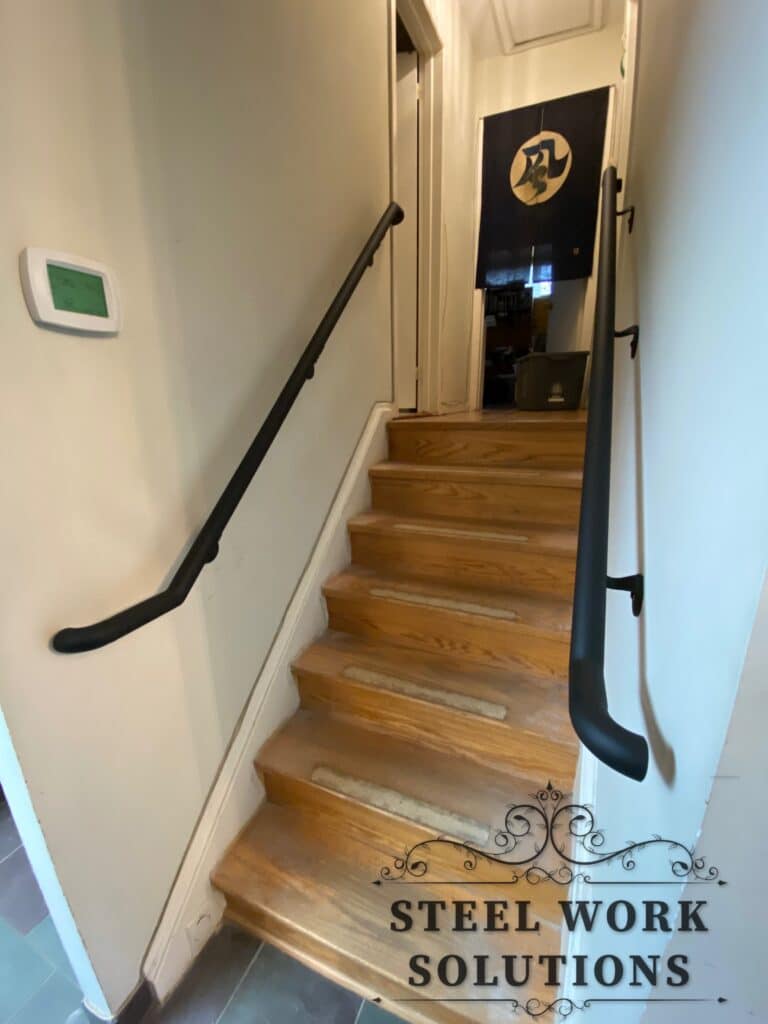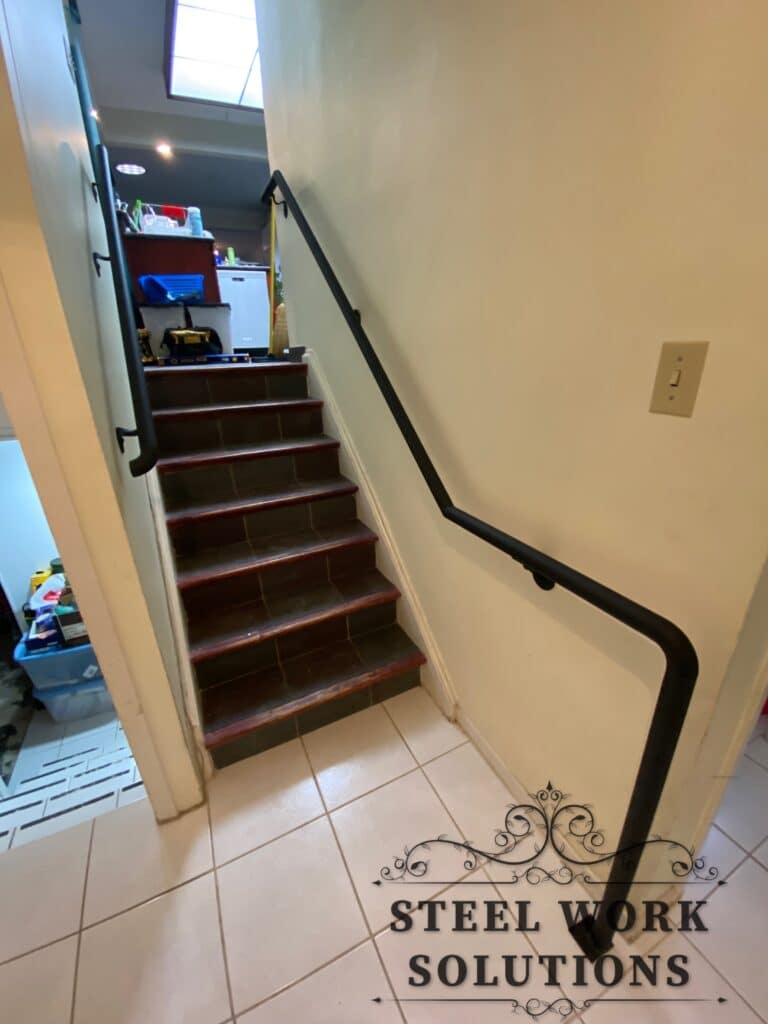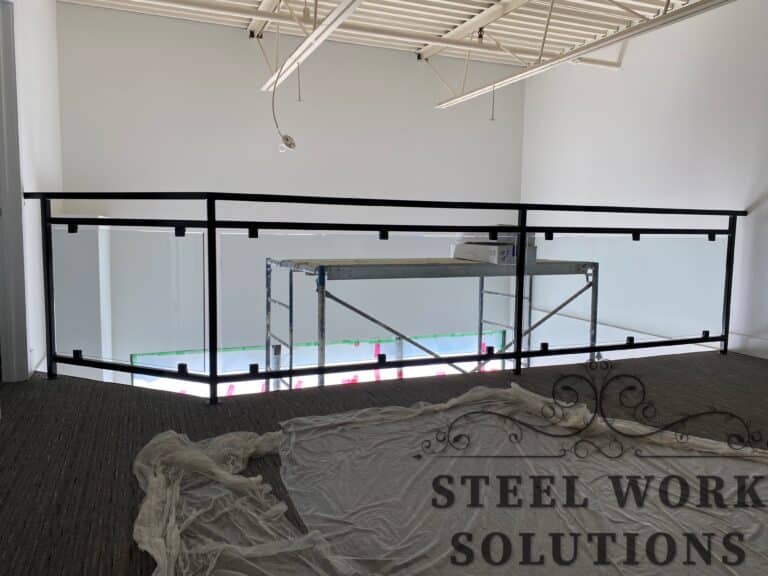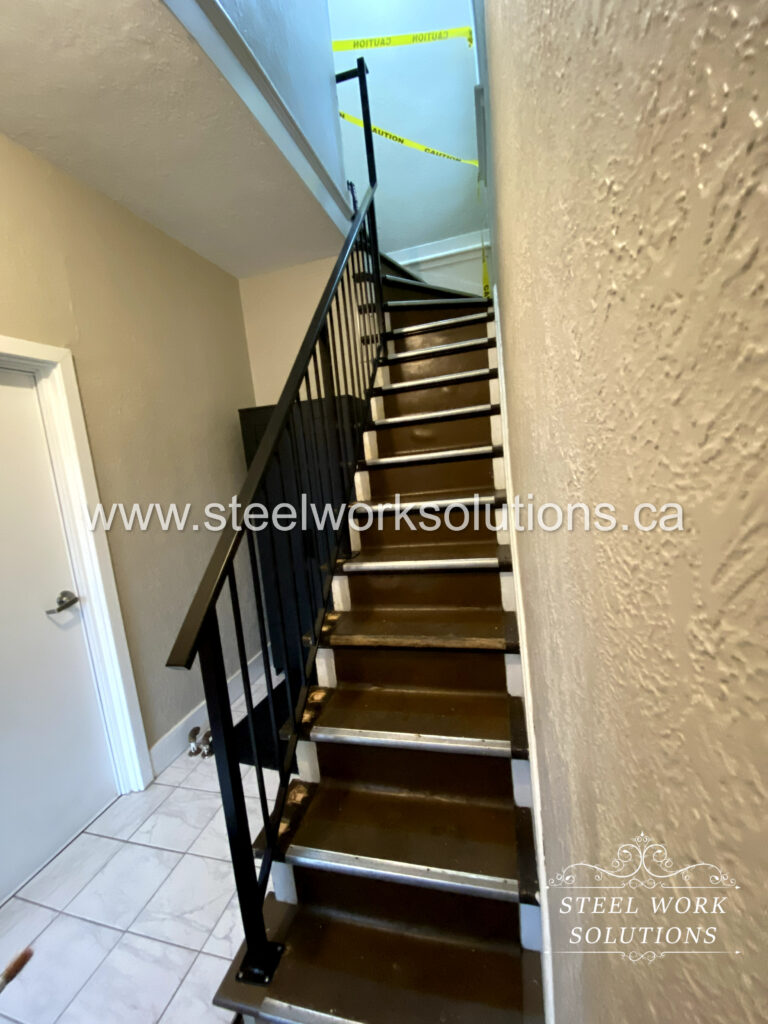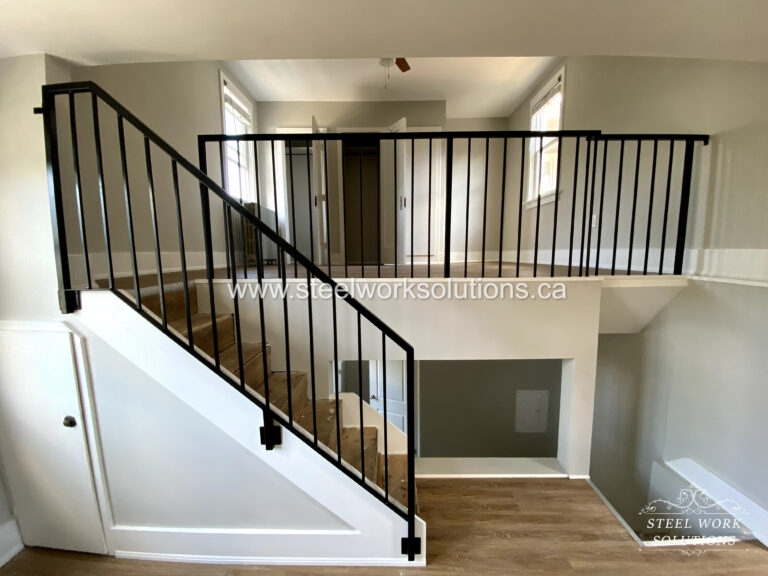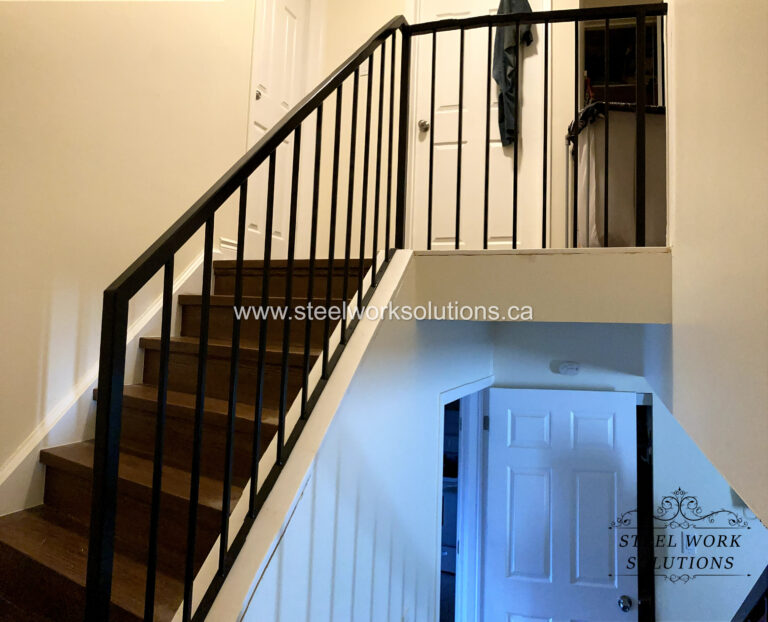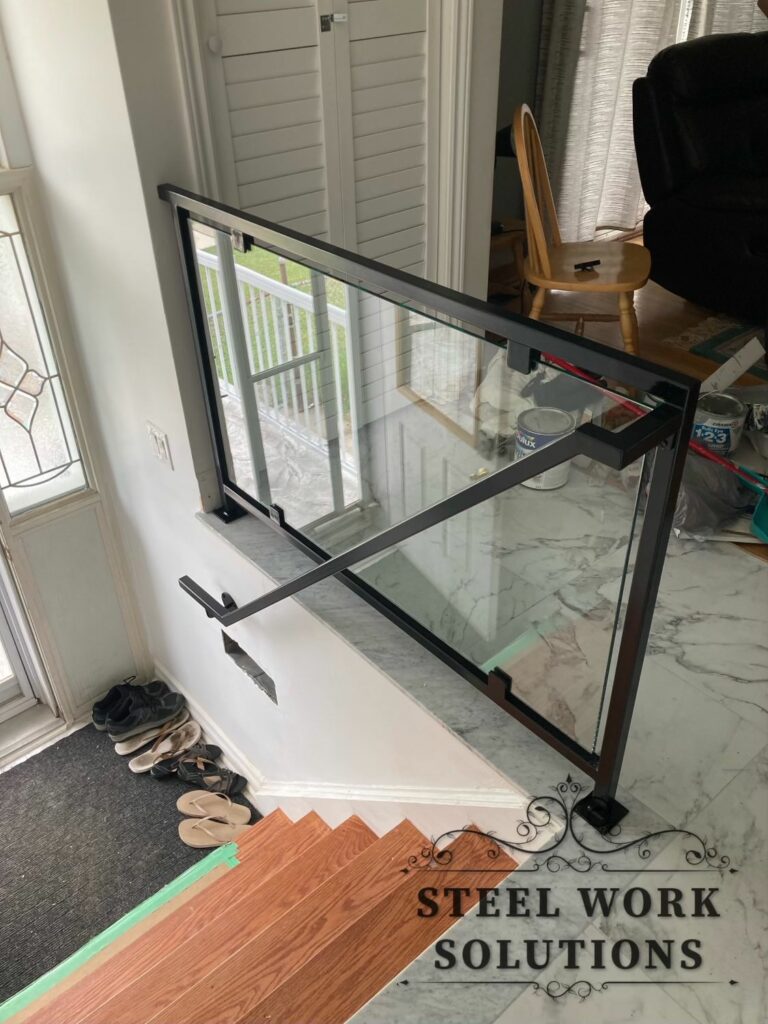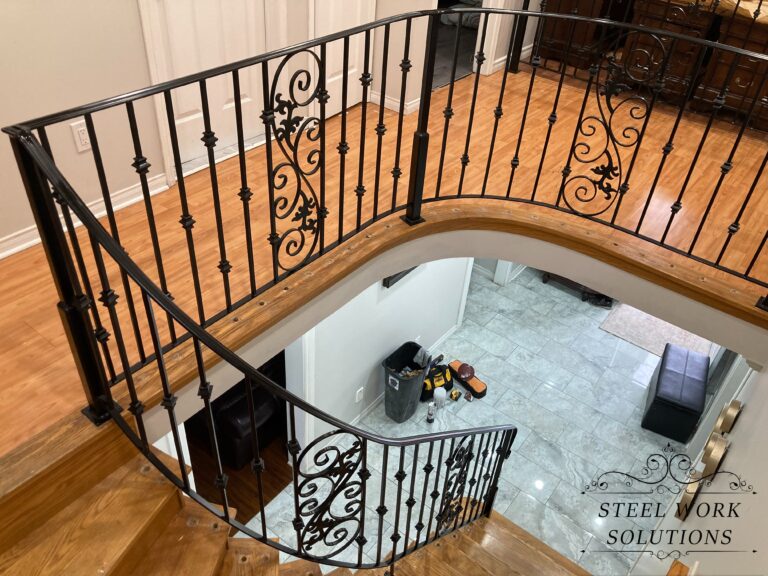 Get started with your project today! Fill out the form below and tell us more about your project and needs.