Steel Work Solutions is a leading manufacturer and installer of custom post guards and post protectors for commercial and industrial properties in the Greater Toronto Area and surroundings.
What is a post protector or a post guard?
A post guard or post protector is a device used to protect a structural post or pillar from damage. It is commonly used in commercial and industrial properties to prevent damage to valuable equipment and structures such as columns, beams, machinery, and inventory racks. By reducing the risk of collision damage, post protectors increase safety for workers, equipment operators, and visitors.
Post protectors help reduce the need for costly repairs and the hassle of replacing damaged machines and inventory by reducing the amount of damages sustained if an equipment (such as a forklift) collides with a post, a machine, or an inventory rack. Our post protectors are made from tough, durable metal, and are designed to withstand the wear and tear of daily use in industrial settings.
Post protectors come in a range of colors and designs, making it easy to choose a product that complements the aesthetic of the factory or industrial property.
Check Our Post Protectors Projects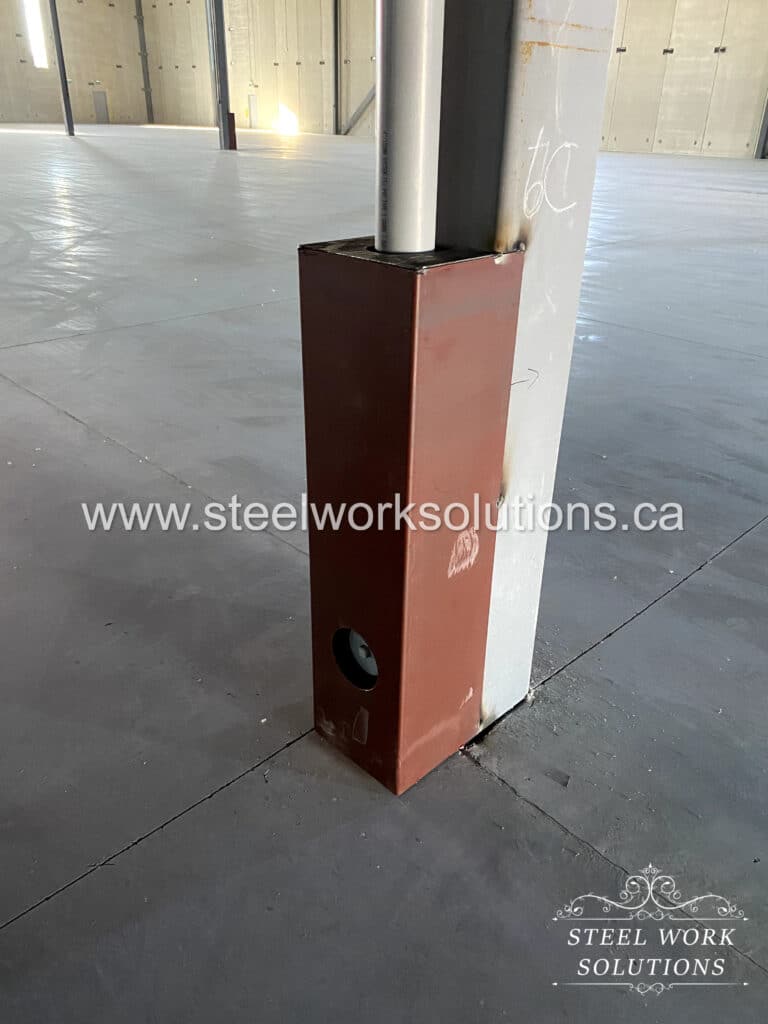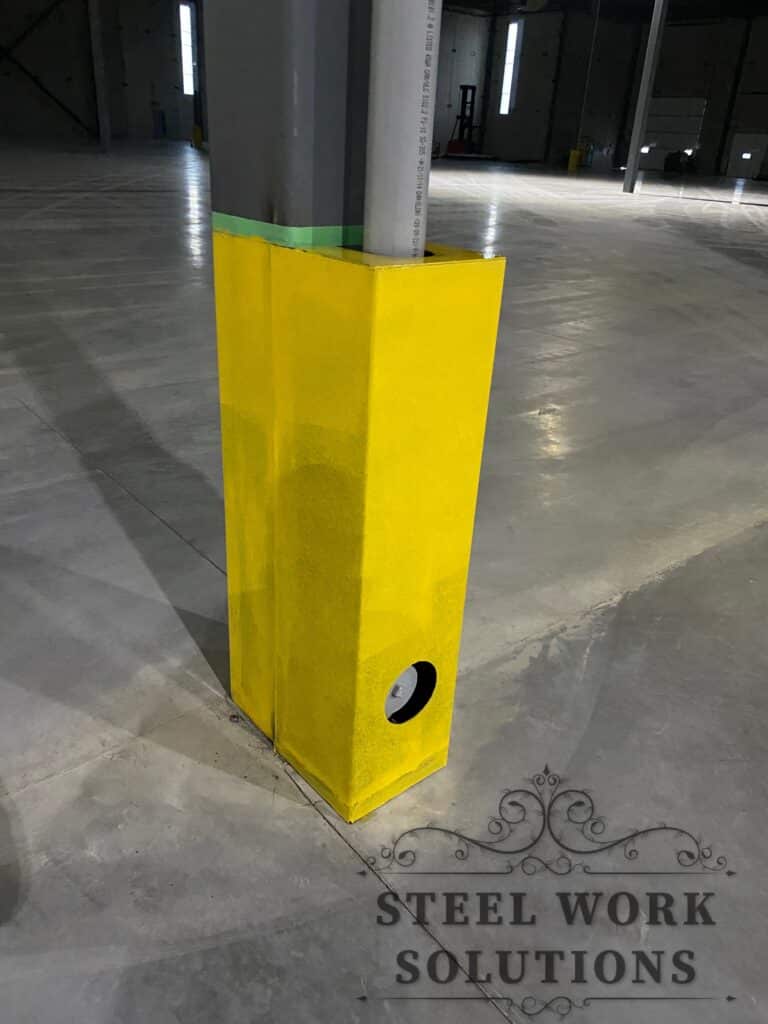 Get started with your project today! Fill out the form below and tell us more about your project and needs.