Steel Work Solutions is a leading manufacturer and installer of custom commercial and industrial platform stairs in Ontario.
Commercial & Industrial Platform Stairs
Commercial platform stairs are a type of staircase designed for use in commercial or industrial settings, such as warehouses, factories, or office buildings. These stairs typically consist of a series of steps that lead to a platform or landing, providing a stable surface for workers to stand on while performing tasks at elevated heights.
The platforms on commercial platform stairs may be equipped with safety rails or other safety features to prevent falls or accidents. Some commercial platform stairs may also feature additional safety features such as non-slip treads or anti-skid surfaces.
Commercial platform stairs are often made from durable materials such as steel or aluminum to ensure that they can withstand heavy use and exposure to the elements. They may be customized to fit the specific needs of the building or workspace where they will be used, and may be designed to accommodate a variety of different heights and configurations.
Check Our Recent Platform Stairs Projects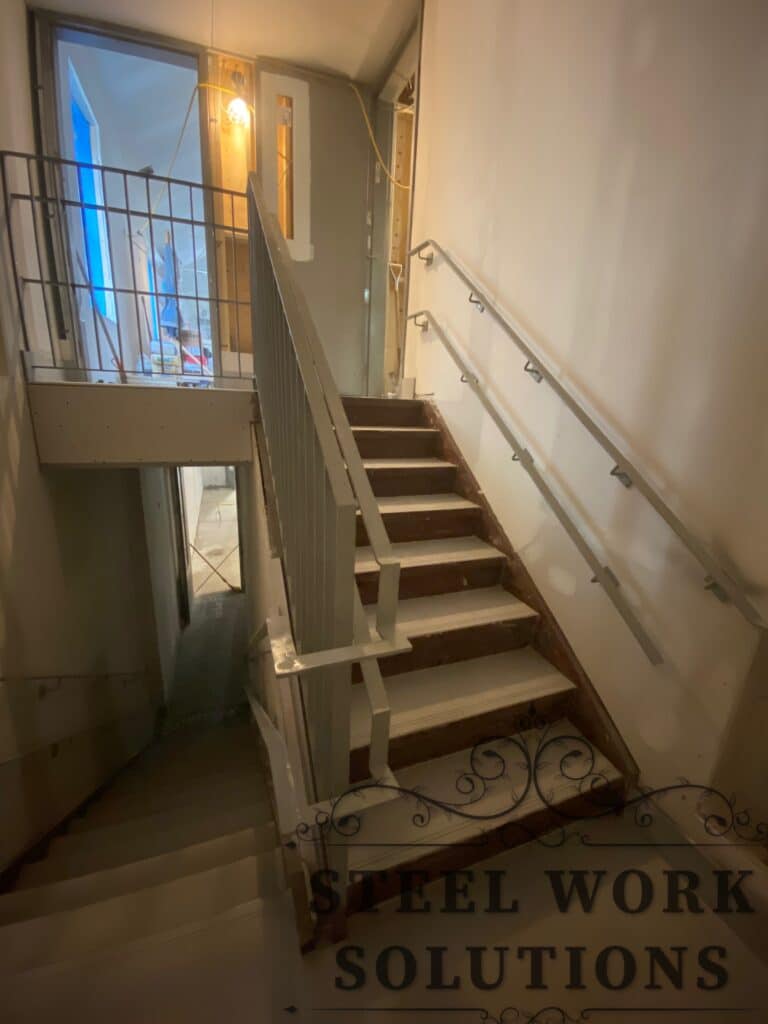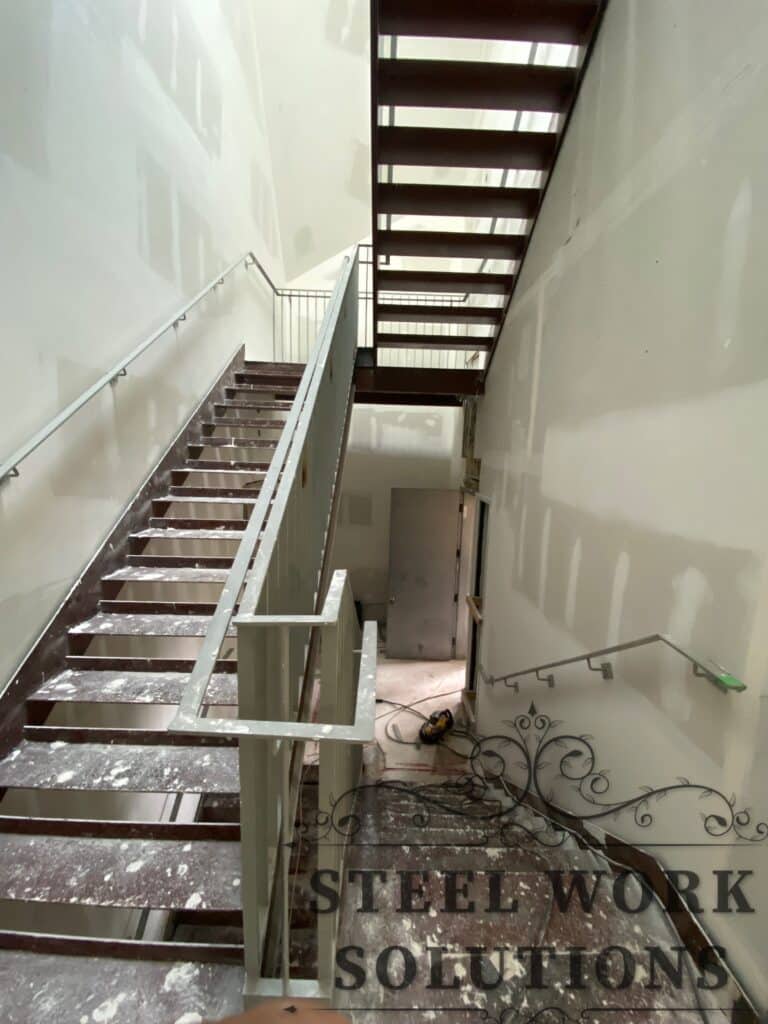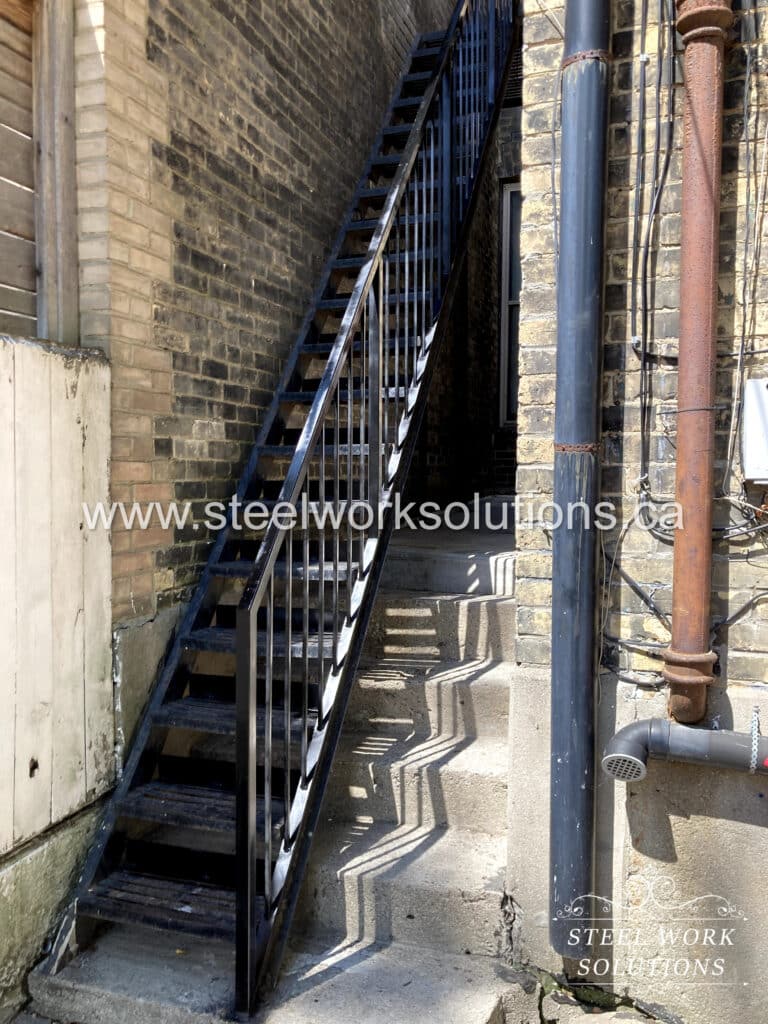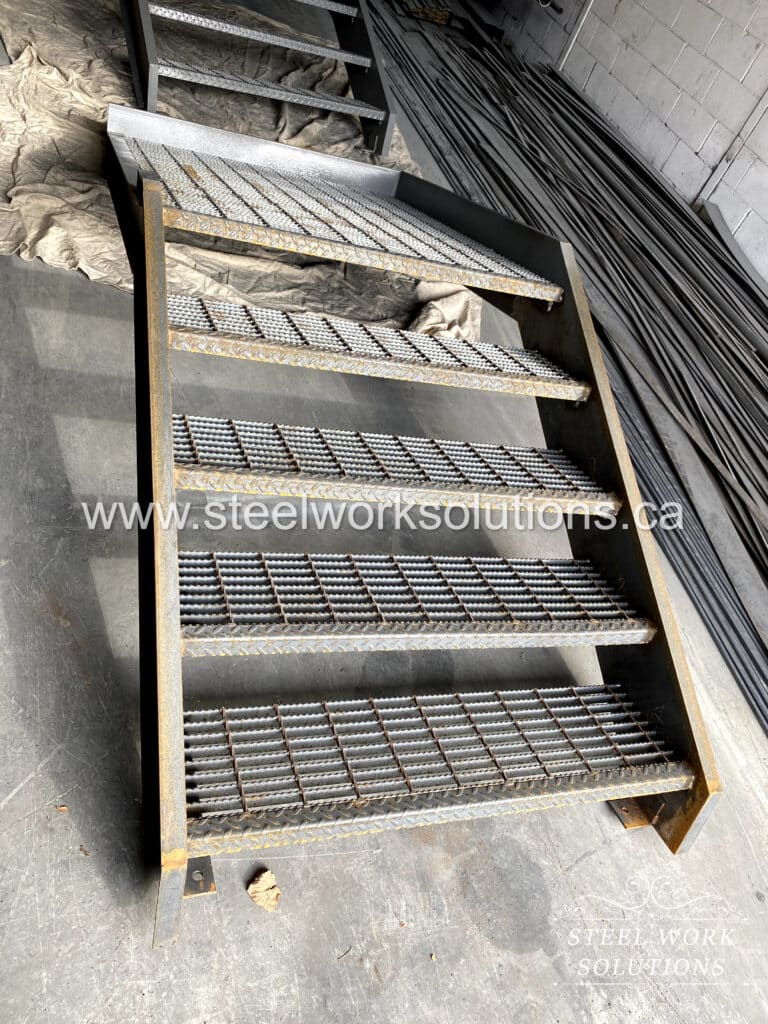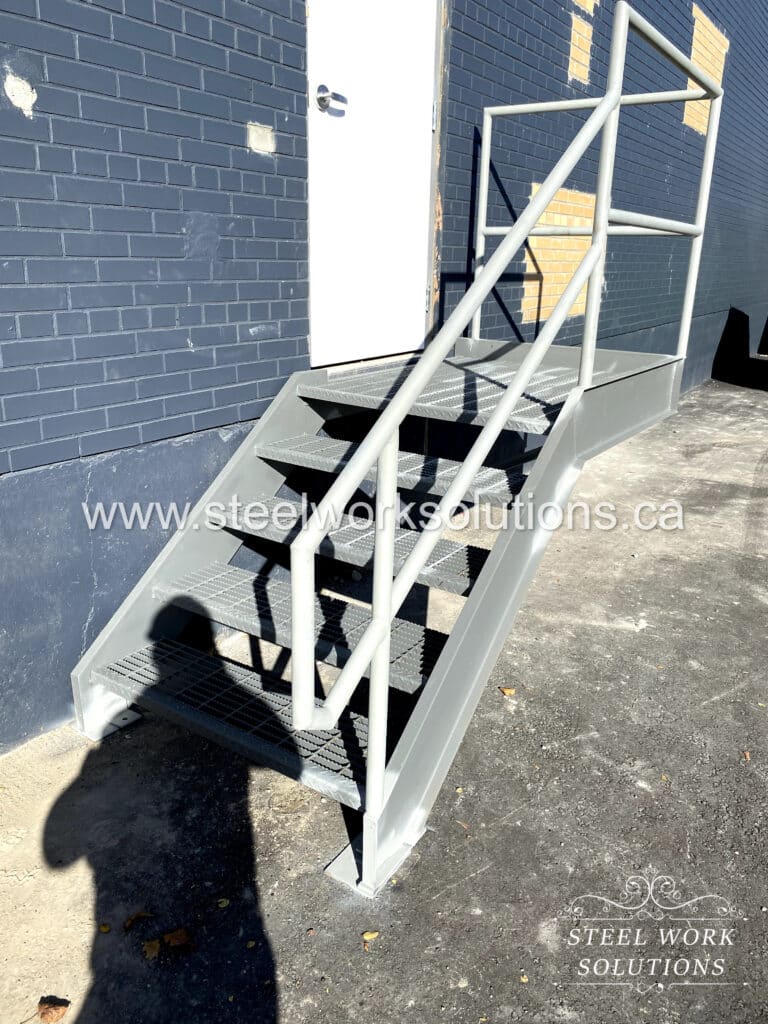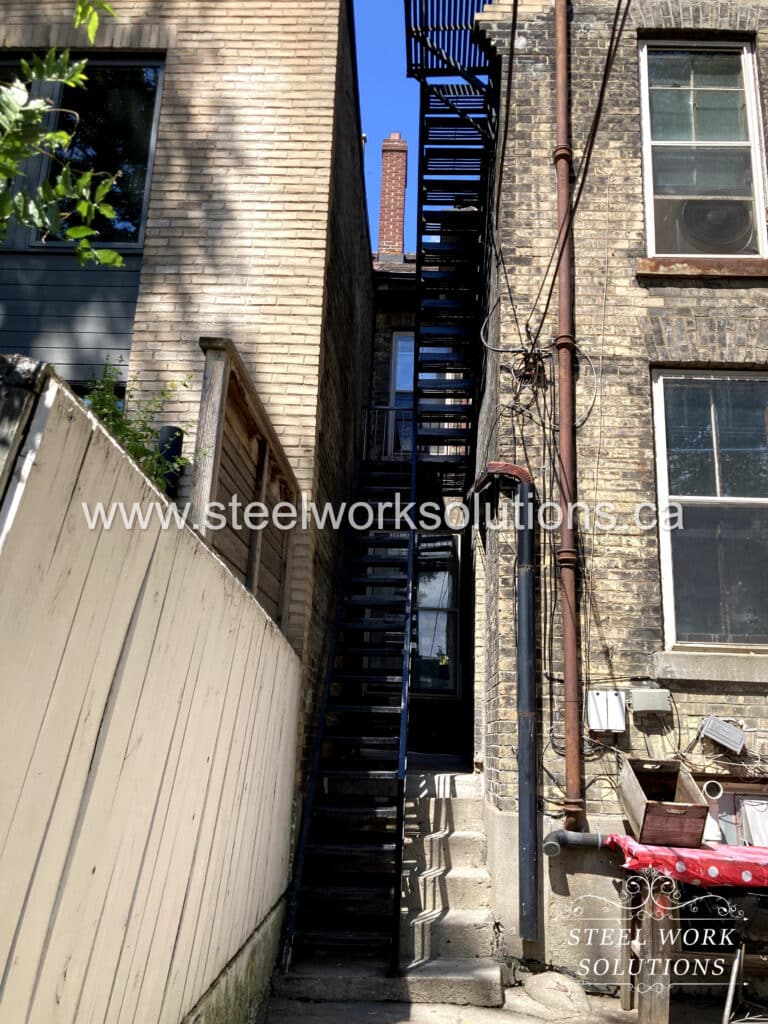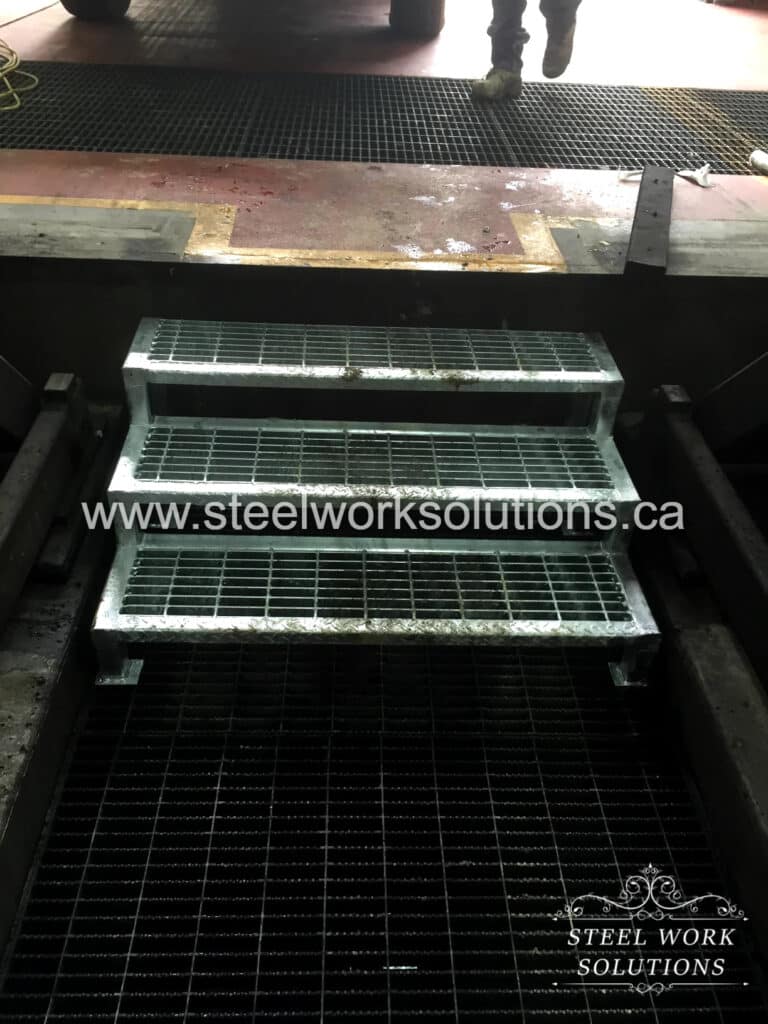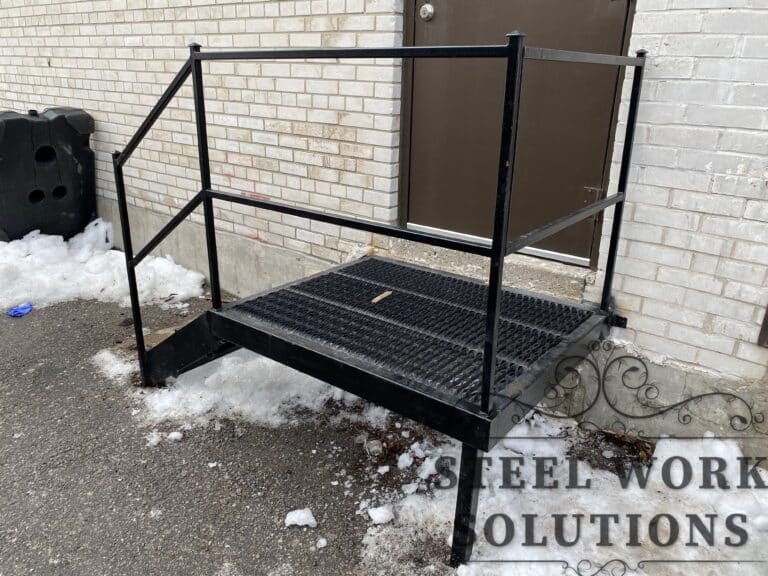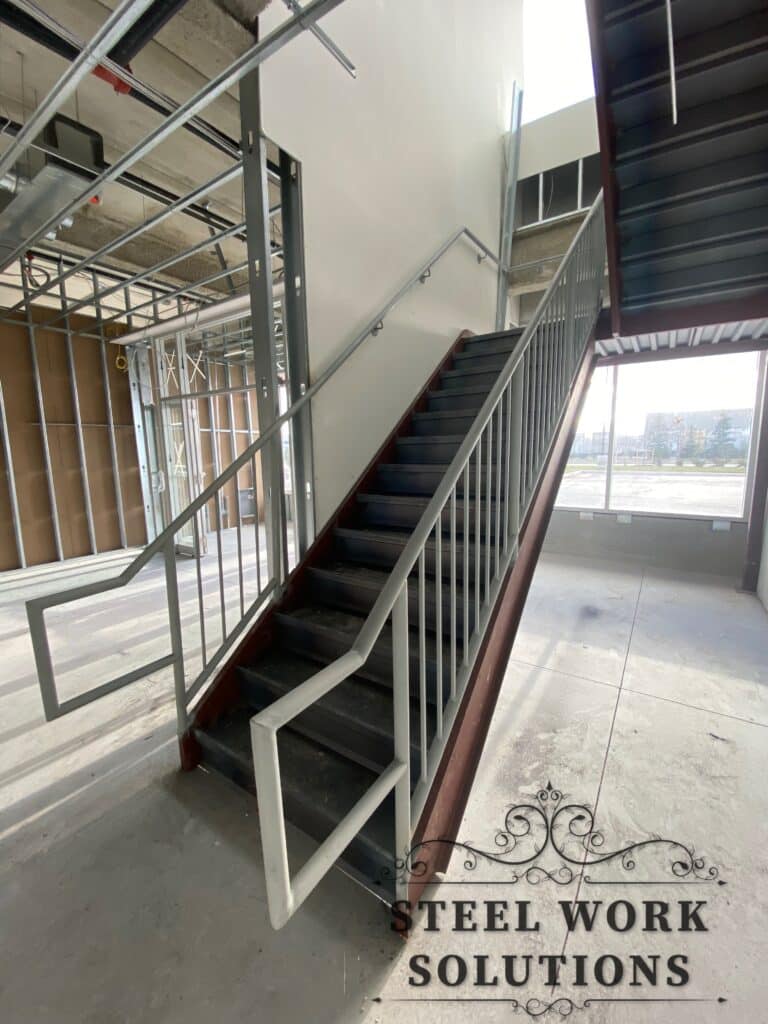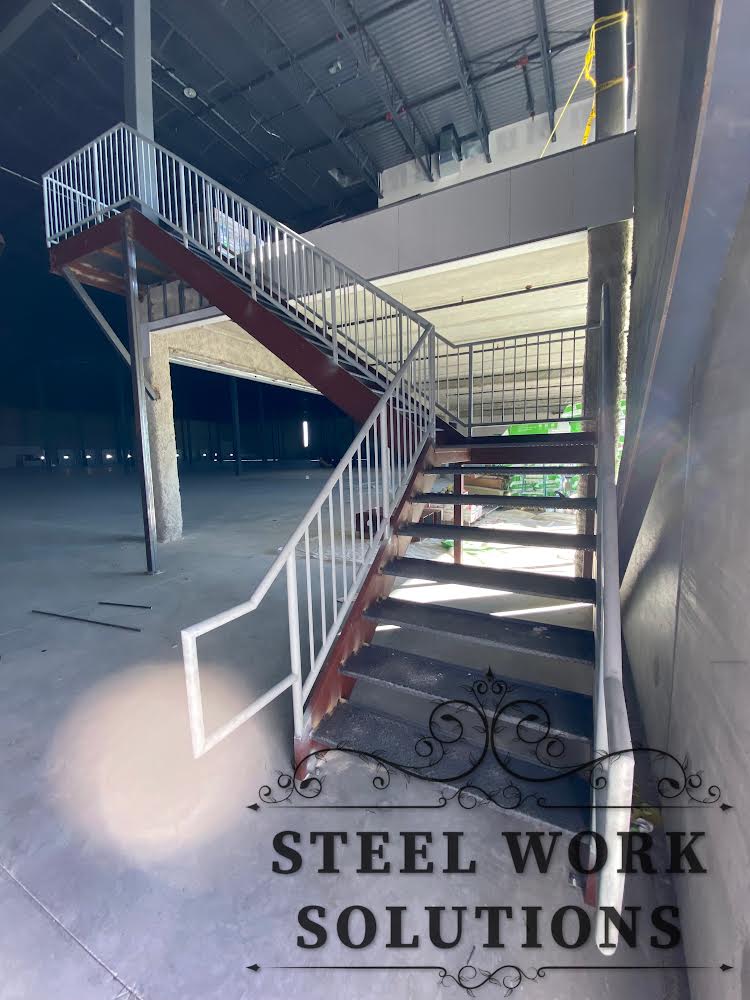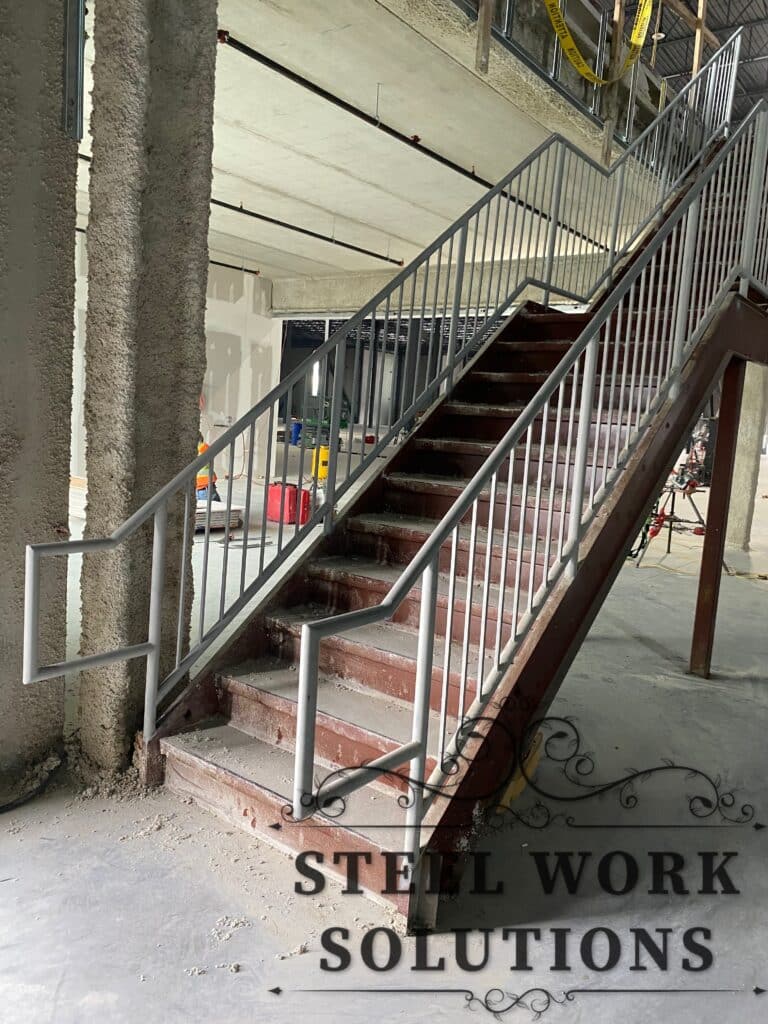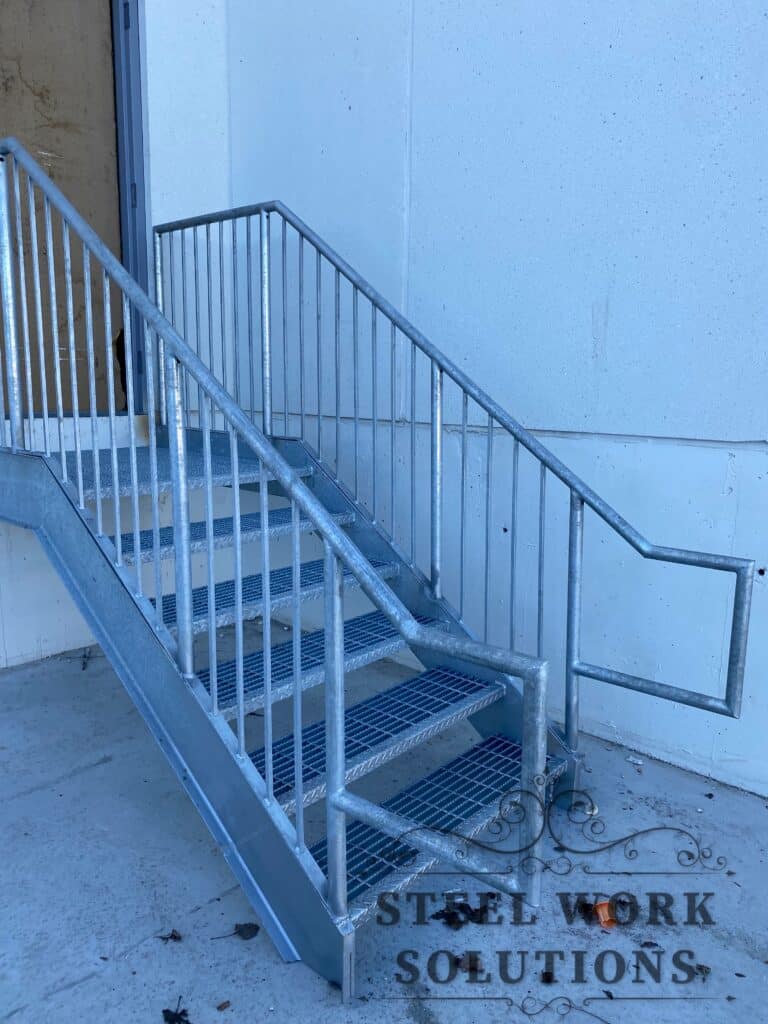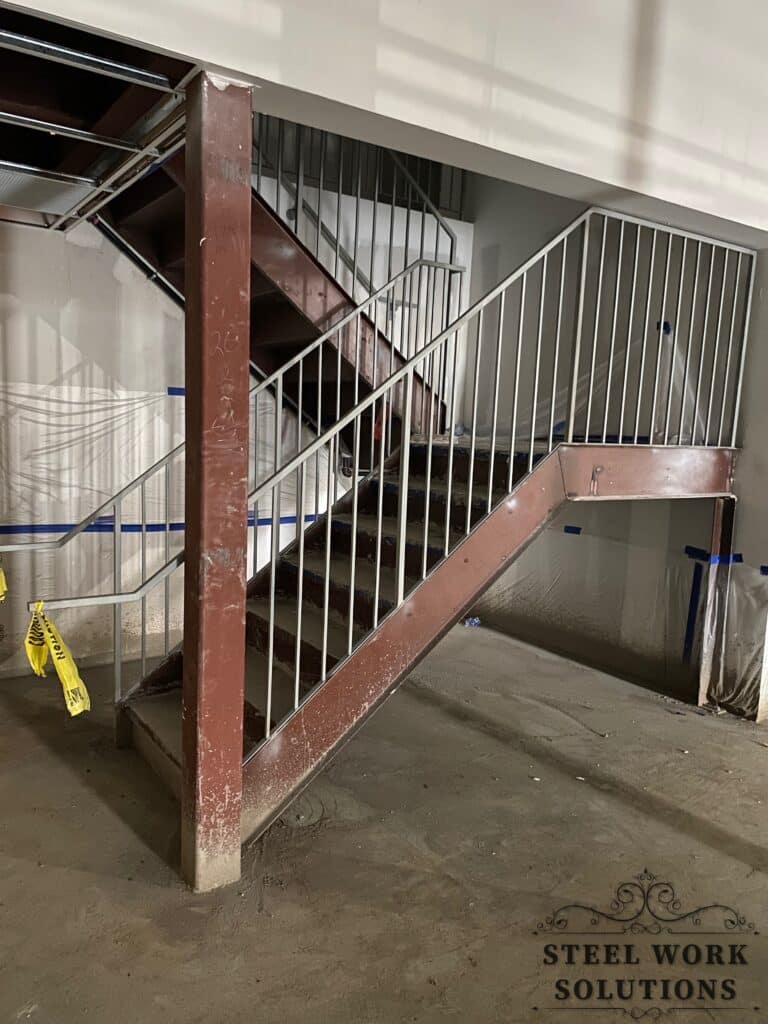 Get started with your project today! Fill out the form below and tell us more about your project and needs.