Steel Work Solutions offers a wide variety of exterior railing solutions using Aluminum or Steel. 
You can take your porch to the next level by adding our custom- fabricated aluminum and steel railings. Our welders have more than 20 years experience in fabricating all types of metal, so you know they'll deliver top quality workmanship for any project big or small! In addition, all of our products meet the Ontario Building Code.
Custom aluminum or wrought iron railings are an excellent solution when you want to create a strong and long-lasting railing system for your deck. The toughest angles and nooks can be accounted for with exact fittings that ensure safety, giving your deck its own unique style while ensuring it is secure!
We have hundreds of railing design option to get you exactly what your home needs. Wrought iron and aluminum railings are painted the color that blends seamlessly with any home palette, or we can custom paint them according to your specific taste! If you do not find a design that you like, our team will work with you to come up with a custom design that will meet your expectations and needs.
Our full service railing installation begins with a consultation to evaluate your needs and preferences, then select your custom railing design. Our experience with hundreds of deck railings ensures you'll be well taken care of and completely satisfied. Contact the GTA's deck railing experts today to get started.
Porch Handrails
Porch handrails provide essential safety and support for those using your outdoor living space. Steel, wrought iron, and aluminum handrails are popular options due to their durability, strength, and low maintenance requirements. Steel is a strong and sturdy material that can withstand harsh weather conditions, while wrought iron offers a classic and elegant look that can be customized to match any home style. Aluminum handrails are lightweight, rust-resistant, and come in a variety of styles and colors to fit any design preference. No matter which material you choose, adding a porch handrail in steel, wrought iron, or aluminum is a practical and stylish way to enhance the safety and aesthetics of your porch.
Check Our Porch Railings & Handrails Designs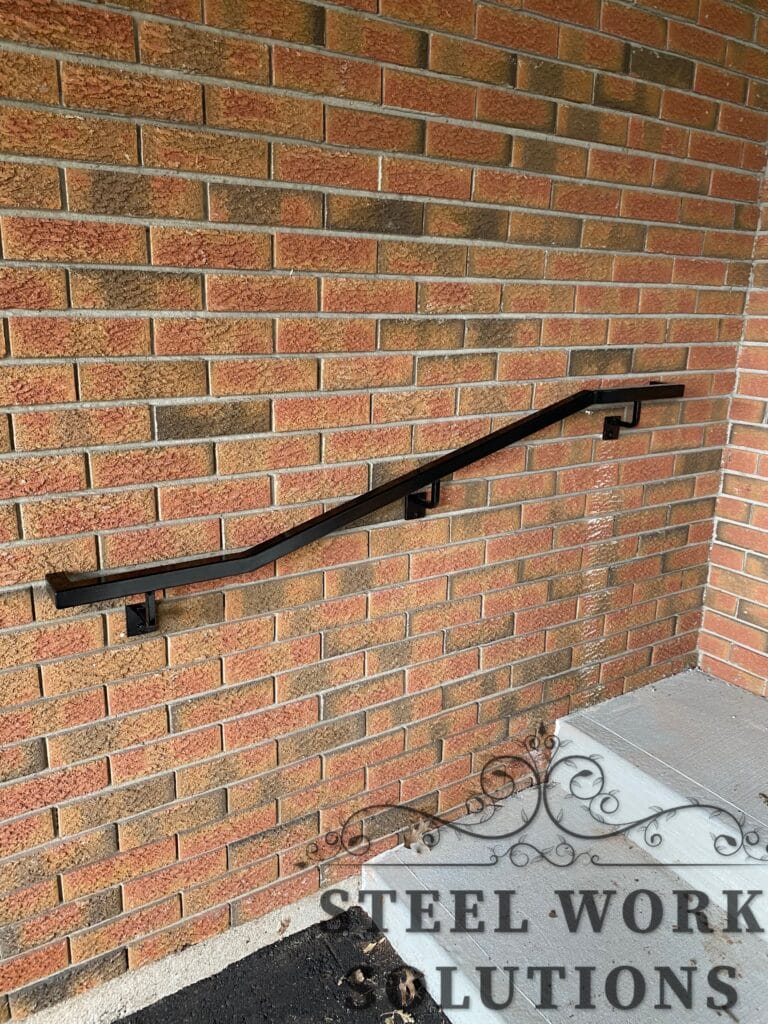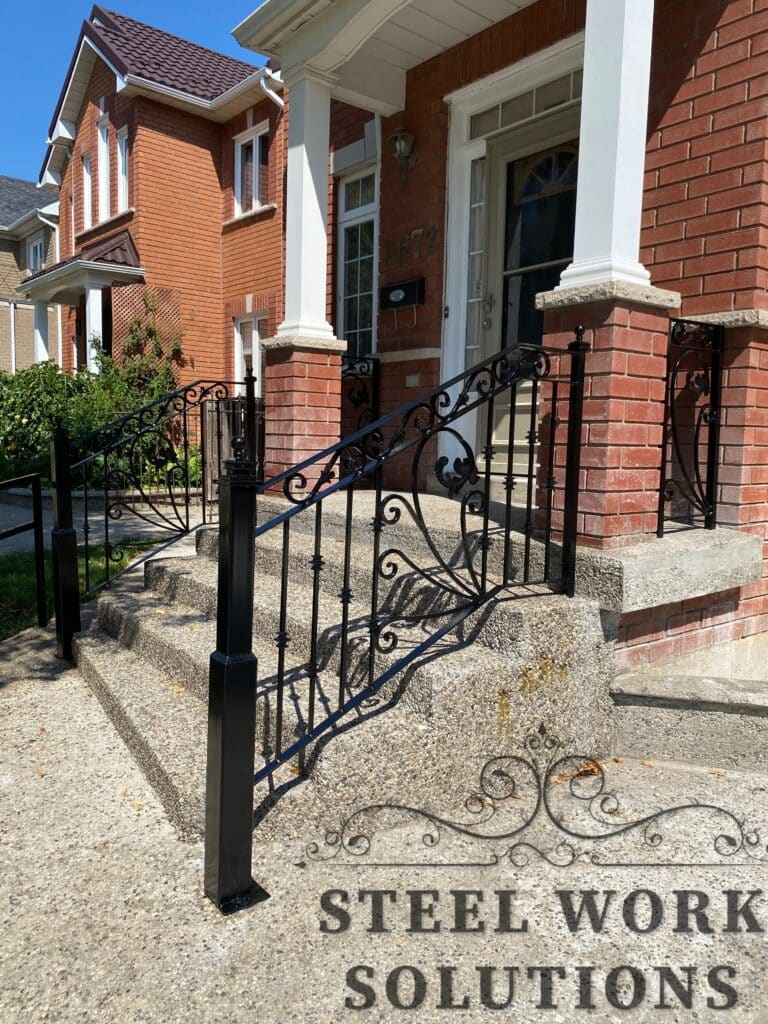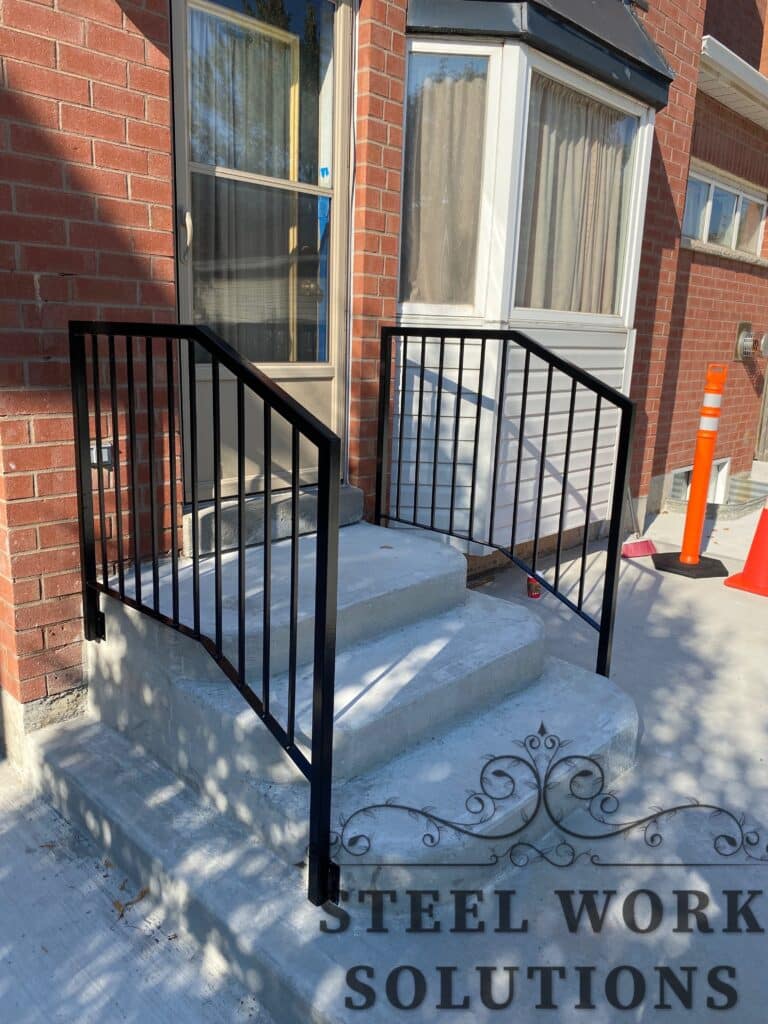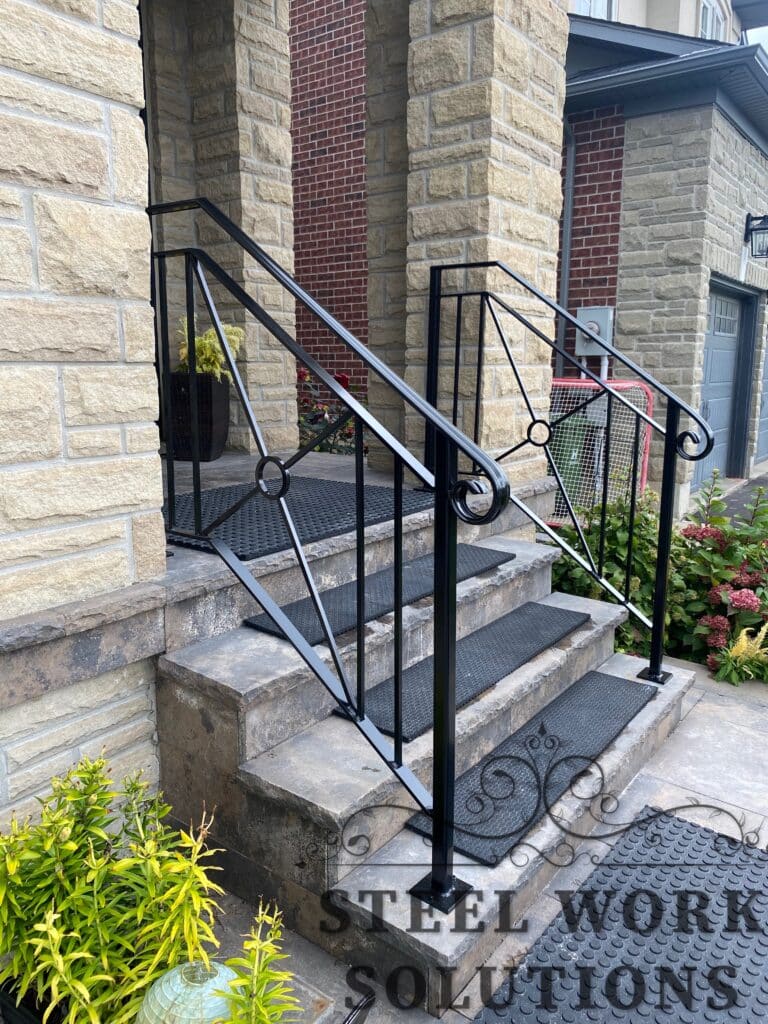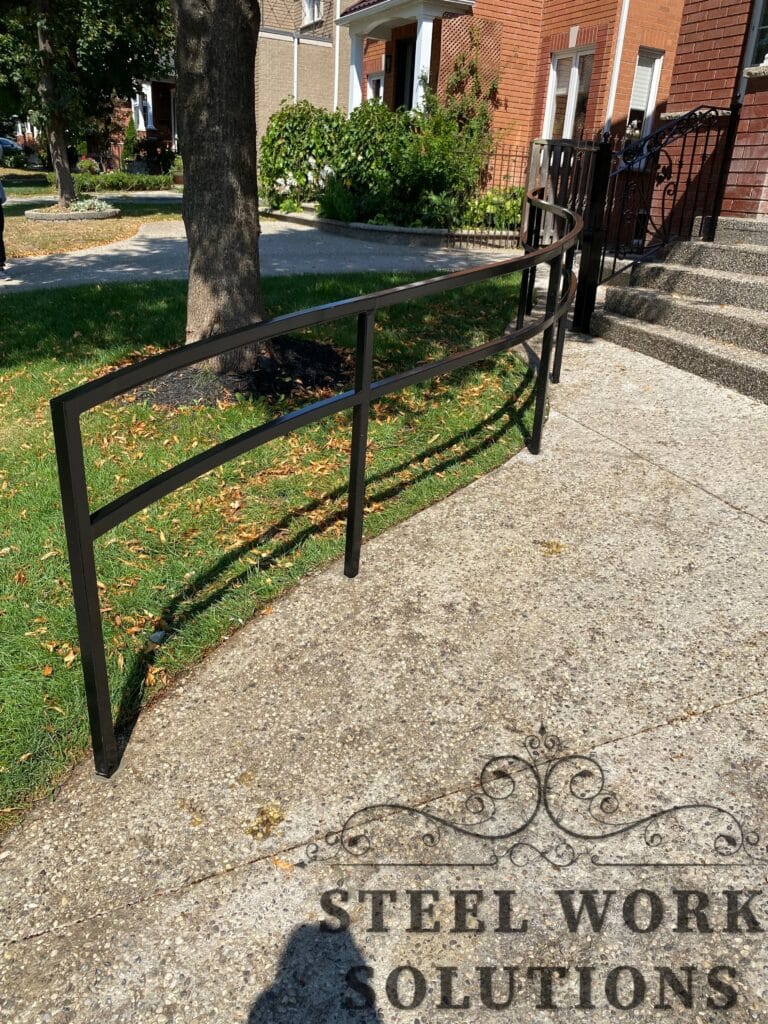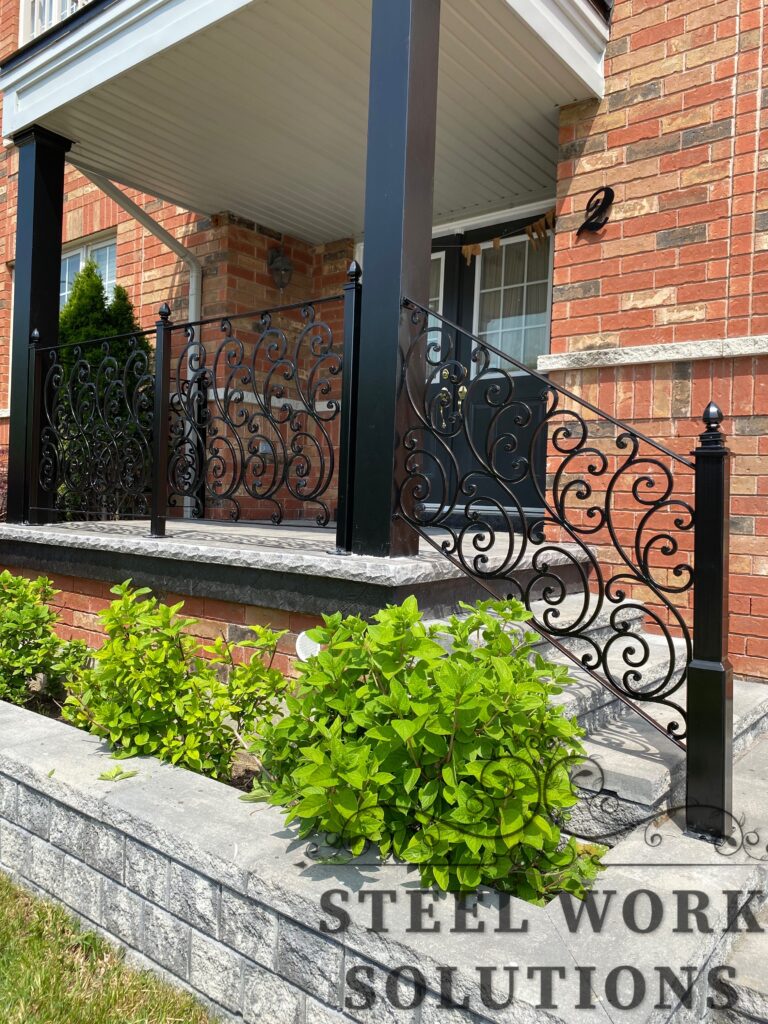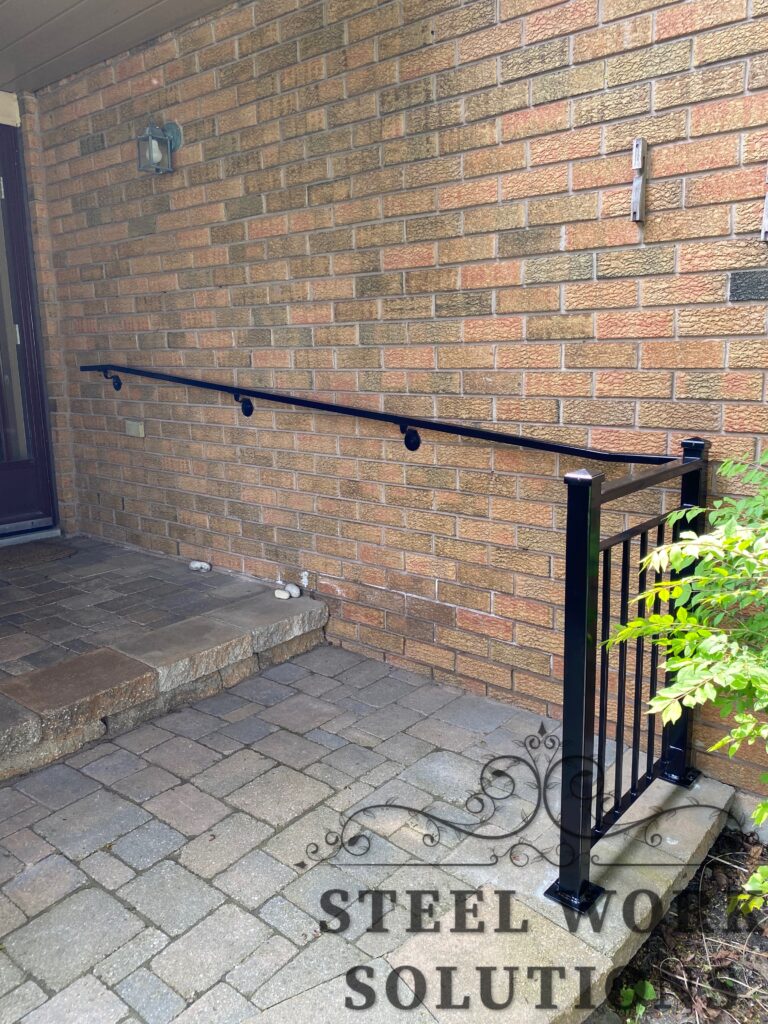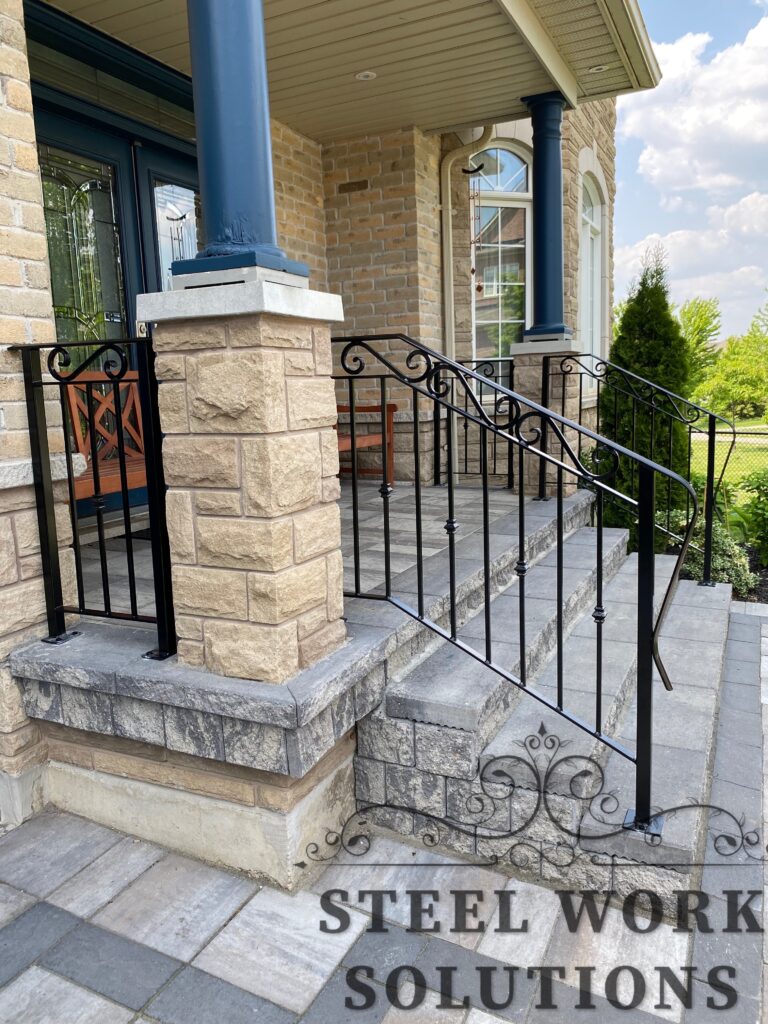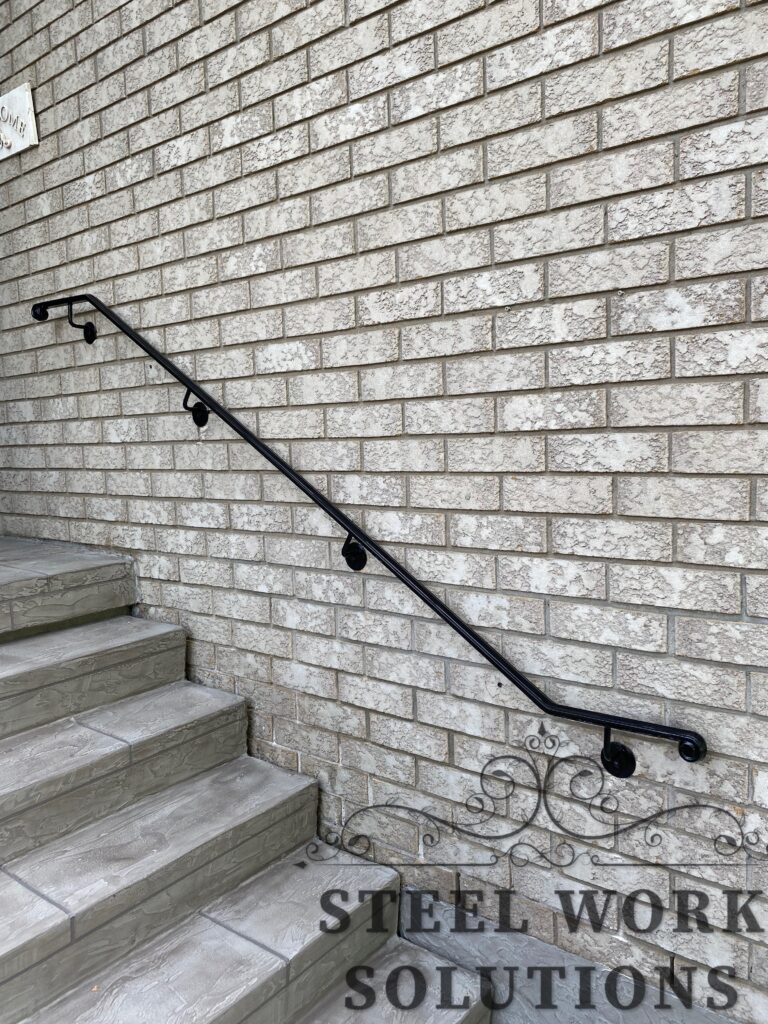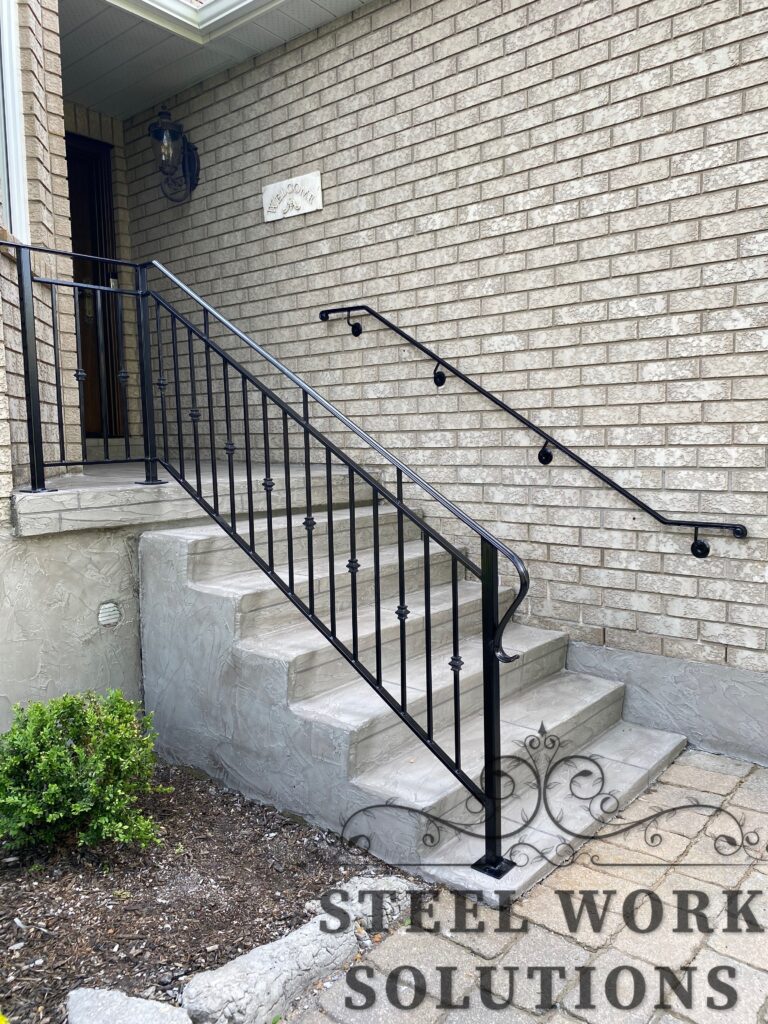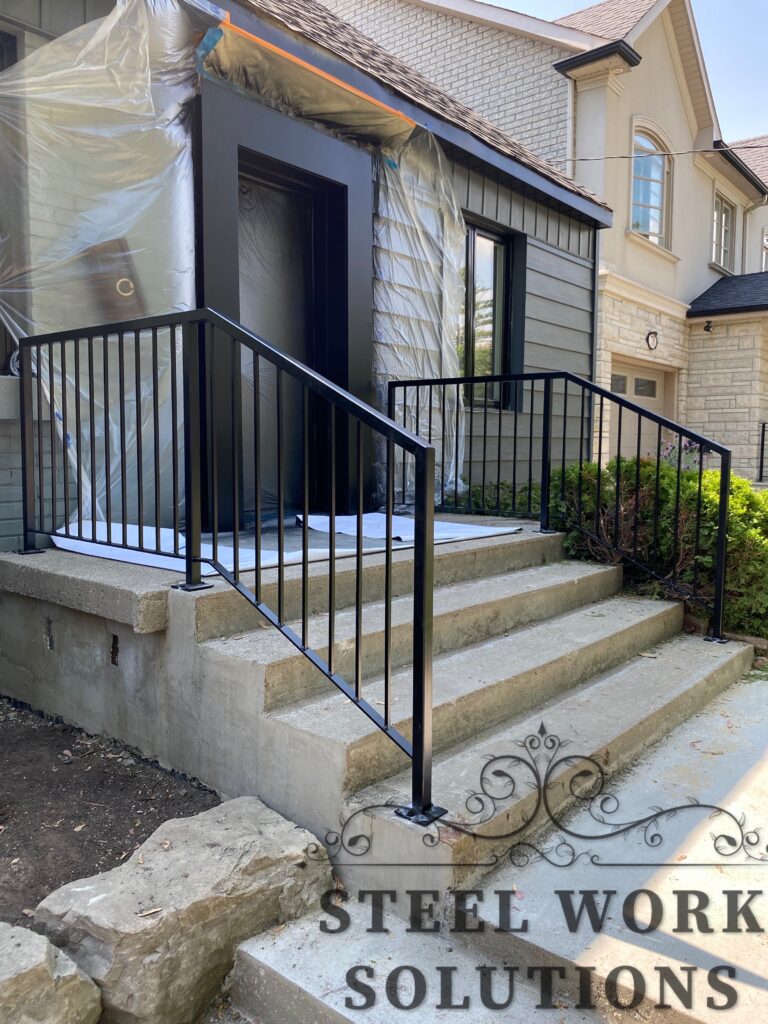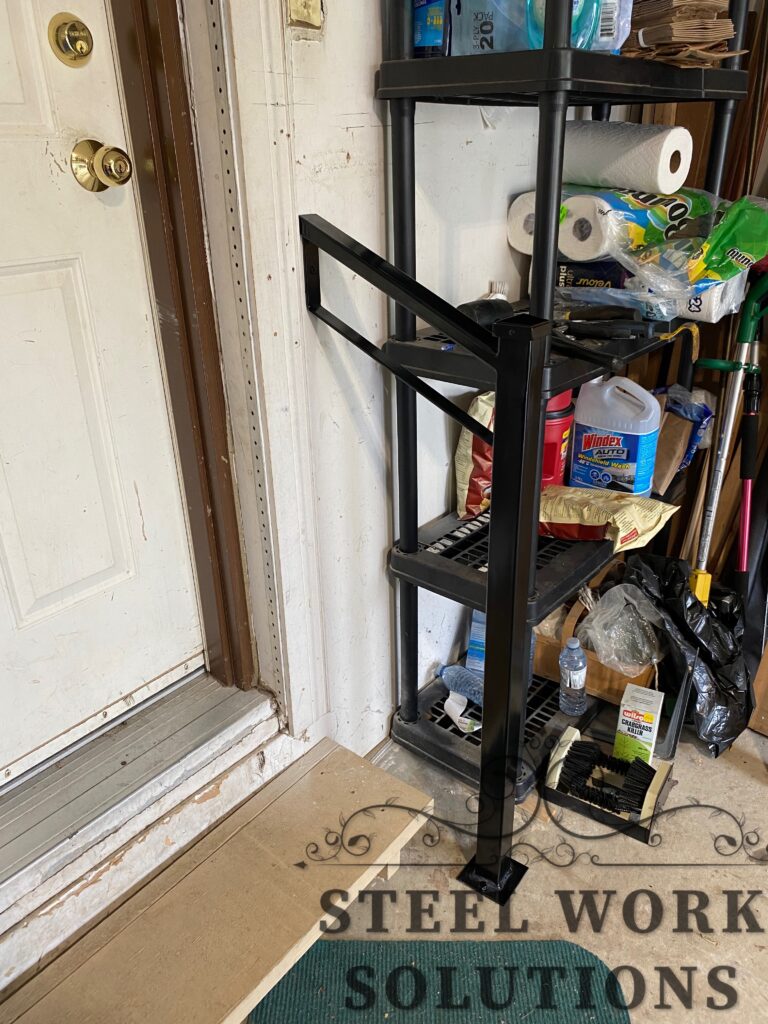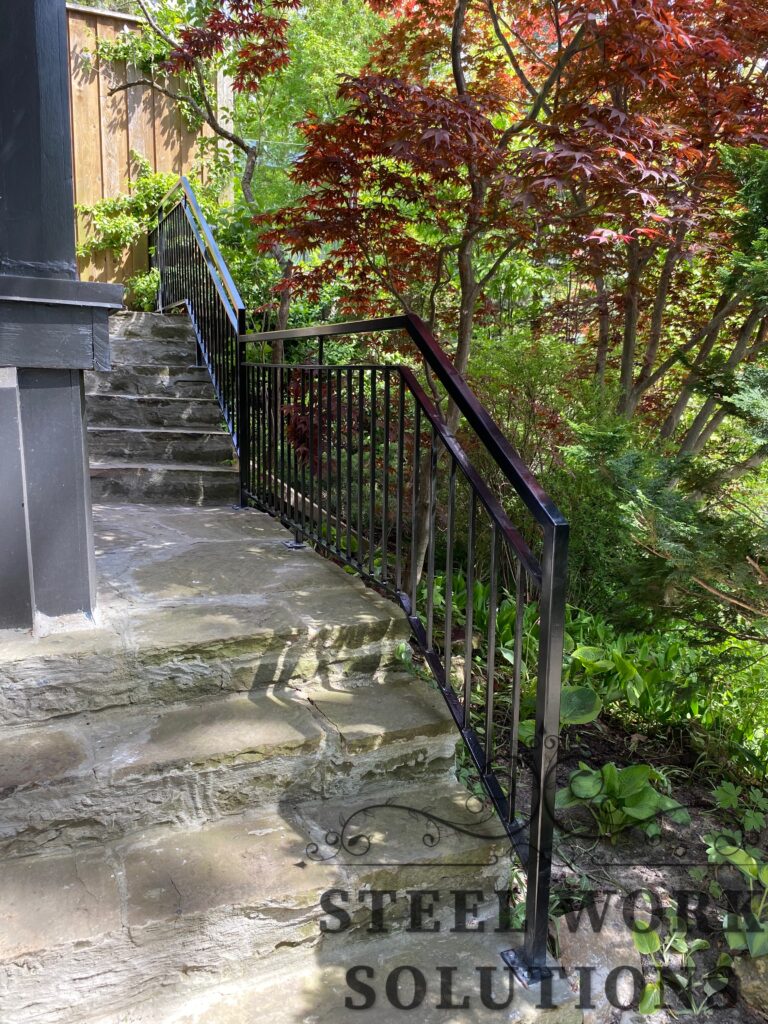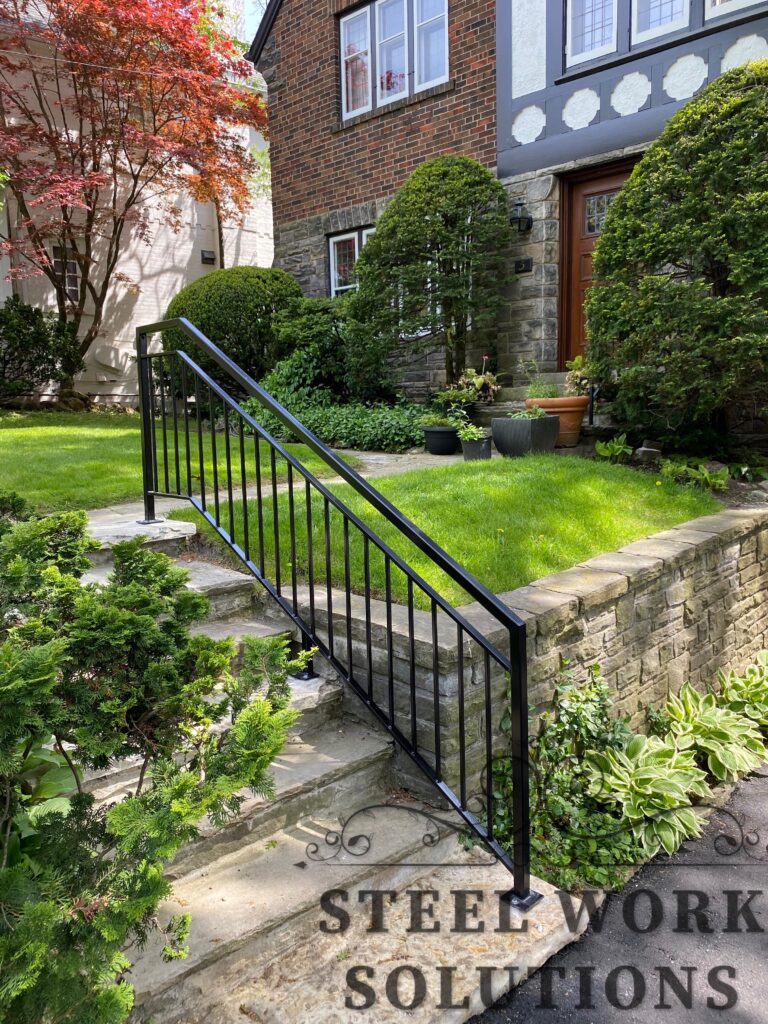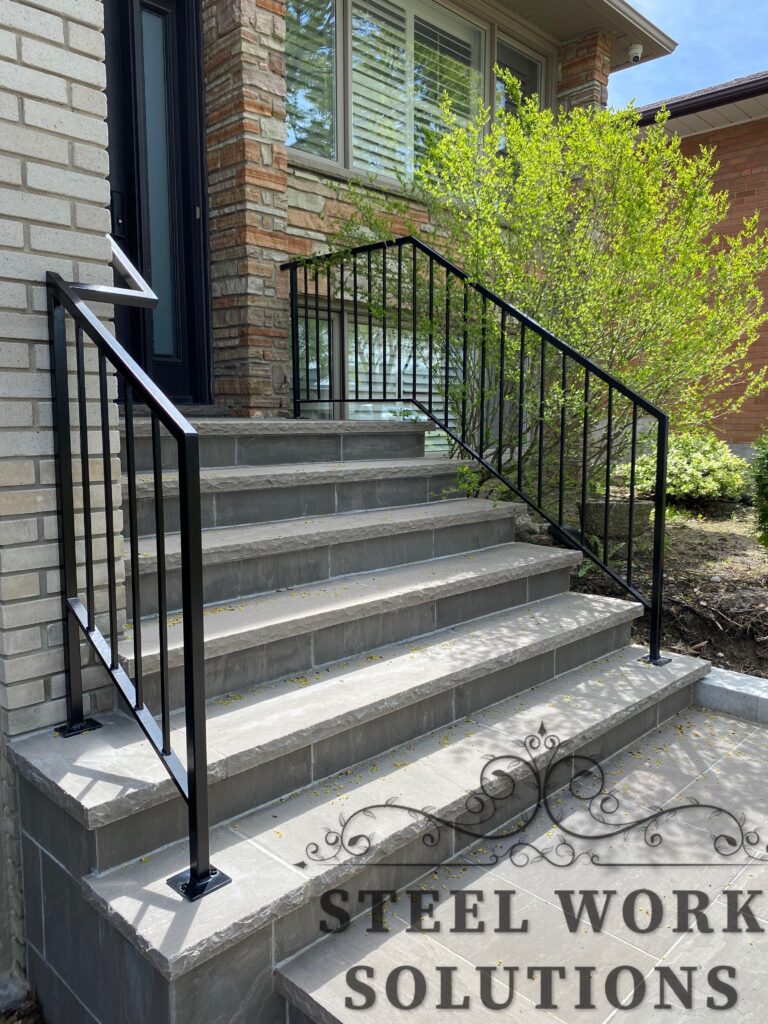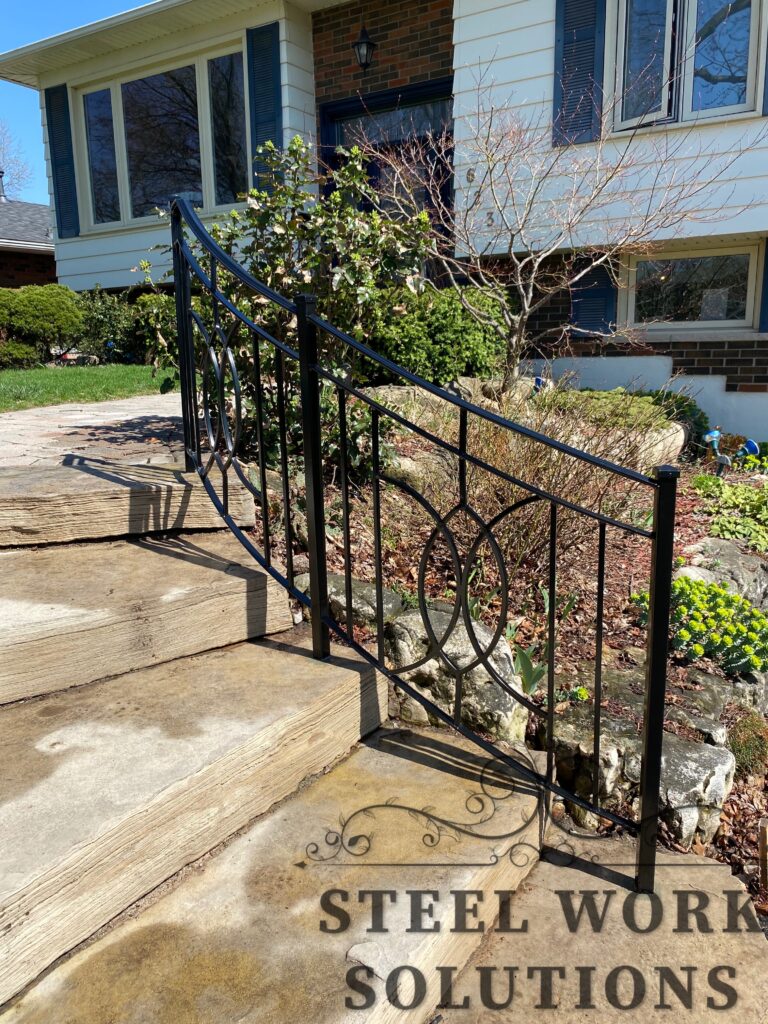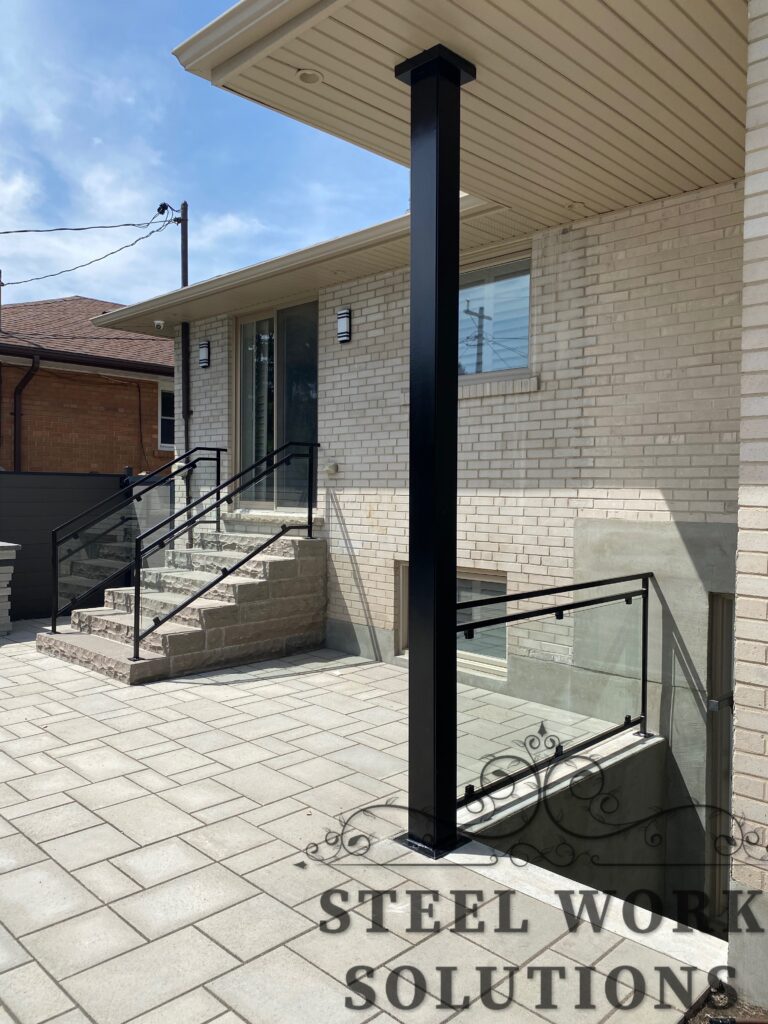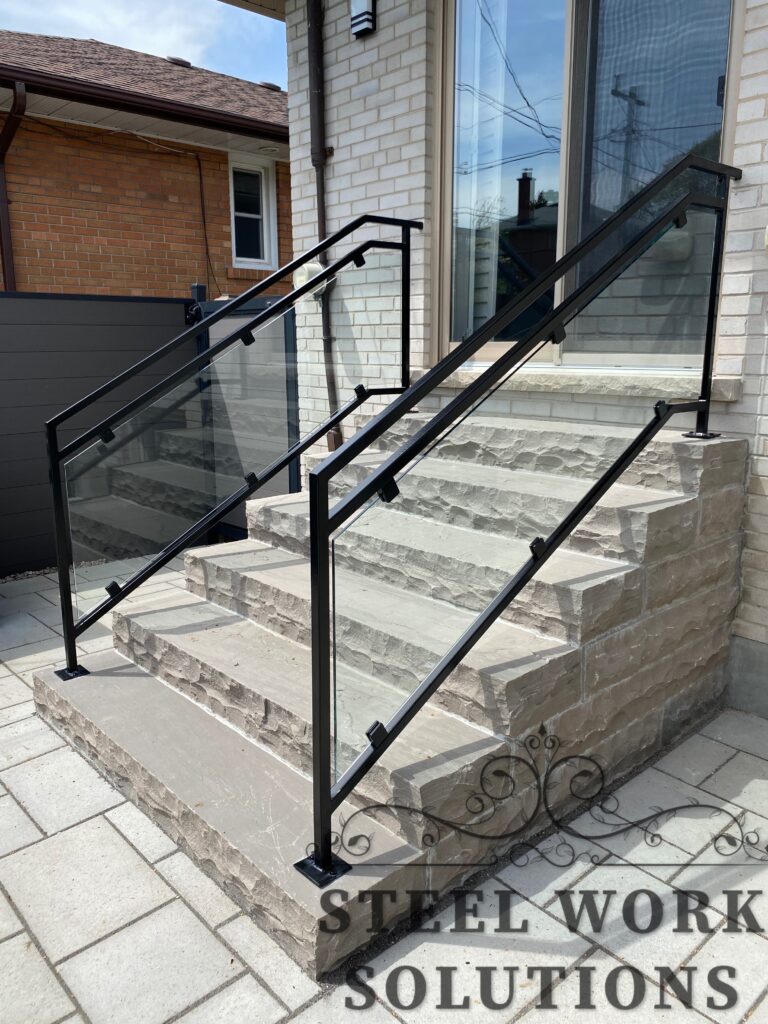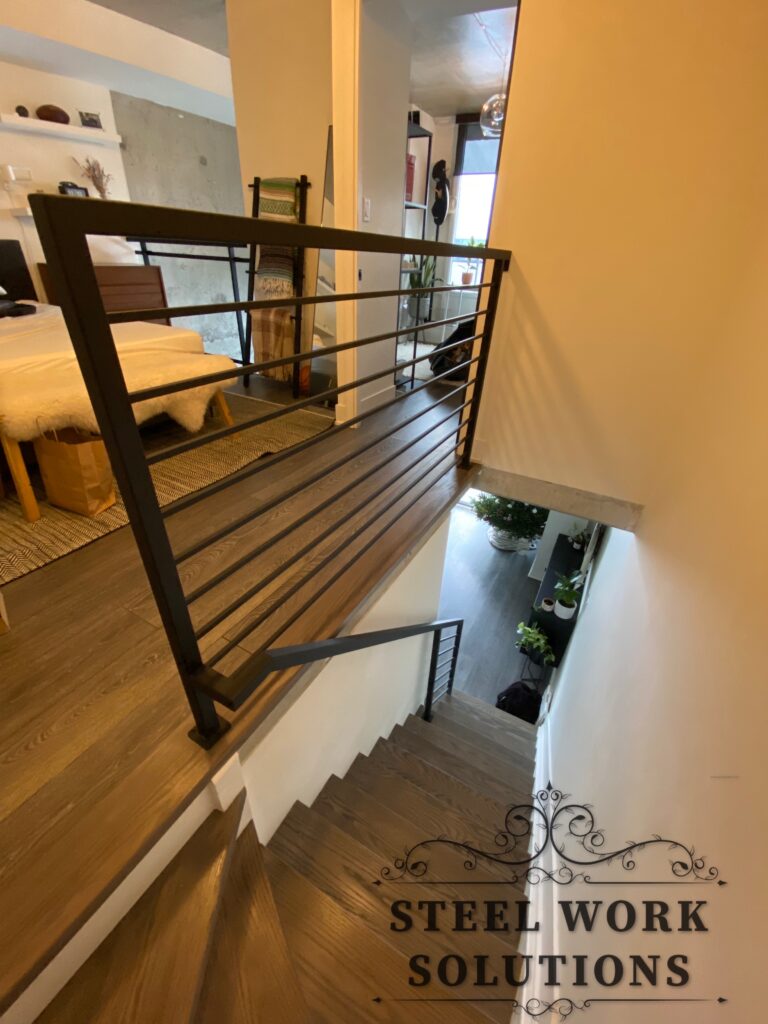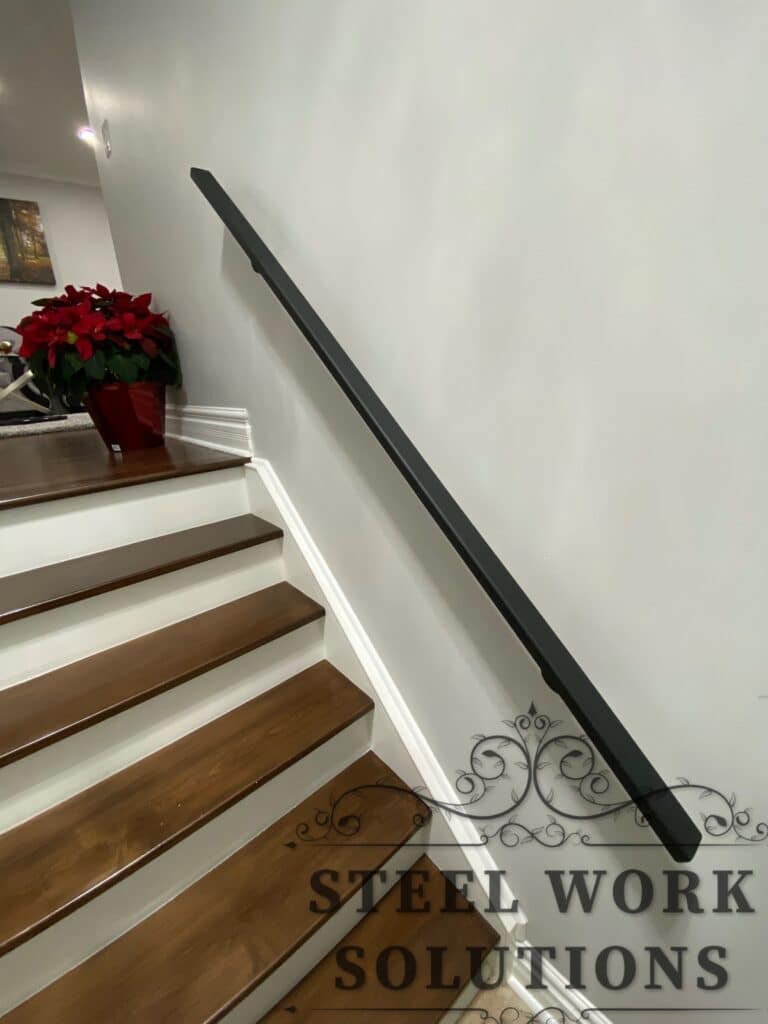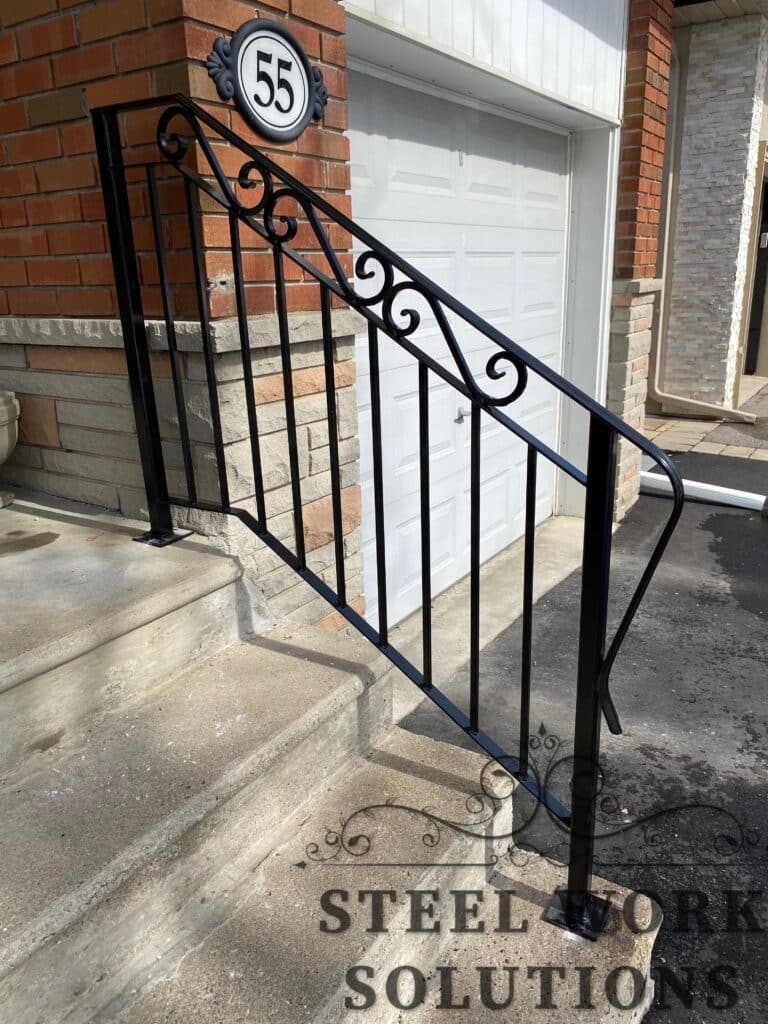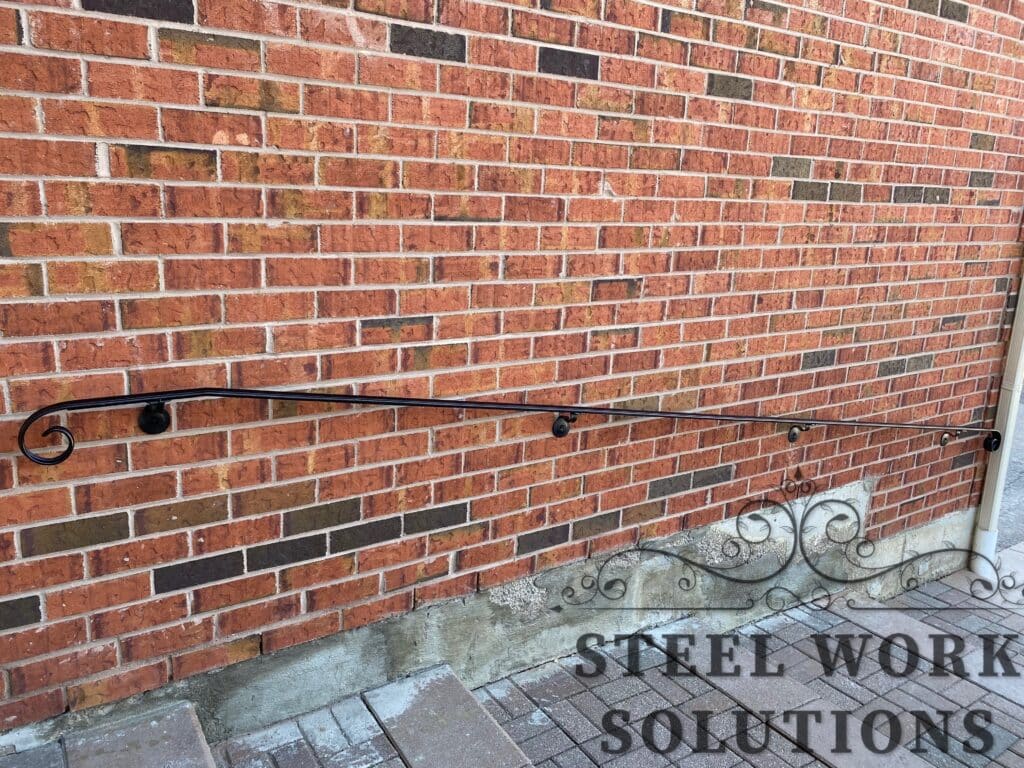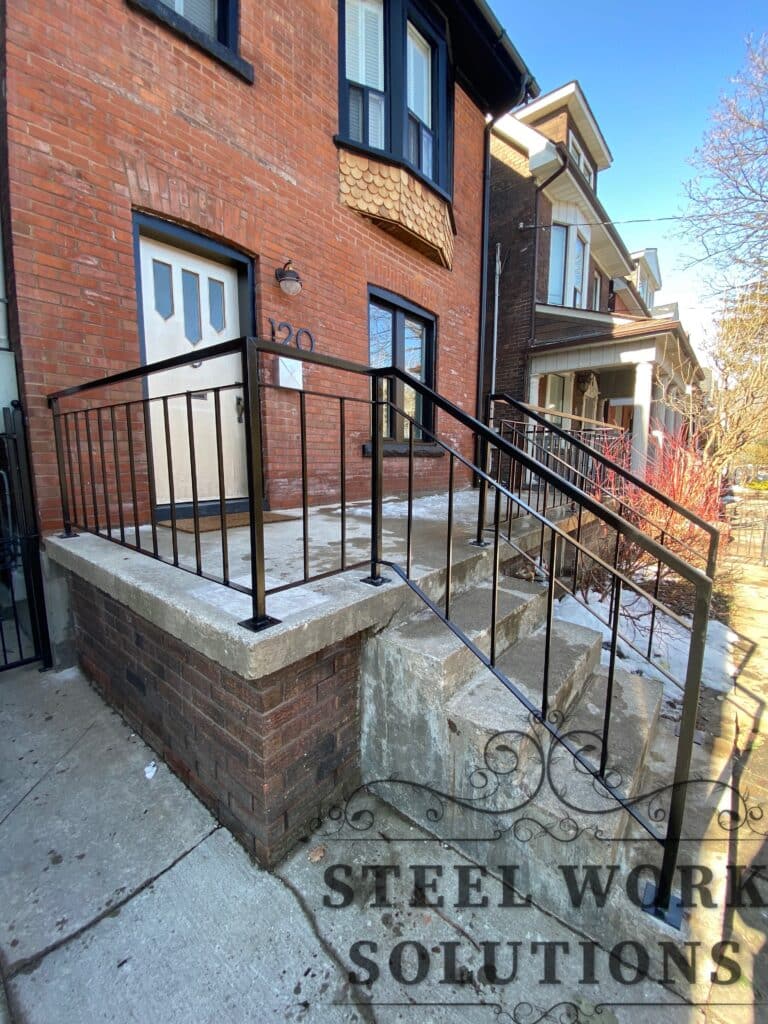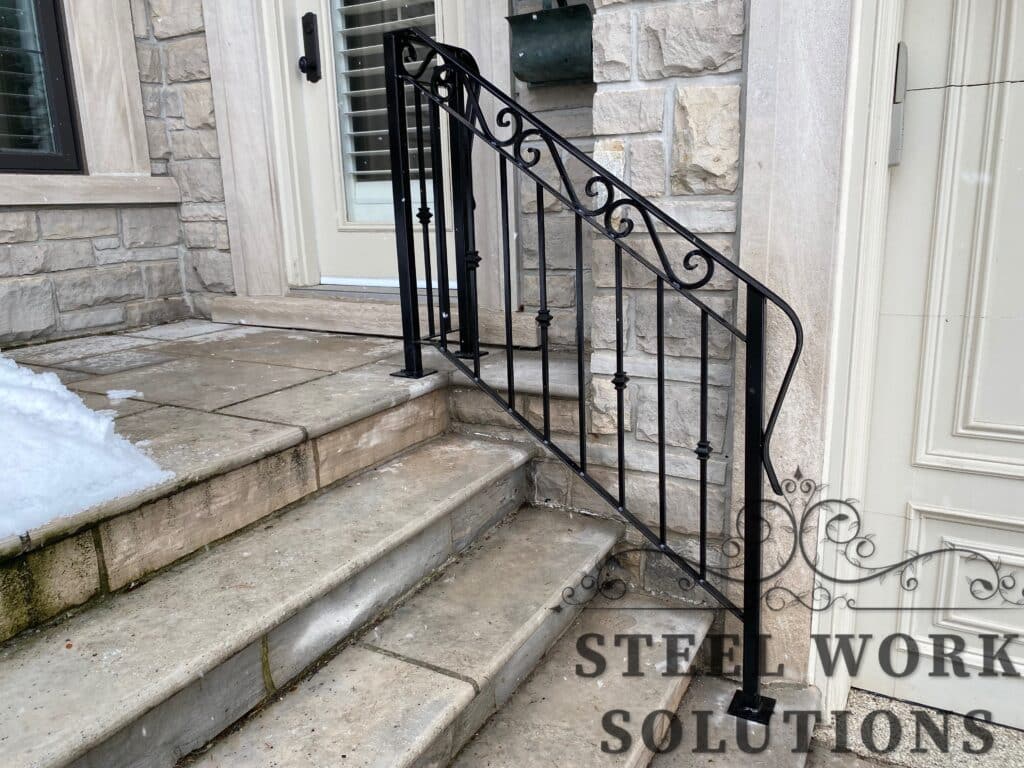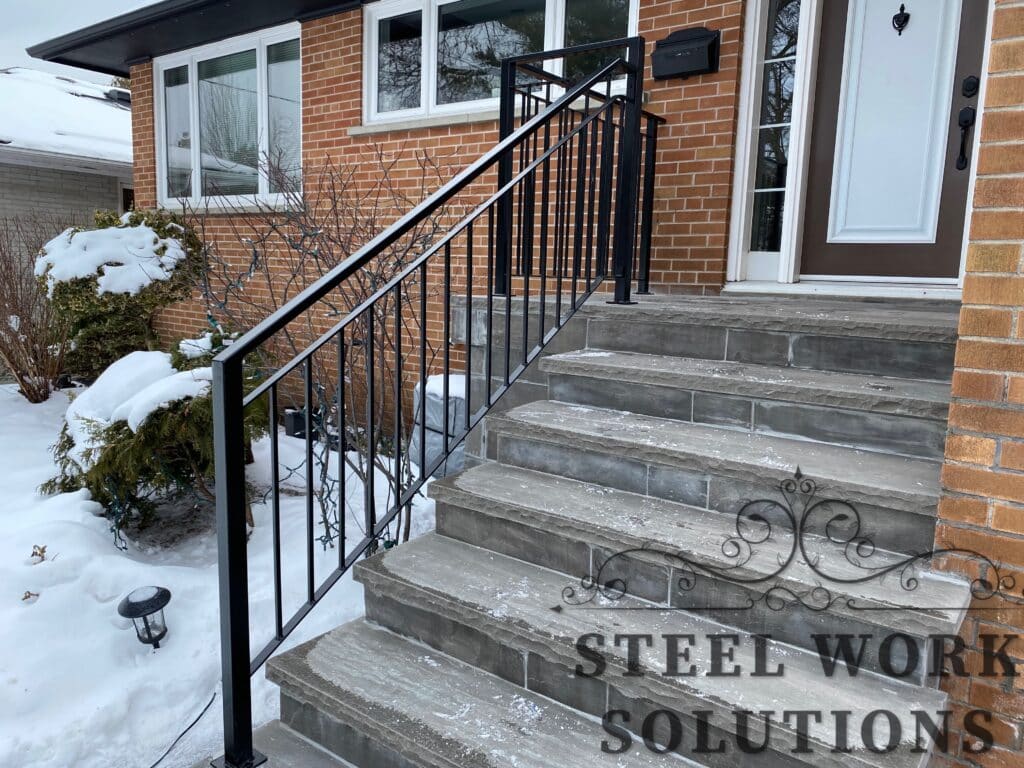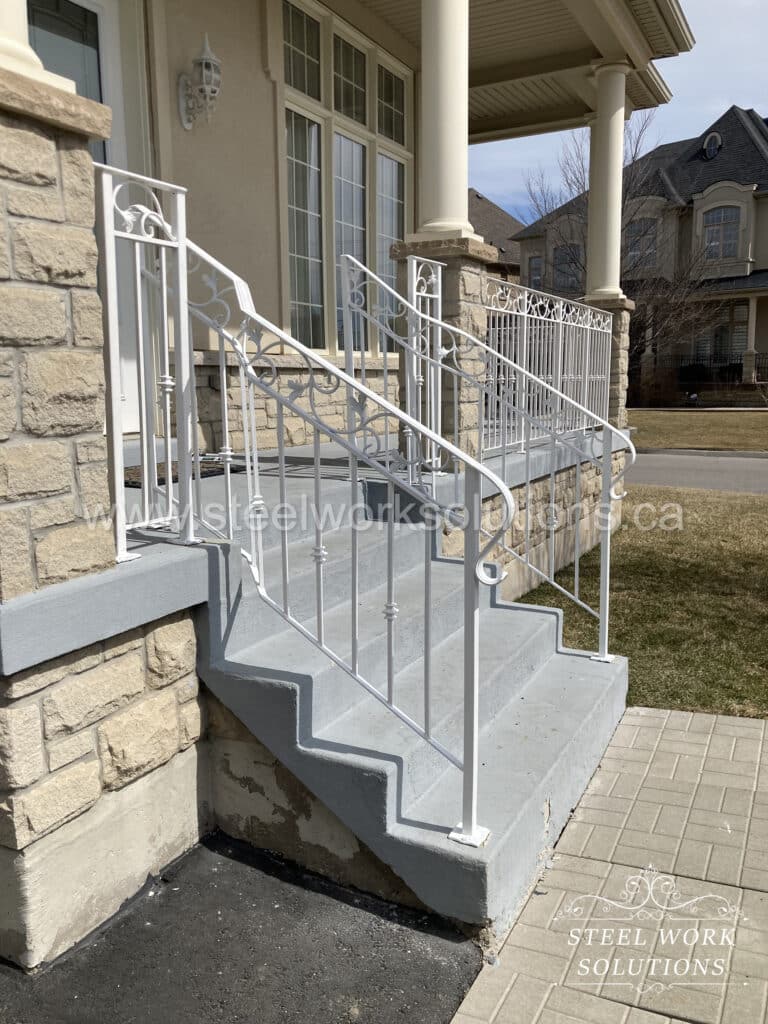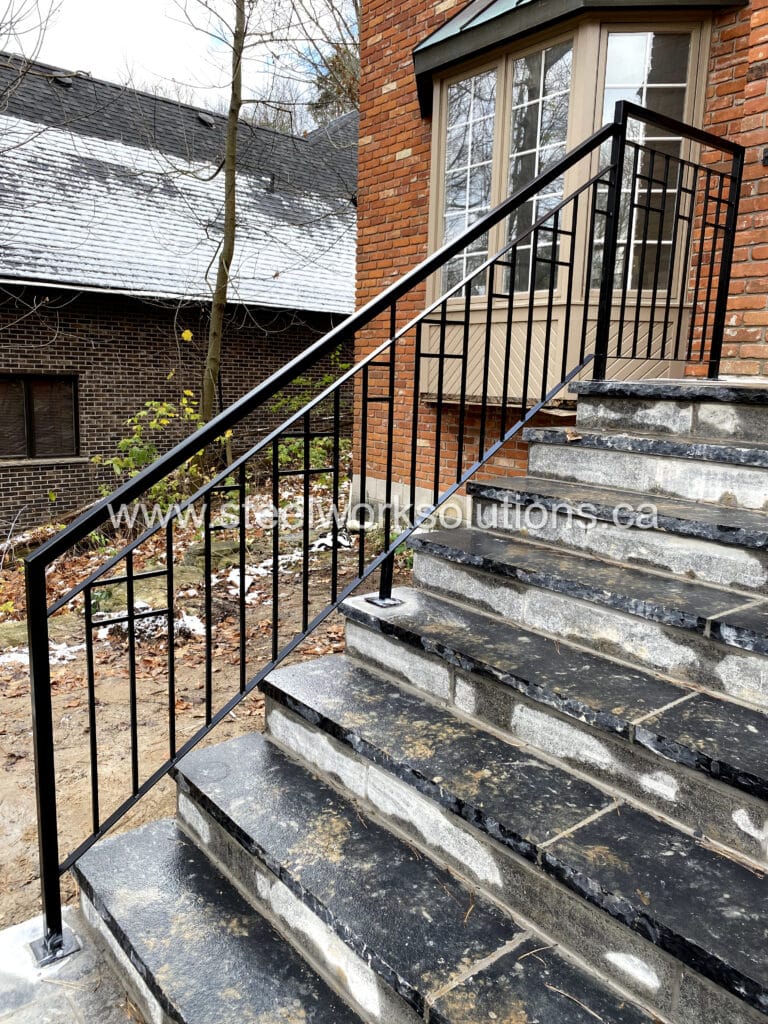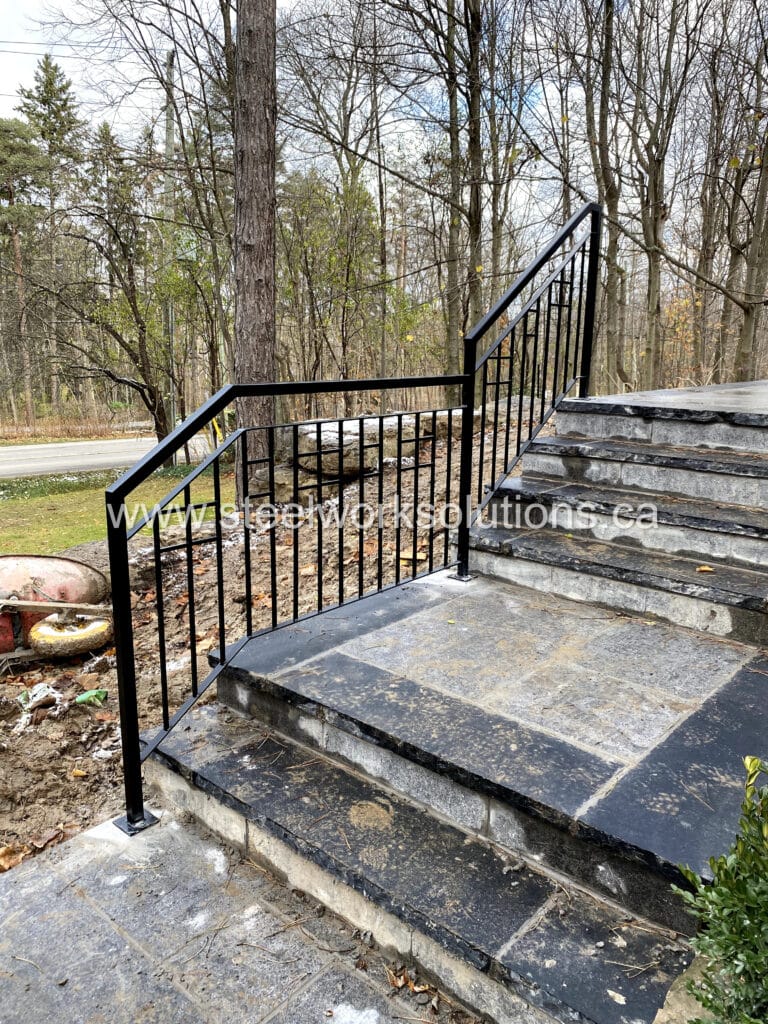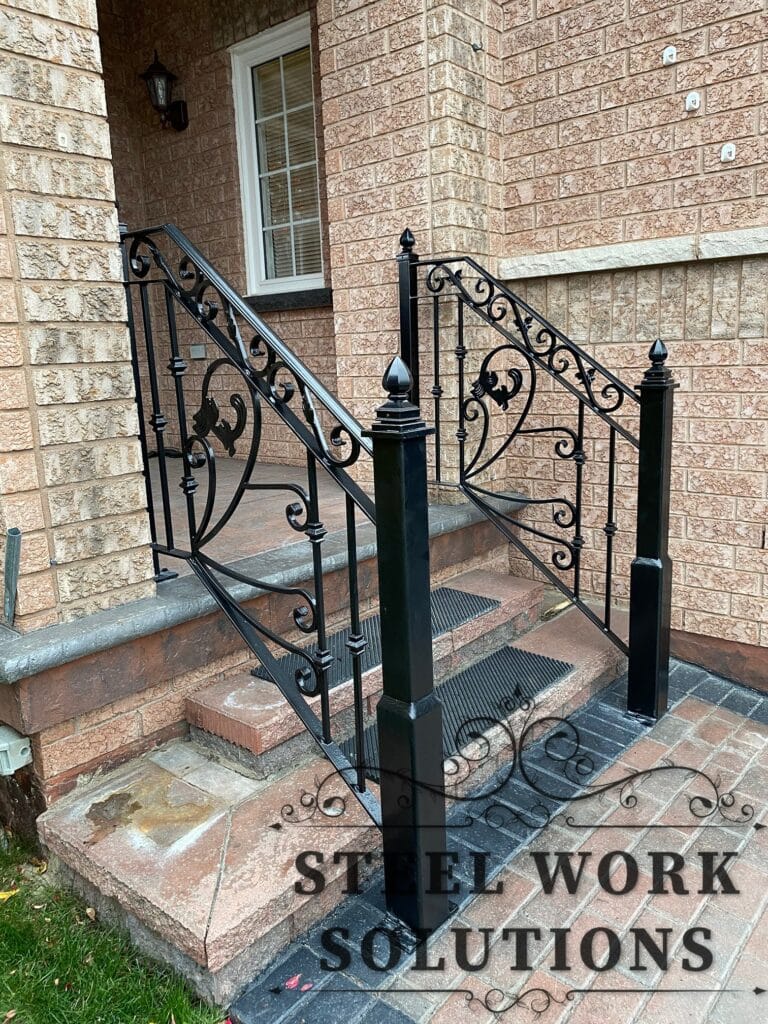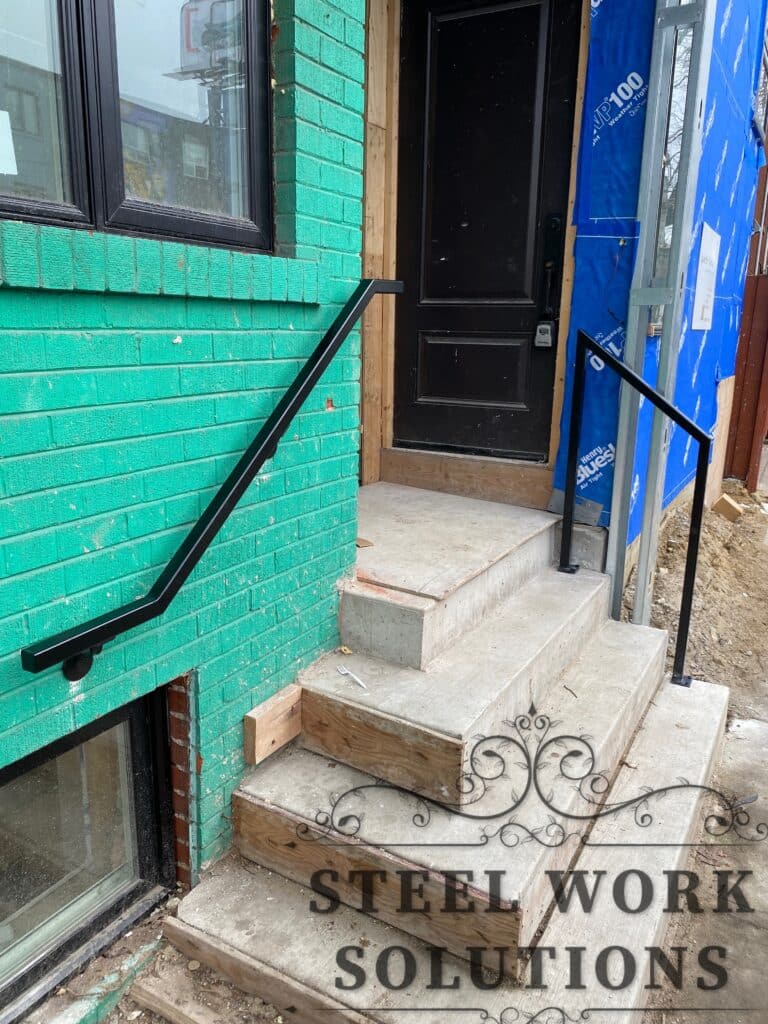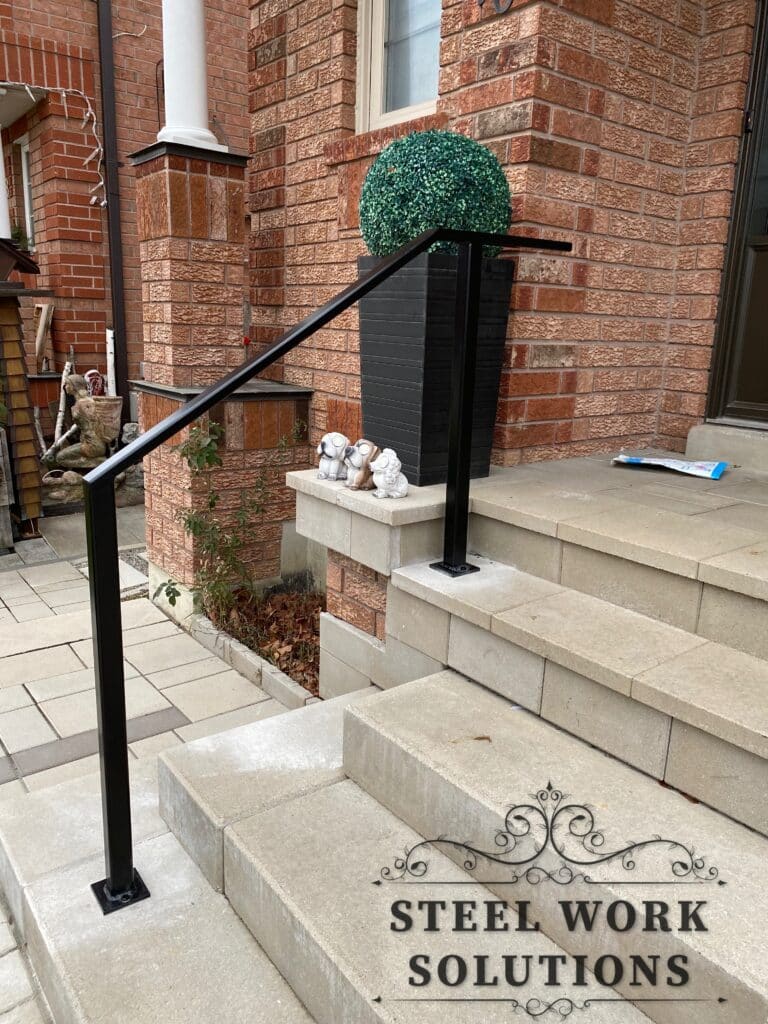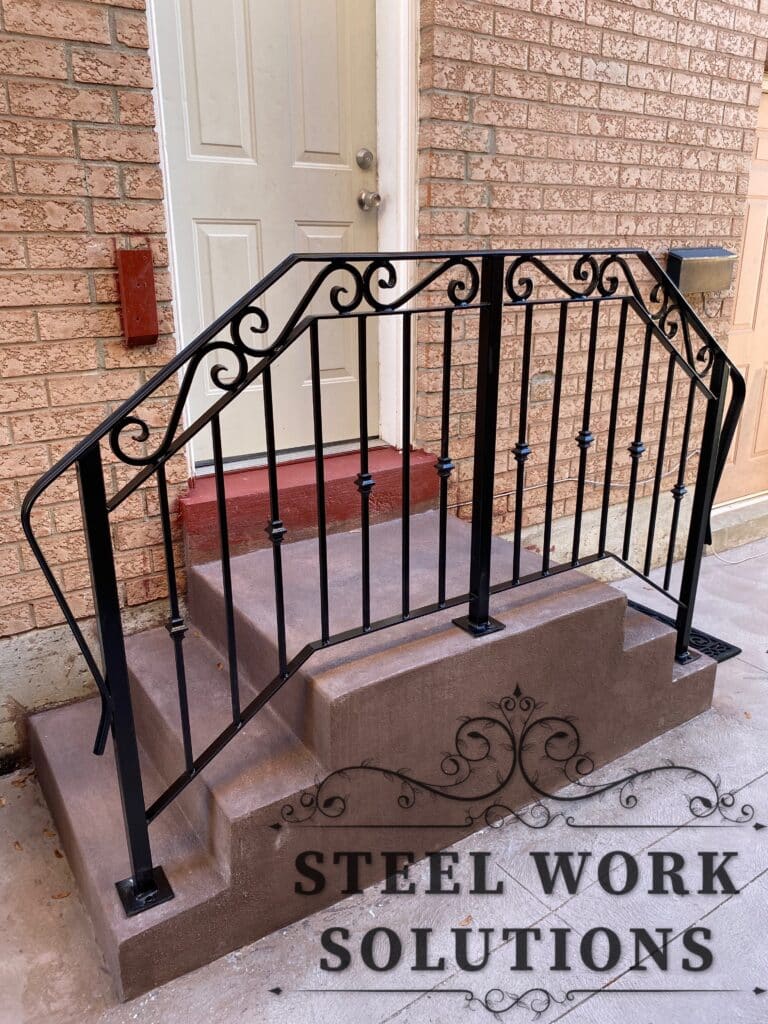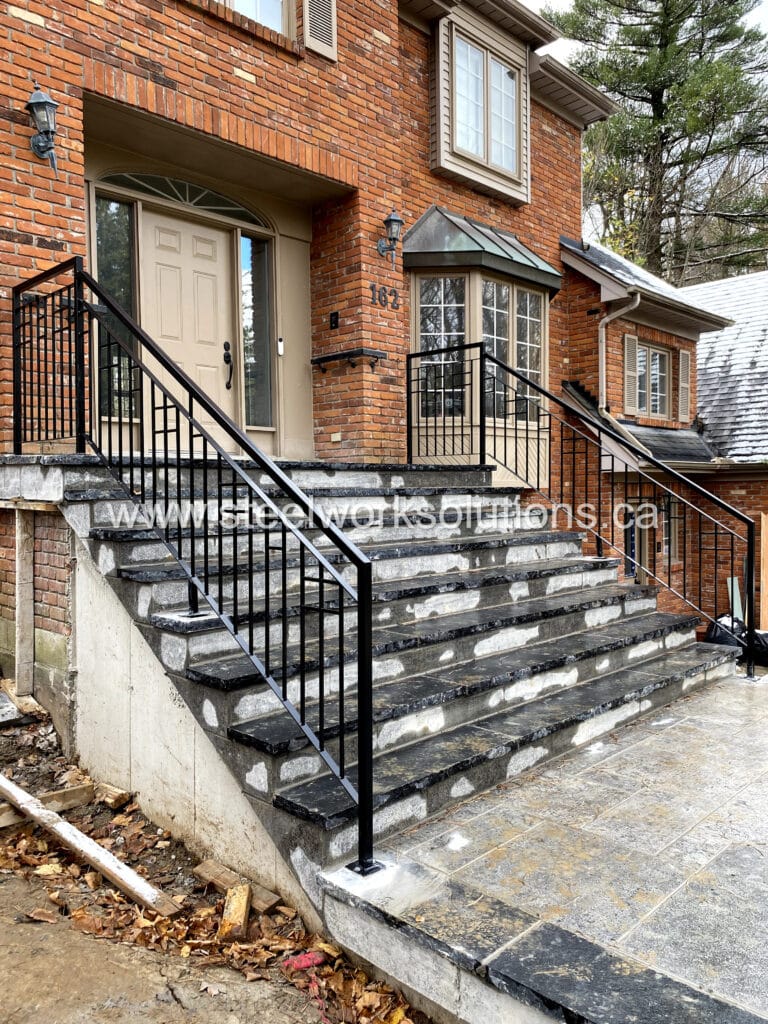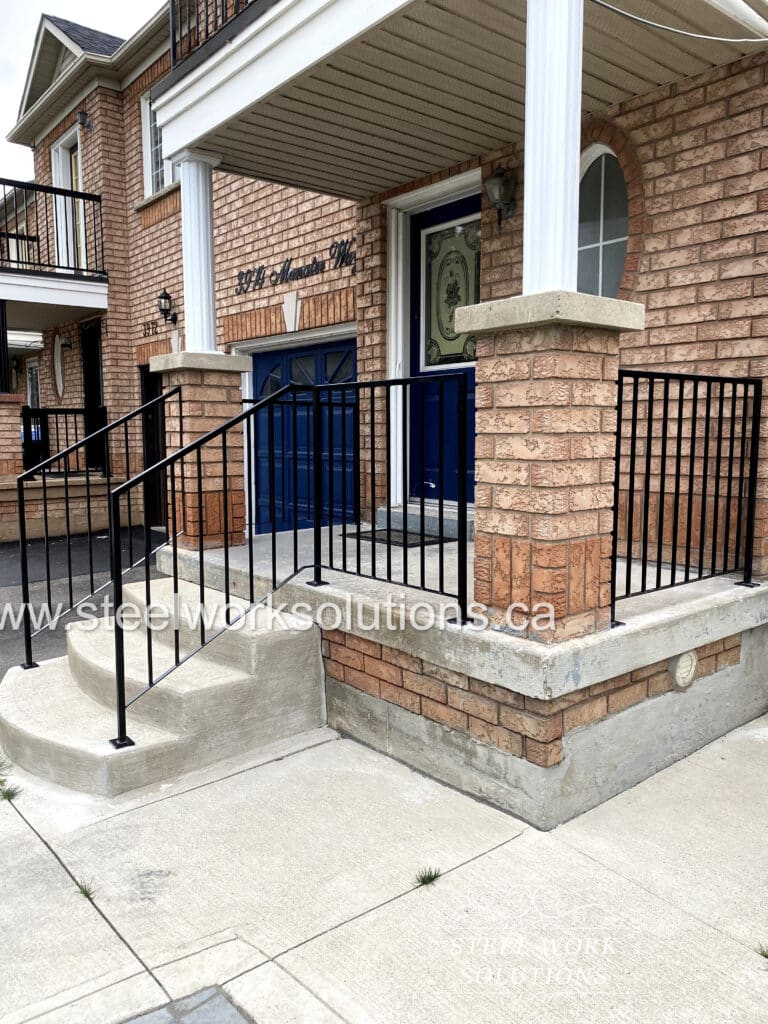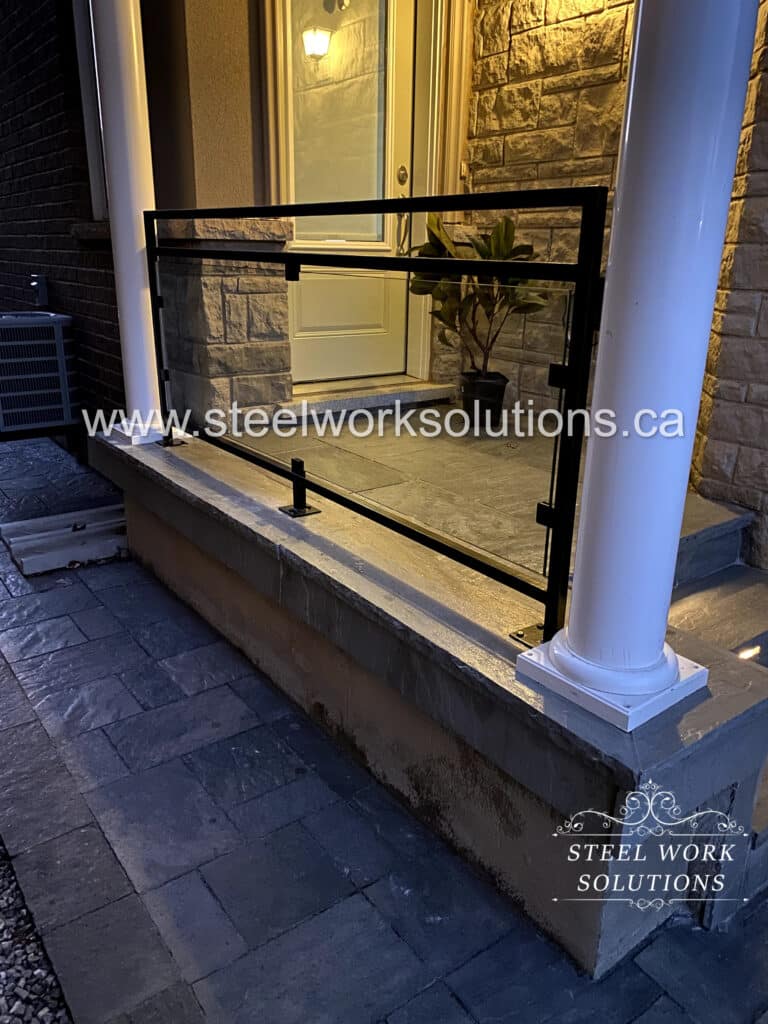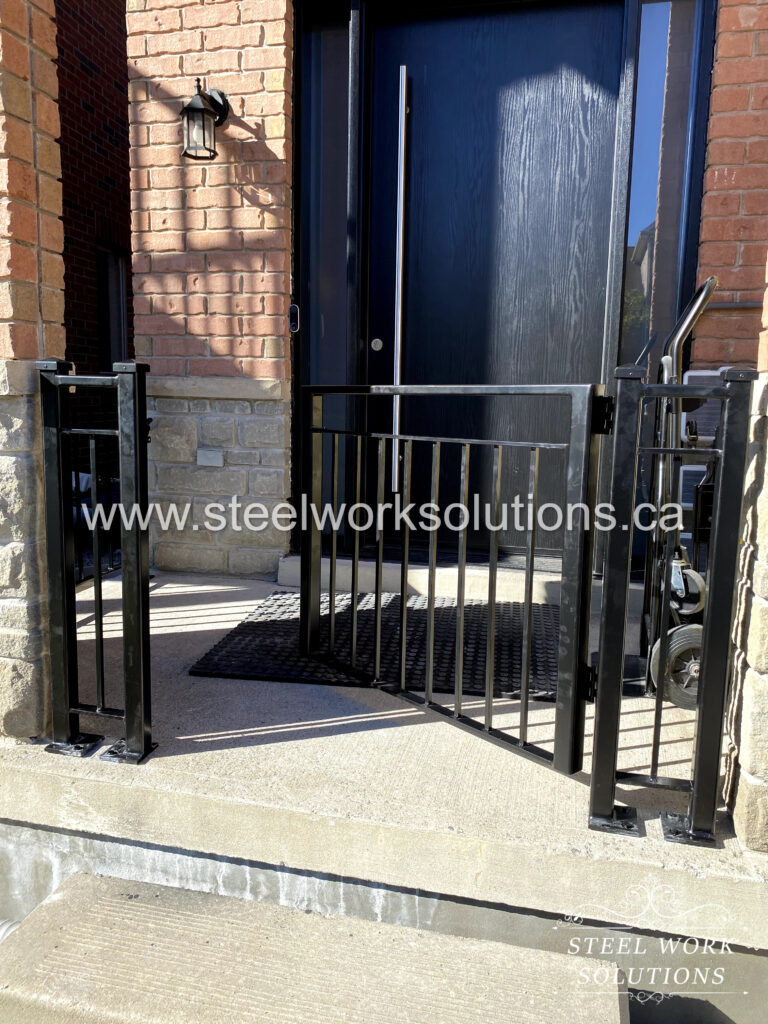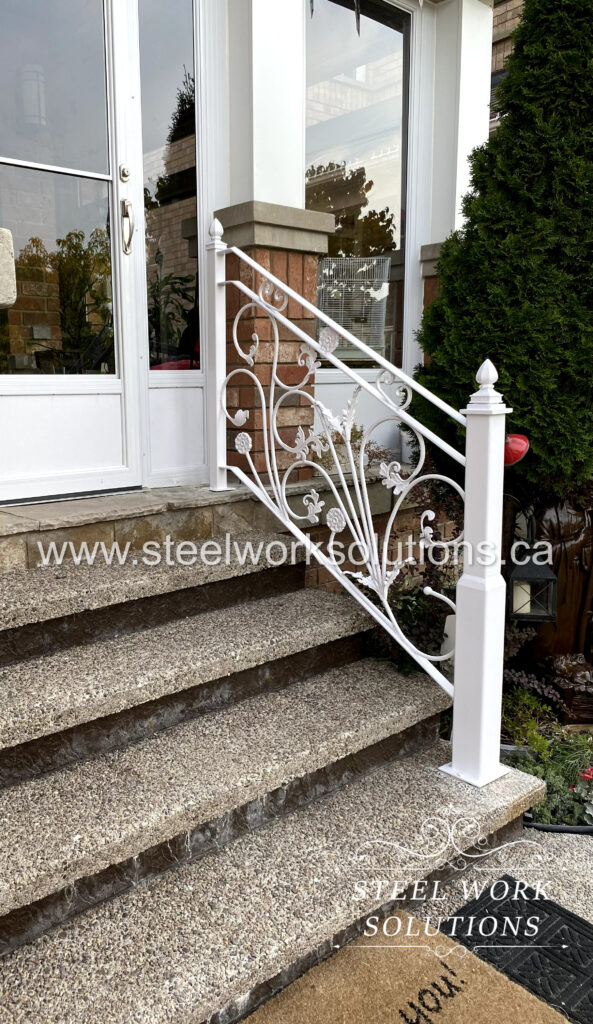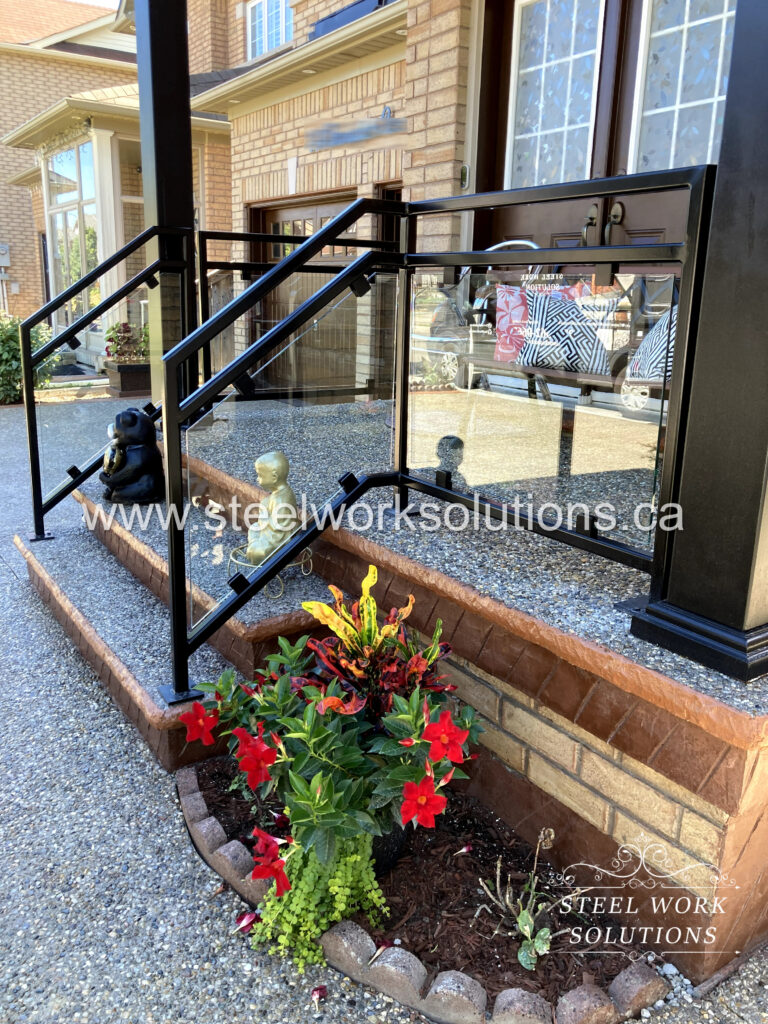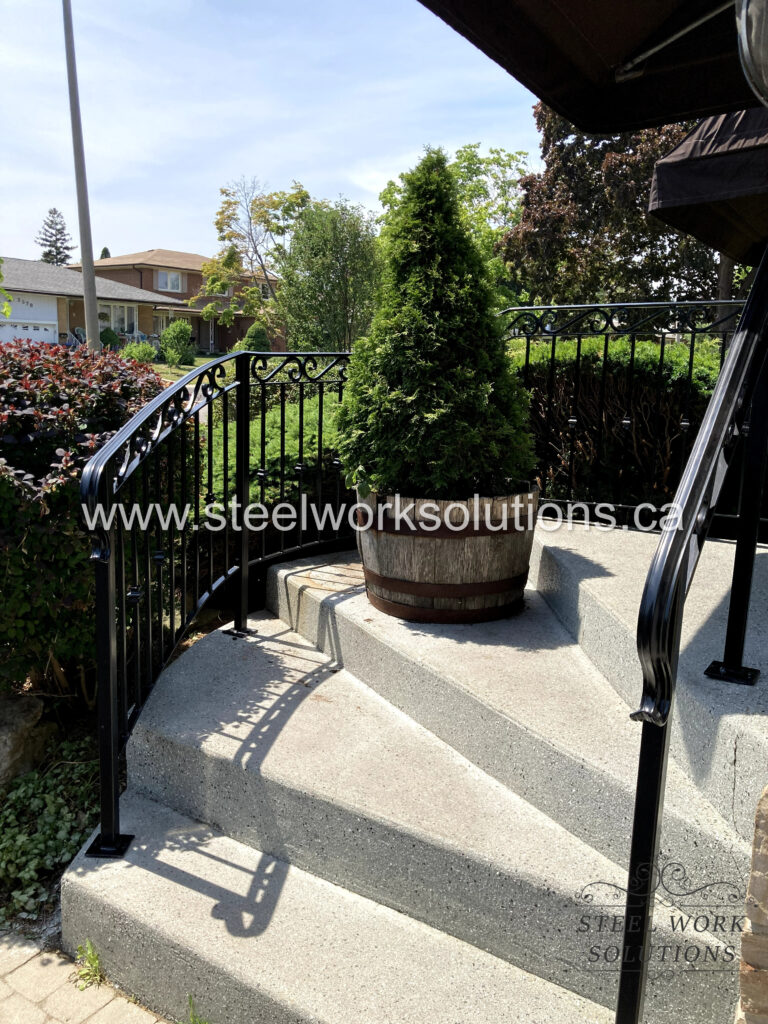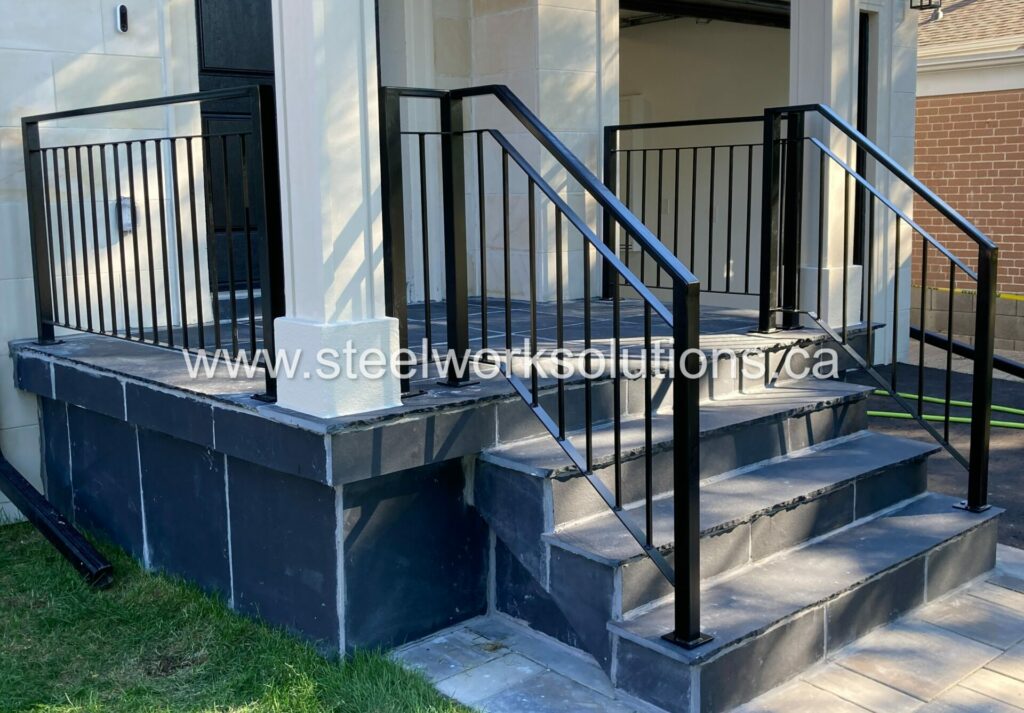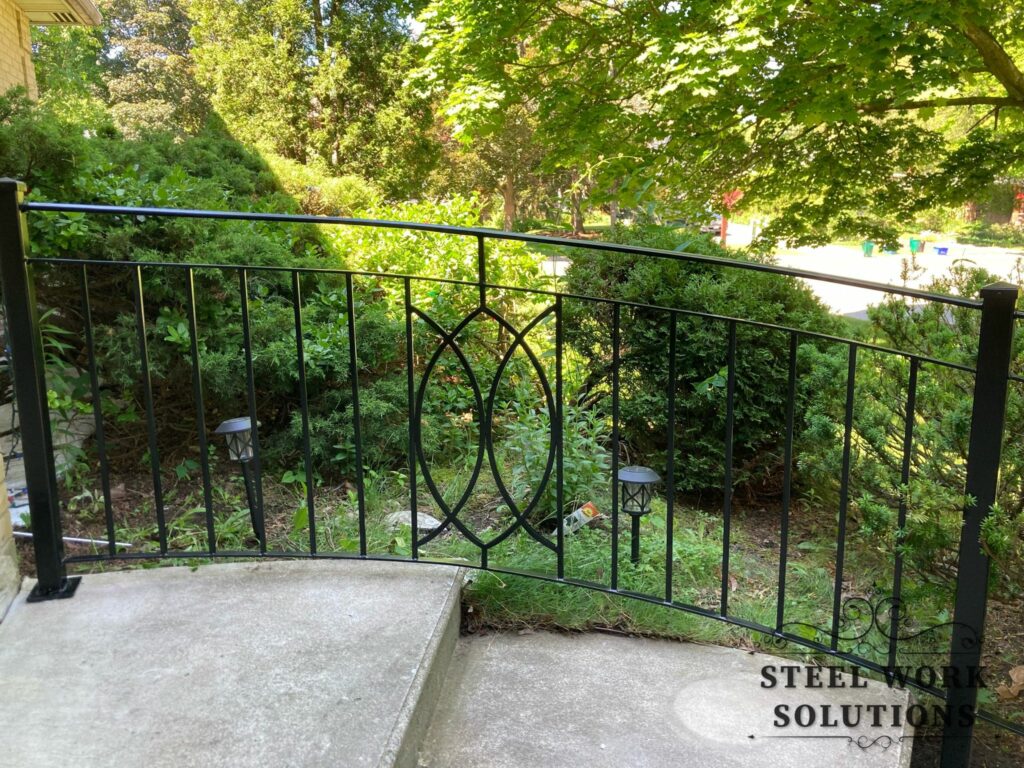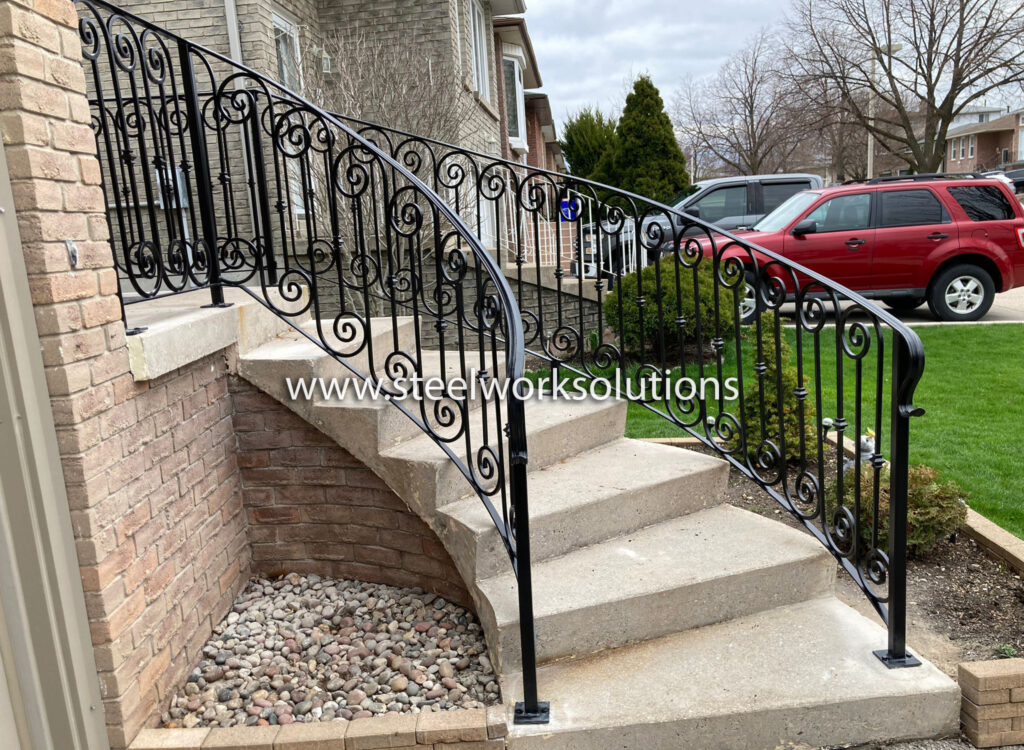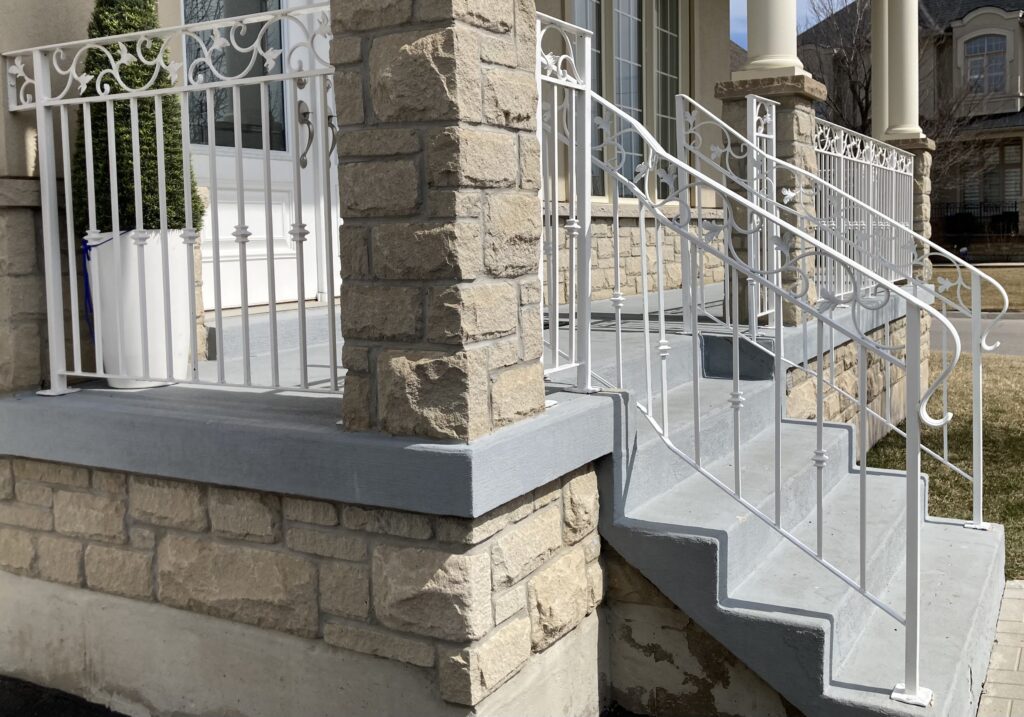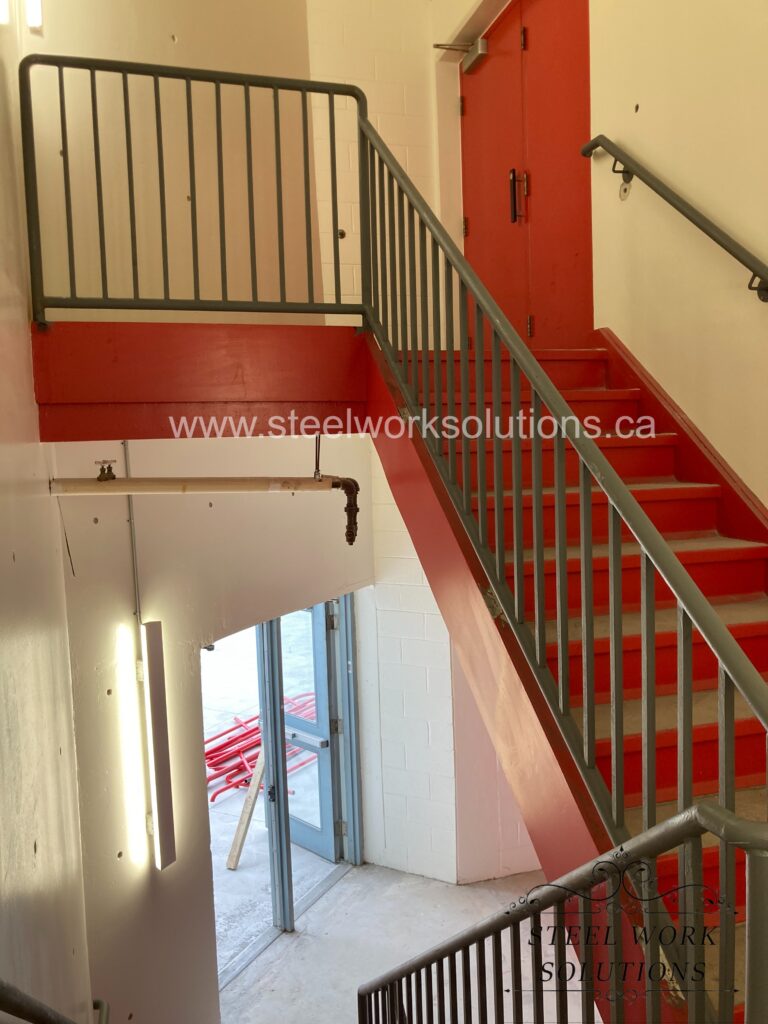 Get started with your project today! Fill out the form below and tell us more about your project and needs.