Steel Work Solutions offers a wide variety of exterior railing solutions using Aluminum or Steel. 
Enhance the aesthetic appeal and safety of your property in the Greater Toronto Area with premium steel balcony railings from Steel Work Solutions. We specialize in crafting durable and elegant metal railings, including steel, wrought iron, and aluminum options. Whether you're in Mississauga, Oakville, Hamilton, Barrie, Richmond Hill, Ajax, Oshawa, or Caledon, our expert team is here to deliver exquisite balcony railing solutions that meet your style preferences and safety requirements.
Why Choose Our Steel Balcony Railings:
Durability and Longevity: Our steel balcony railings are built to withstand the test of time, ensuring your property remains secure and visually appealing for years to come.
Customization: We understand that every property is unique. Our expert craftsmen work closely with you to design and fabricate customized steel balcony railings that match your architectural style and personal preferences.
Safety First: Safety is paramount. Our steel railings are designed to meet and exceed safety standards, providing you with peace of mind while enhancing the overall security of your balcony.
Aesthetic Elegance: Elevate the curb appeal of your property with our elegantly designed steel balcony railings. Choose from various styles, finishes, and ornamental details to create a statement piece that complements your property's exterior.
Check Out Our Balcony Railing Designs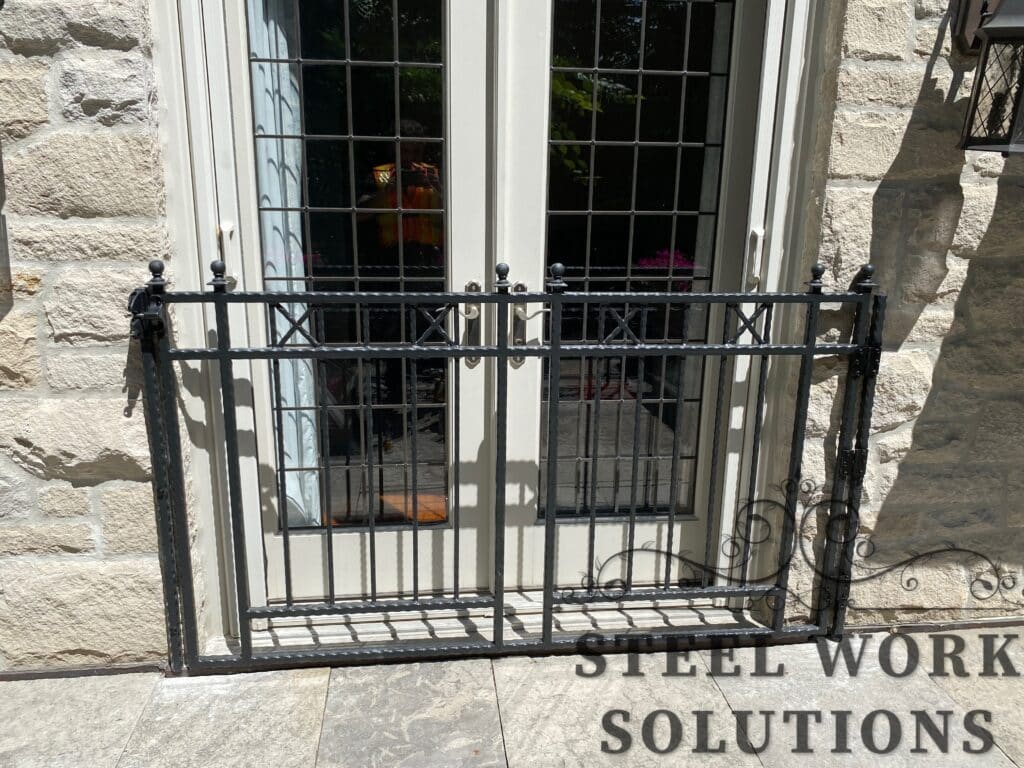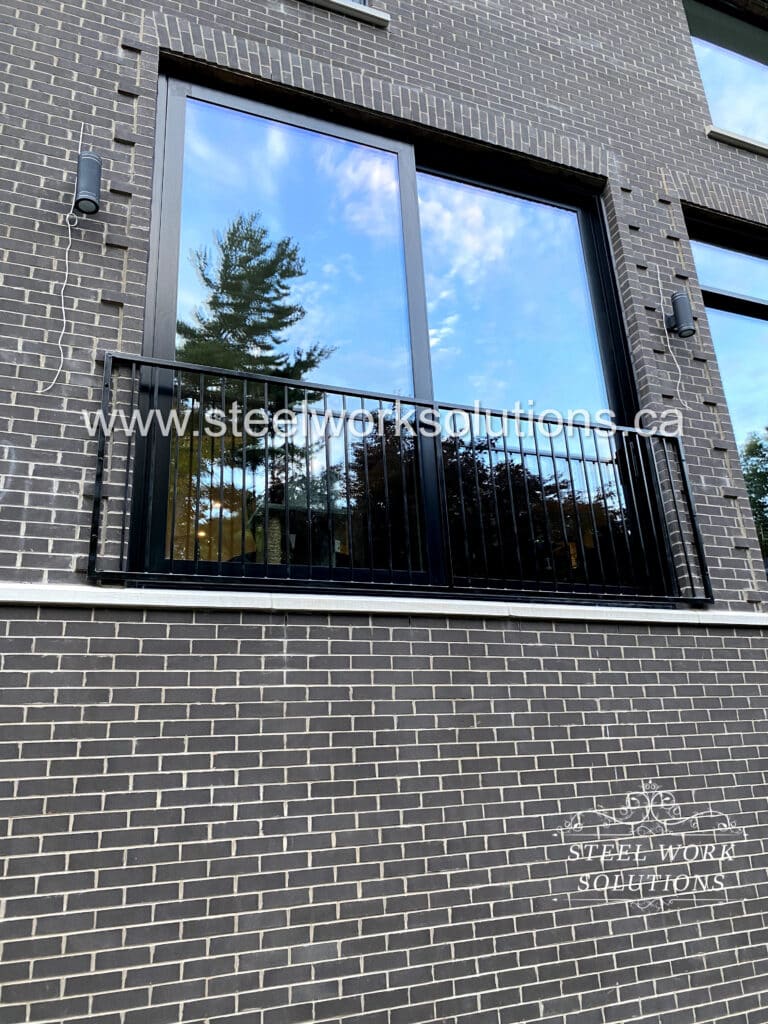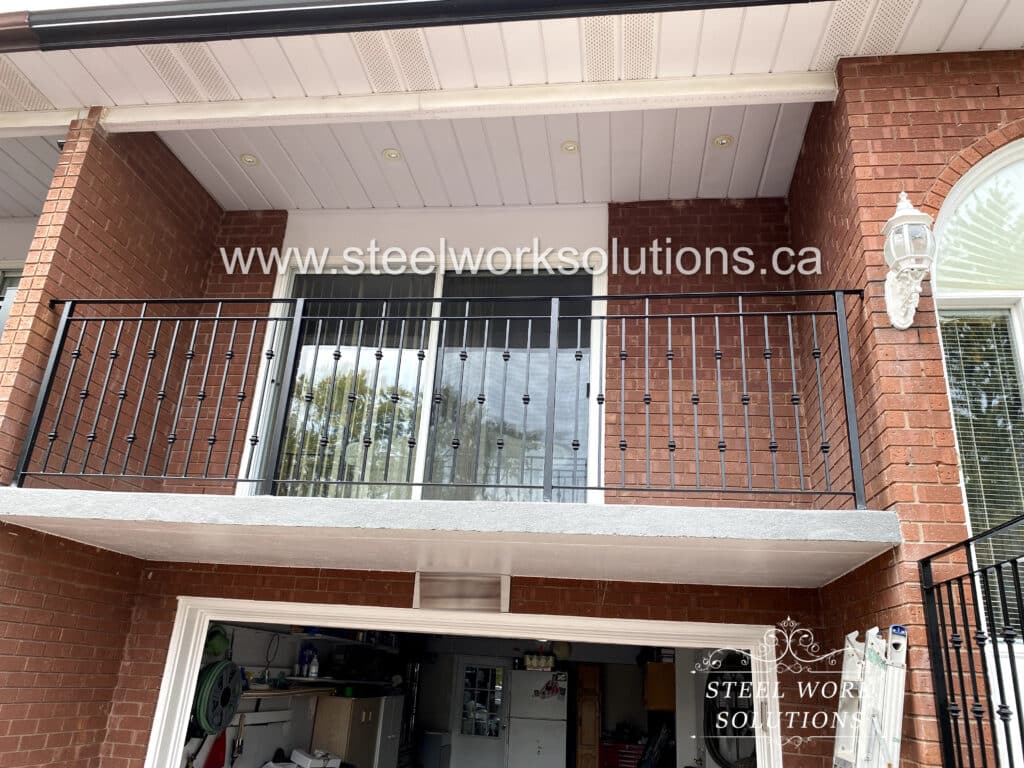 Get started with your project today! Fill out the form below and tell us more about your project and needs.