We offer custom fencing solutions in the Greater Toronto Area and surrounding to fit your project just the way you want it!
Steel Work Solutions offers full-service installation on beautiful, custom-designed fences for your home. We pride ourselves on customer satisfaction, which means we take the time to measure your requirements and build you a secure fence that will give you years of protection and privacy.
Wrought iron fences are one of the strongest fences available. They are hand forged, fully welded, and made to last. For aesthetics and durability, you won't find anything better than wrought iron fencing.
Ornamental iron fences are similar in style to traditional wrought iron fencing. They are extremely affordable because they are made from tubing. We have several designs to choose from, in both traditional and contemporary designs.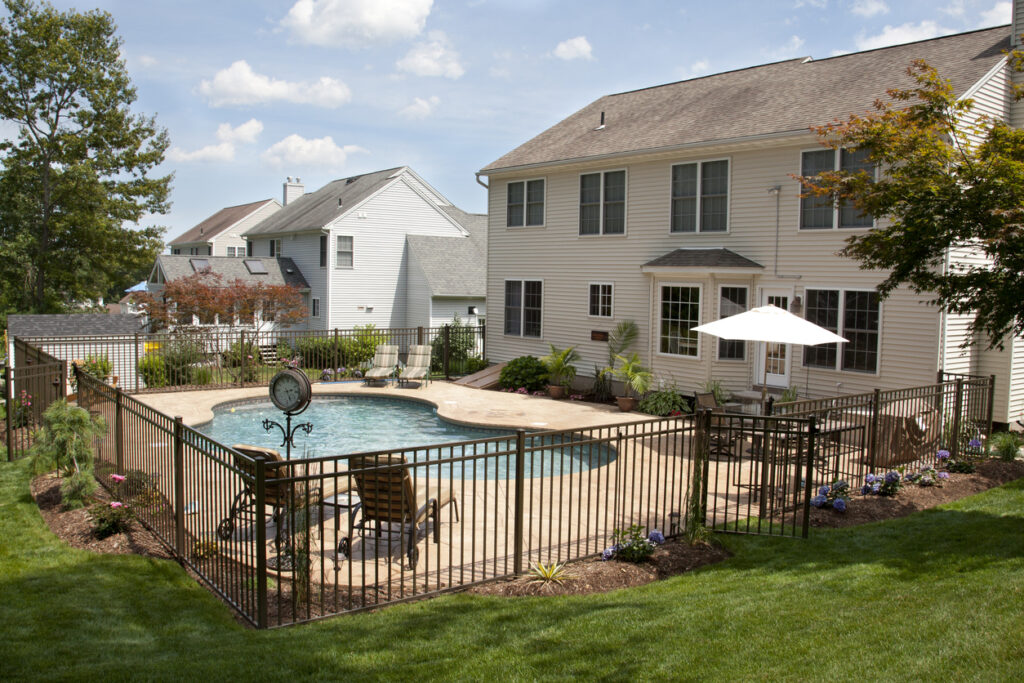 Choose Steel Work Solutions over a home improvement warehouse's prefabricated, mass-produced components to get a strong, reliable, and custom-designed fence that will last a lifetime! Contact us today via phone or request a quote online to get started on your fencing project!
Our Fence Designs & Installation Gallery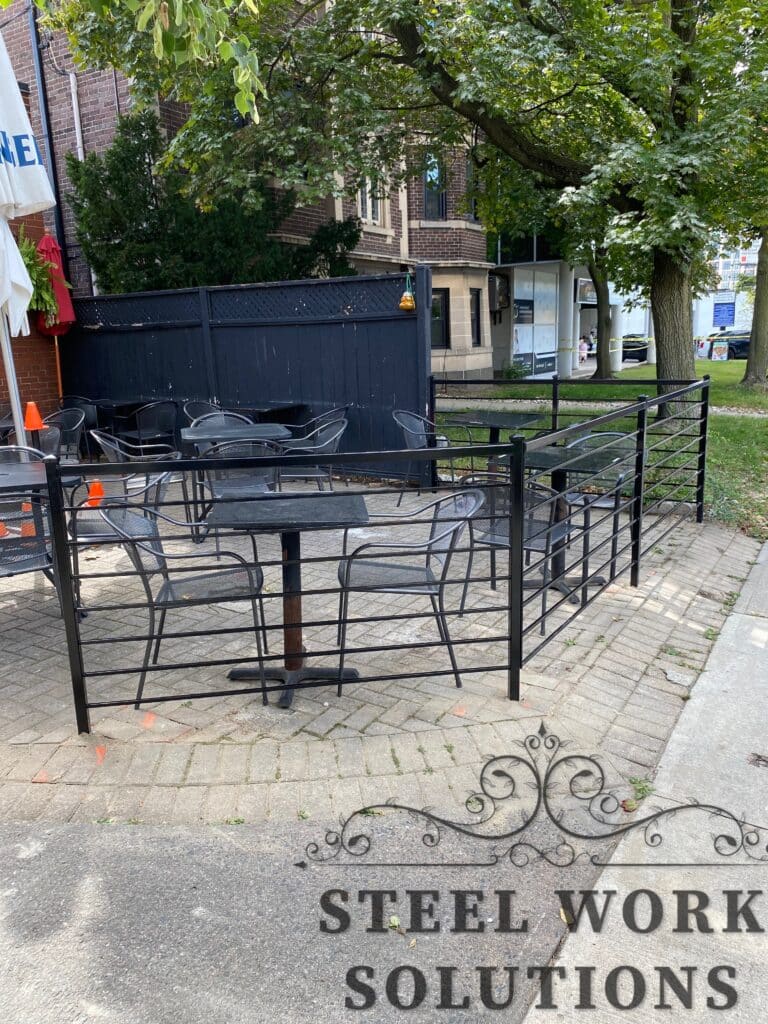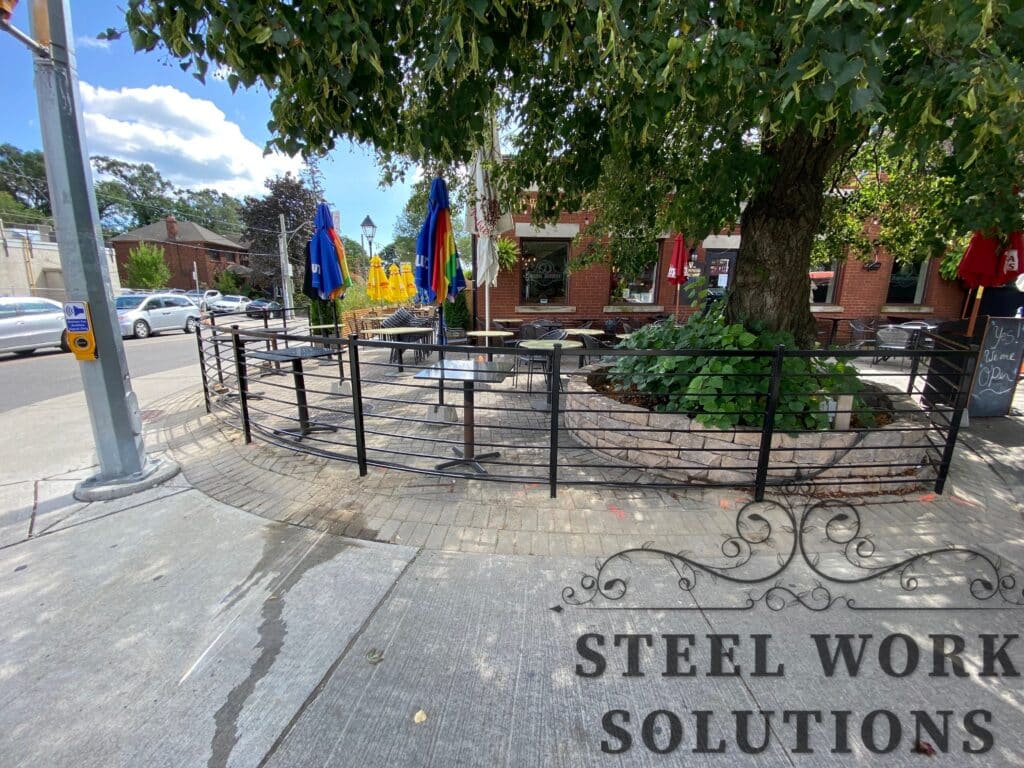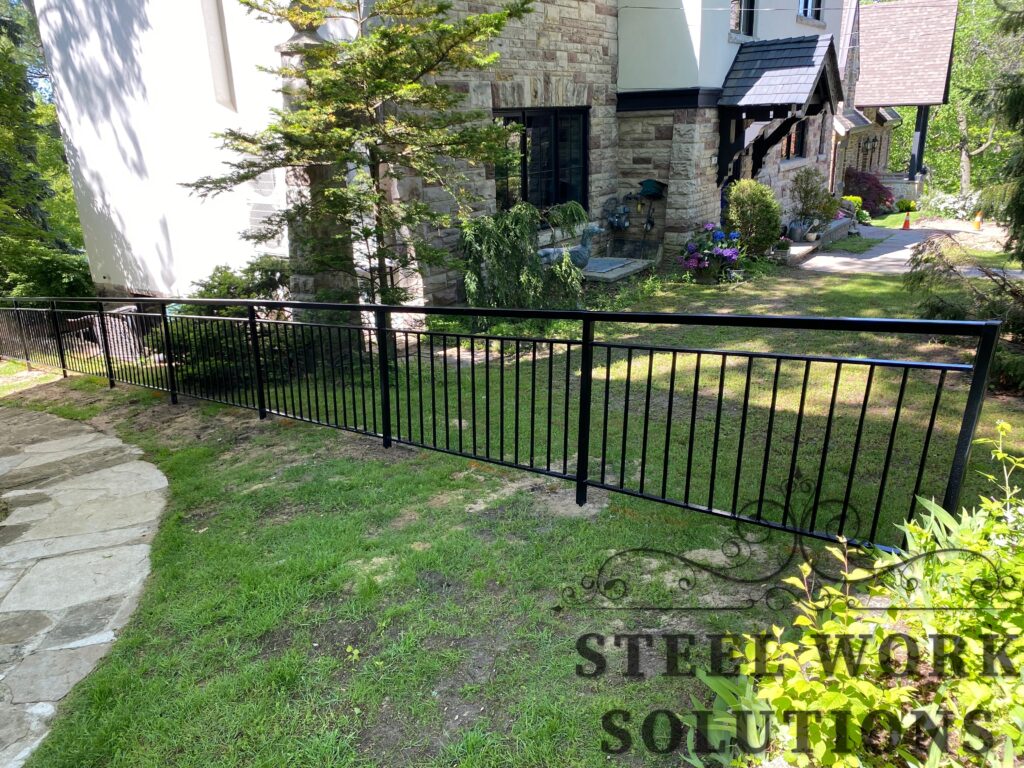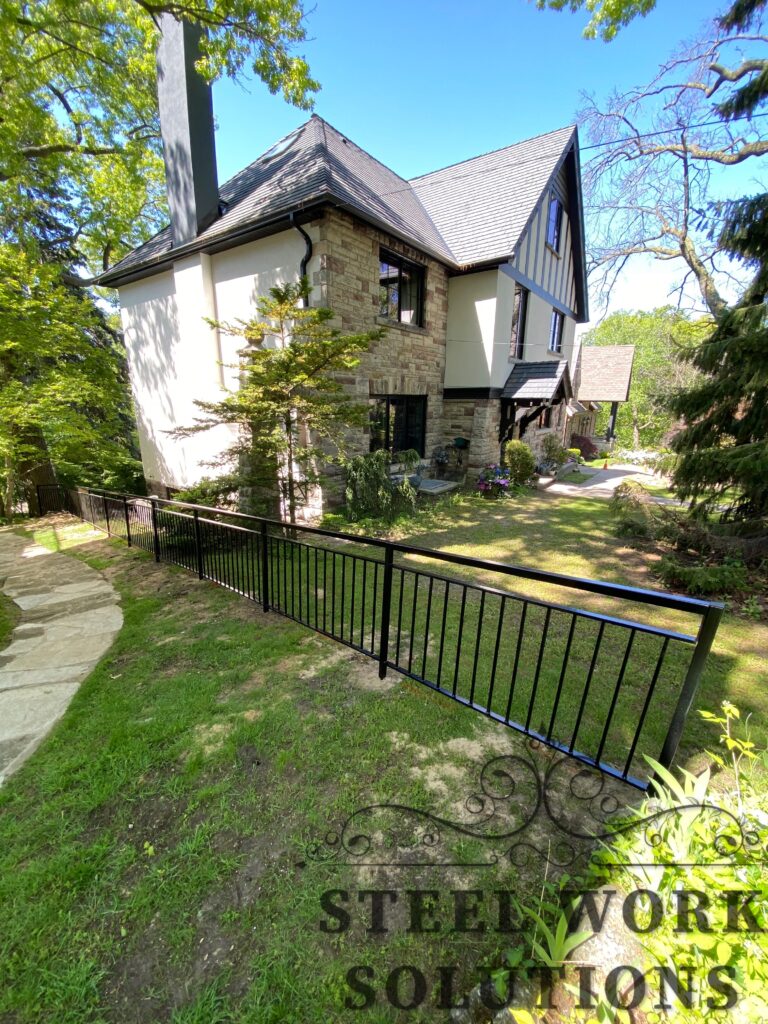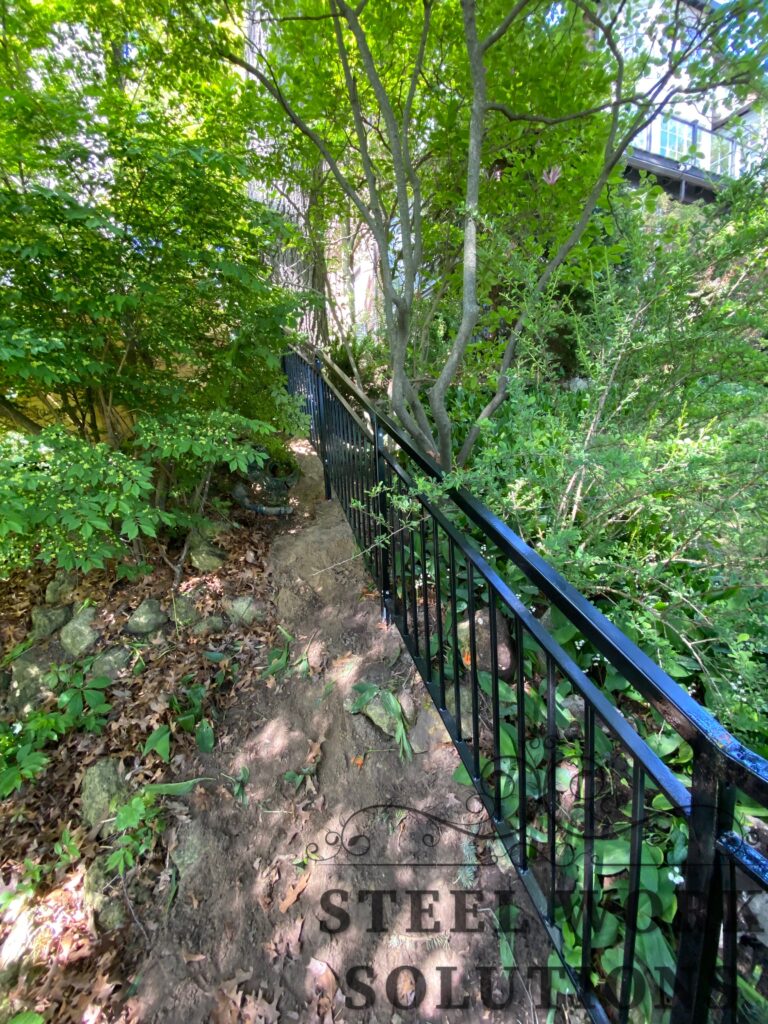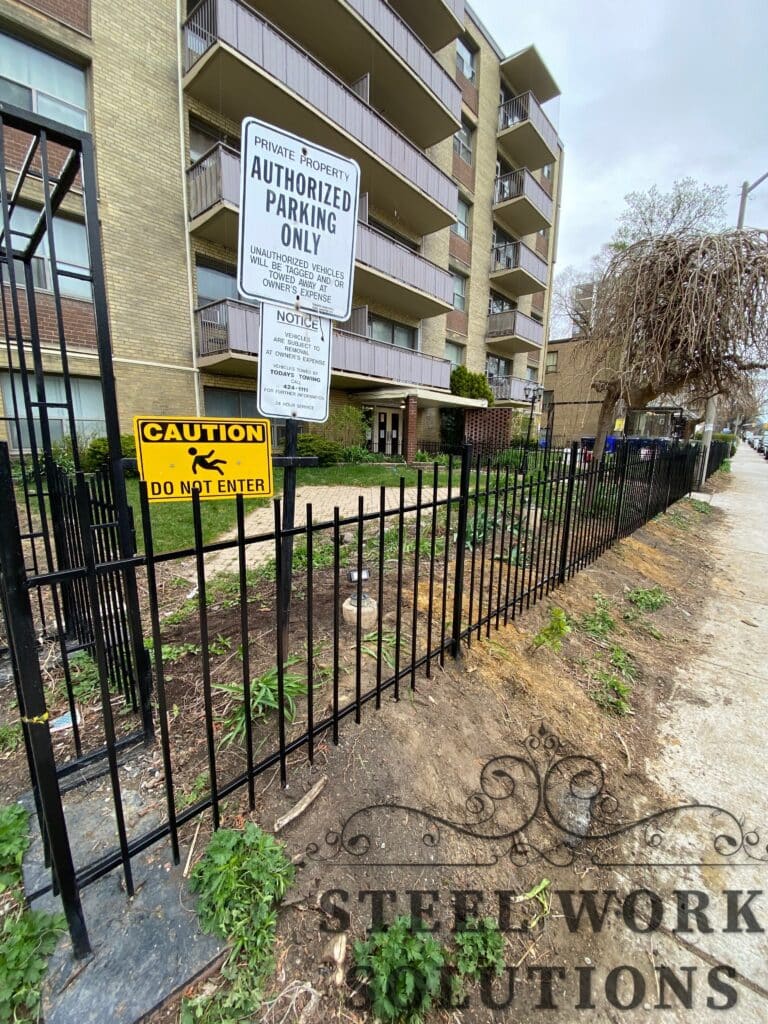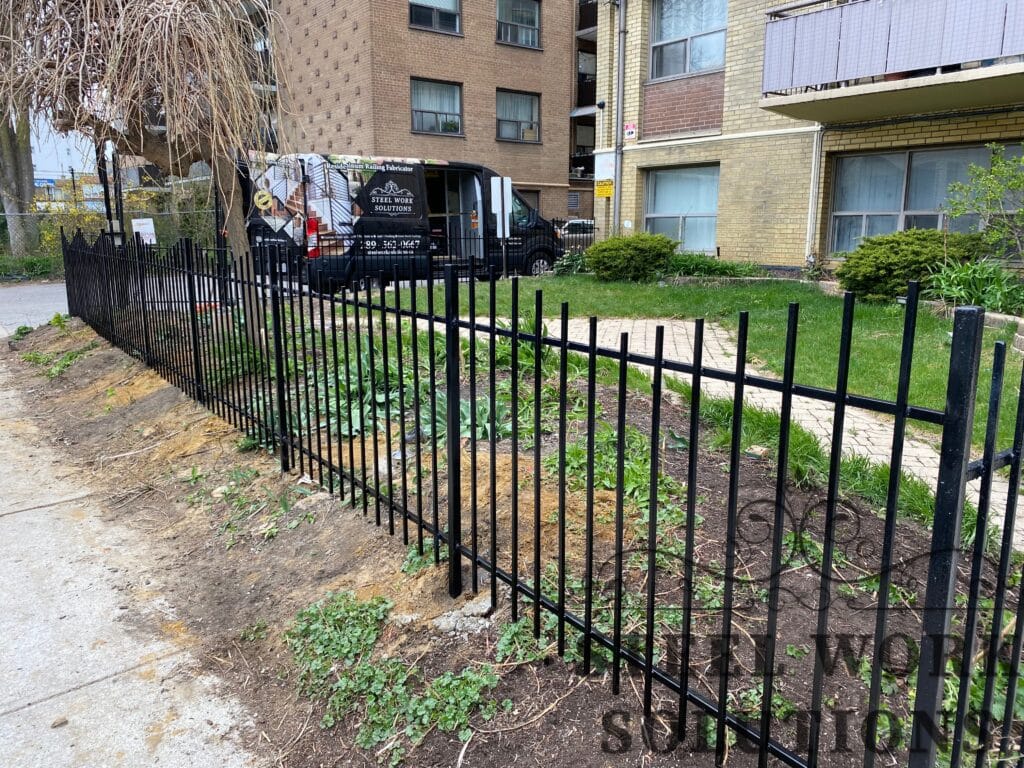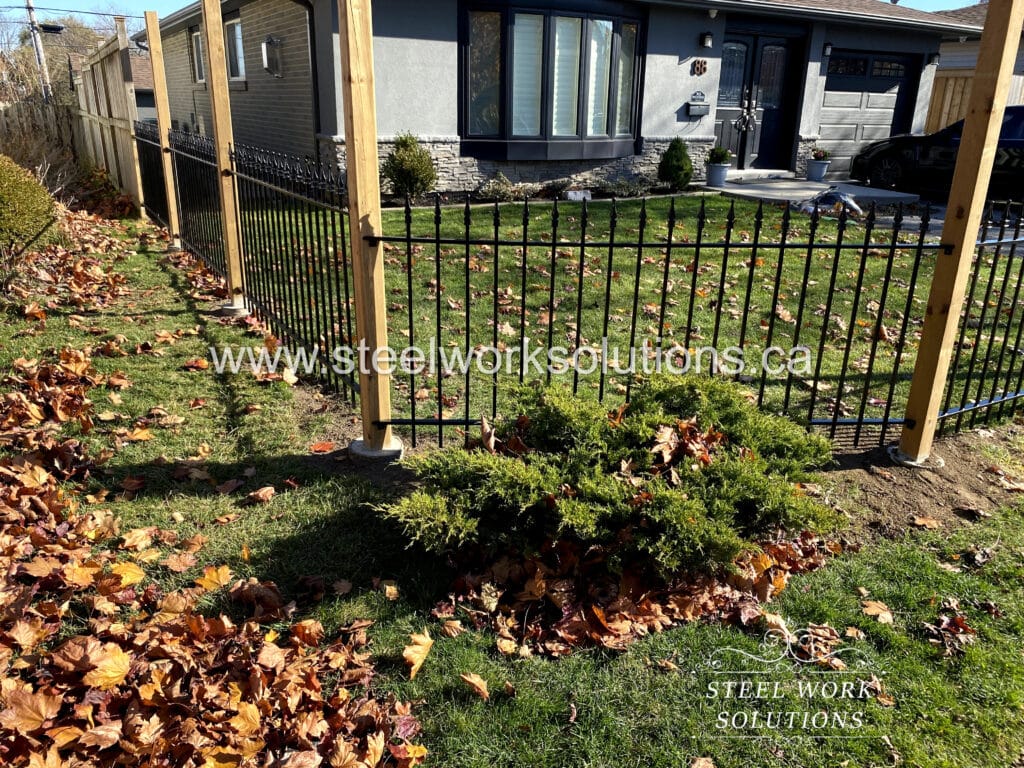 Get started with your project today! Fill out the form below and tell us more about your project and needs.