We specialize in steel door jambs that are designed to provide superior protection against forced entry and other types of intrusion.
Commercial & Industrial Door Jambs & Frames
Door jambs and frames are an essential part of any commercial or industrial door installation. They provide the support and structure needed to secure the door in place and protect it from damage. When it comes to commercial and industrial doors, there are many different types of jambs and frames to choose from. The type of door jamb and frame you select will depend on the type of door you are installing, as well as the specific needs of your business.
One of the most popular types of door frames for commercial and industrial doors is the hollow metal frame. Hollow metal frames are made from steel and are incredibly durable and long-lasting. They can be used with a variety of different door types, including wood, glass, and metal doors. Another popular option is the aluminum frame. Aluminum frames are lightweight, corrosion-resistant, and easy to install, making them a great choice for businesses that need a quick and easy door installation solution. They can also be painted or powder-coated to match the color of your building.
For businesses that require extra security, there are also heavy-duty steel frames available. These frames are designed to withstand forced entry attempts and provide extra protection against intruders.
No matter what type of door you are installing, it's important to choose a high-quality jamb and frame that will provide the support and protection your business needs. Steel Work Solutions can help you select the right type of jamb and frame for your specific needs. As a trusted commercial door supplier, we offer a variety of options, including hollow metal frames, aluminum frames, heavy-duty steel frames, and steel channel frames for dock doors. Contact us today to learn more about our commercial door solutions.
Check Our Recent Door Jamb Projects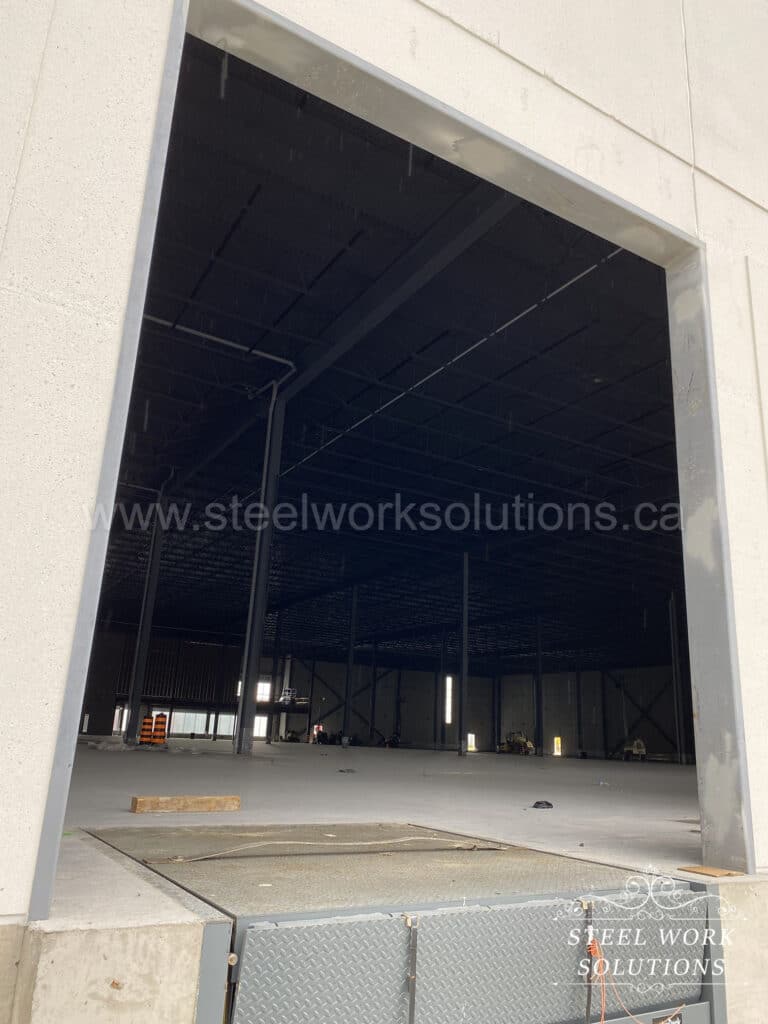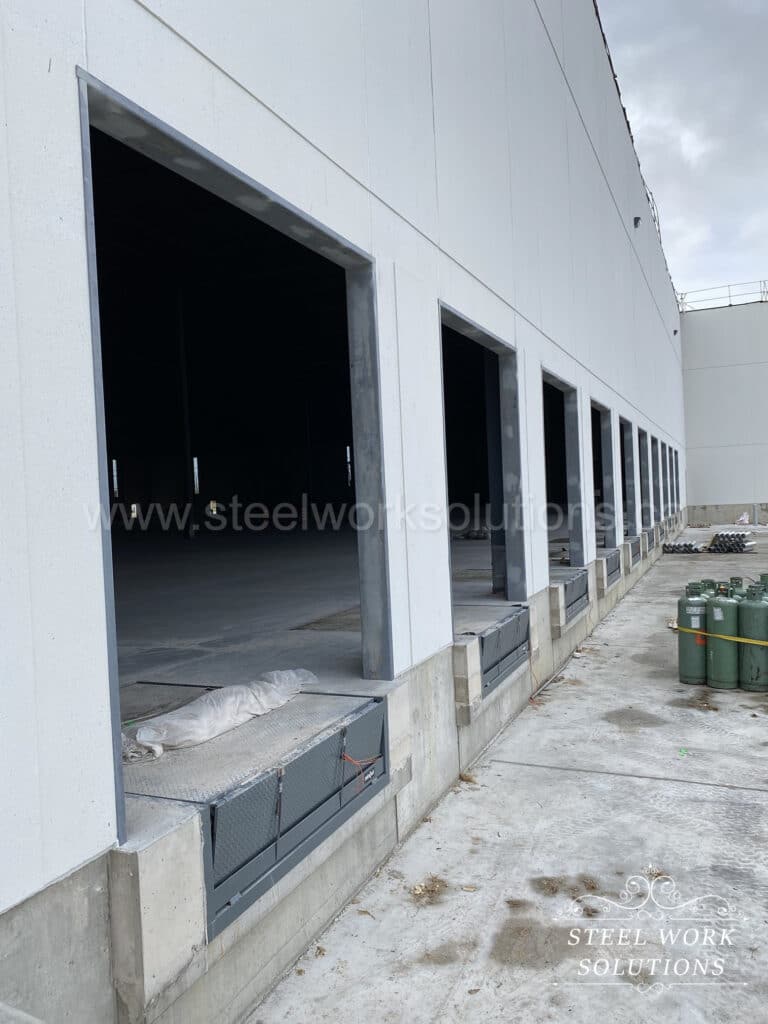 Get started with your project today! Fill out the form below and tell us more about your project and needs.