We fabricate and install custom aluminum and wrought iron railings in Toronto, Ontario and surrounding areas.
We specialize in aluminum porch railings, wrought iron porch railings, deck railings, aluminum handrails, wrought iron handrails, aluminum and steel fences and more!
Get A Quote For Your Project Today!
Our Recent Railings Projects In Toronto & Surroundings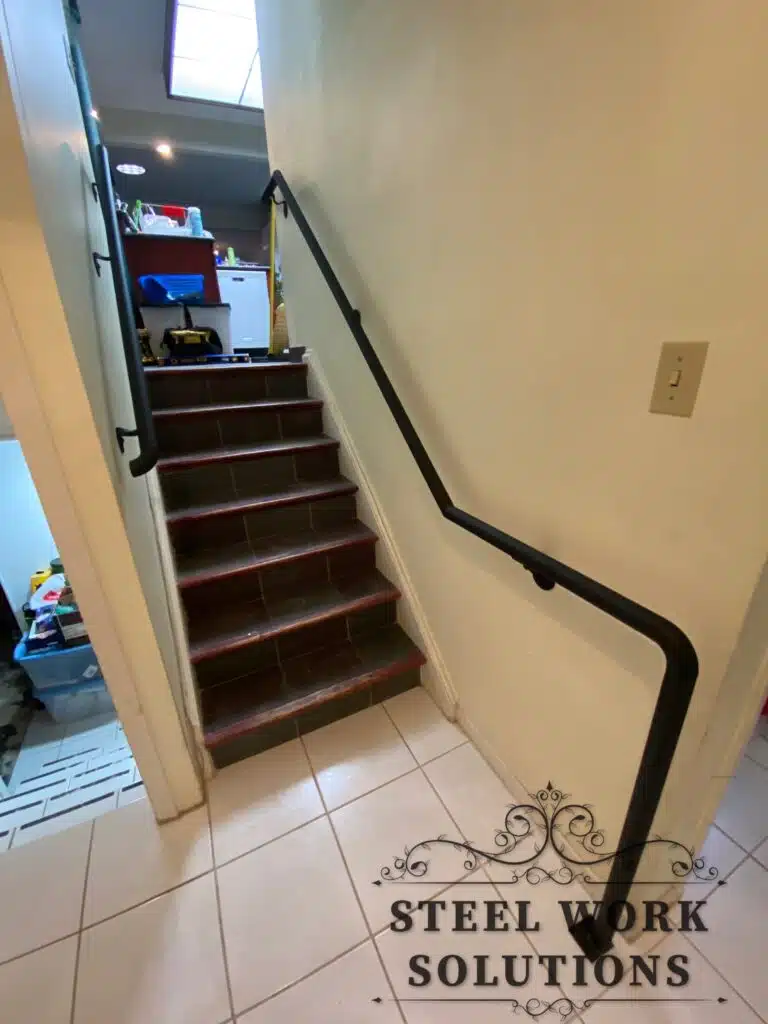 Modern Wrought Iron Indoor Staircase Railing, galvanized and finished with matte black designed, fabricated and installed by Steel Work Solutions in Brampton, ON
View Project Photos
Reasons To Choose
Steel Work Solutions For Your Railing Needs In Mississauga
Toronto's Custom Railings Company
Steel Work Solutions Inc.
Steel Work Solutions is a family owned and operated aluminum and steel fabricators located in Mississauga, Ontario. We have been successfully involved in the metal fabrication and the aluminum/steel industry since more than two decades now and have been one of the most recommended structural aluminum and steel contractors in the Greater Toronto Area.
Out here in Steel Work Solutions, we believe that providing a quality service is not just a word, it takes years of experience through which you learn different technologies and processes that plays a major role in the quality of the work.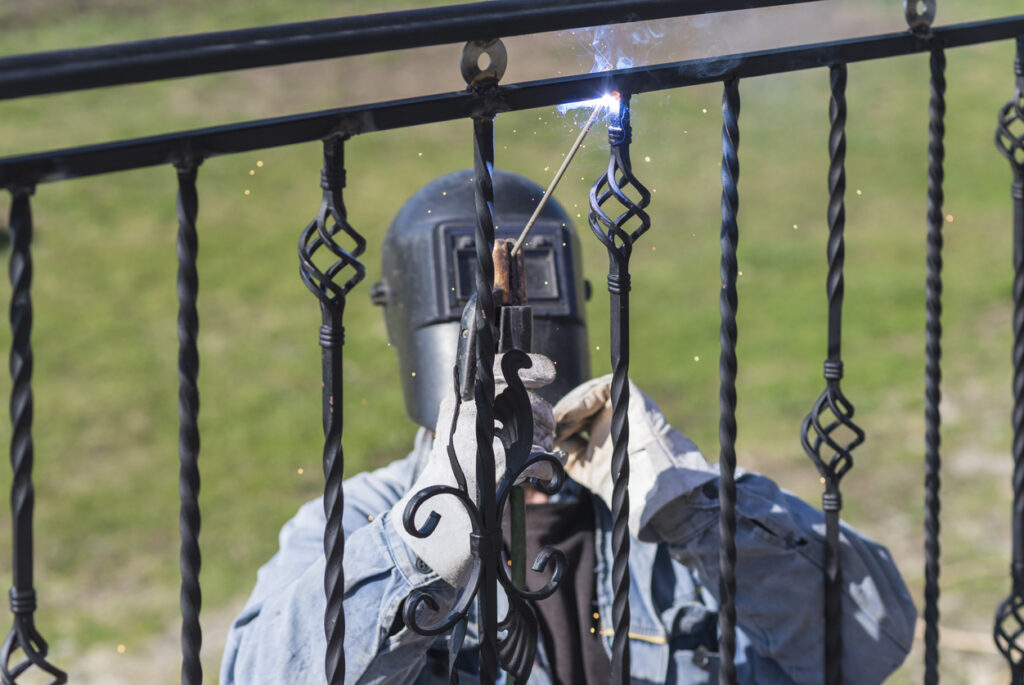 Get started with your project today! Fill out the form below and tell us more about your project and needs.